Belgian scientist Peter Carmeliet honoured by American Academy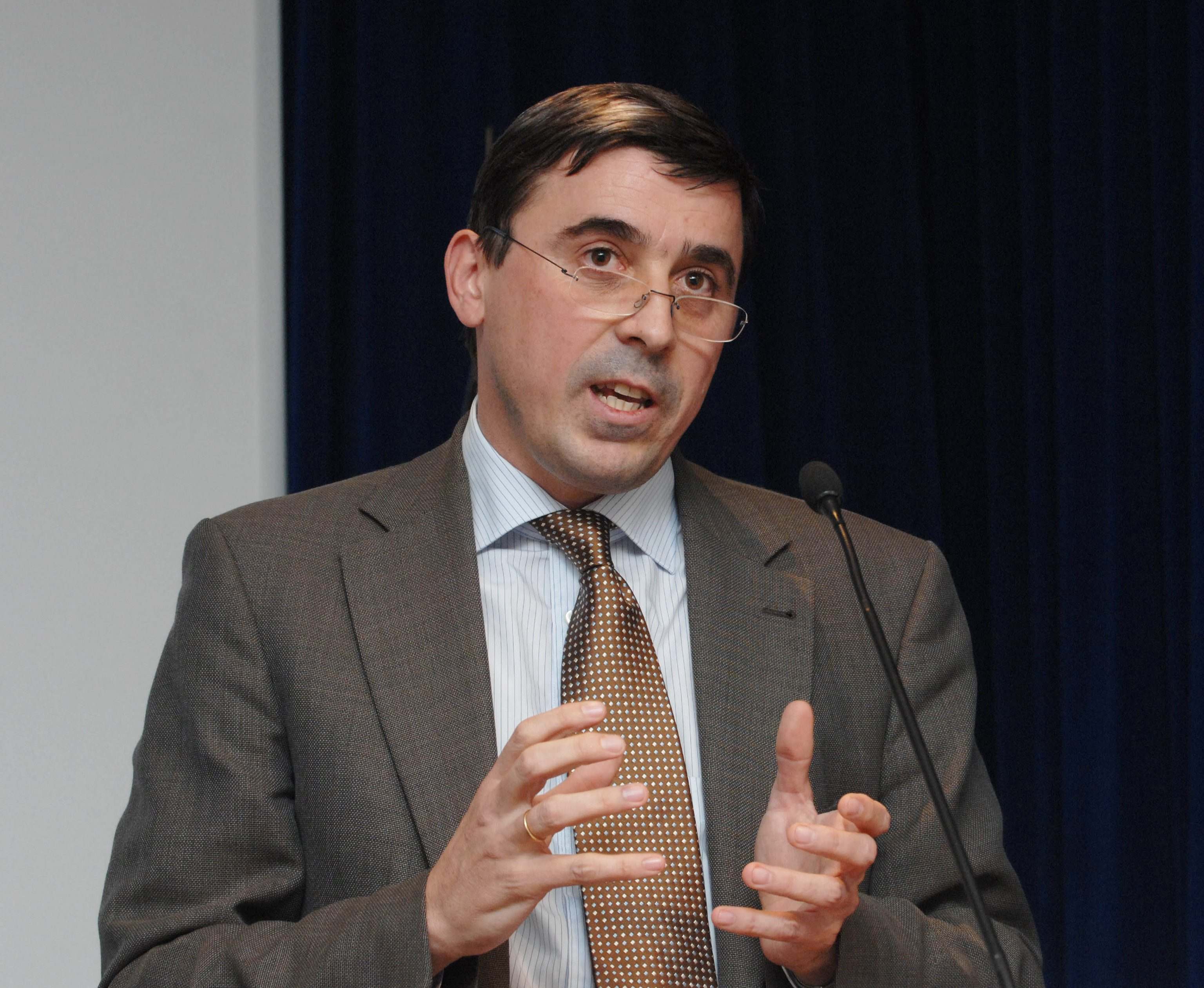 Belgian scientist Peter Carmeliet, a professor at the Catholic University of Leuven (KU Leuven) was inducted on Friday into the prestigious American Academy of Arts & Sciences, Belga News Agency reports.
He is one of only a score of Belgians to have been admitted to the highly esteemed group, whose members have included Einstein and Darwin.
Carmeliet is active in the Flemish Institute of Biotechnology and is known internationally in the field of cancer research, most notably for his work on blocking the flow of blood to tumours in order to starve them of their sustenance.
The KU Leuven professor, who has already been made a baron, had been admitted last year to the American Academy of Arts & Sciences but the pandemic prevented him from travelling to Boston, Massachusetts, to attend an official ceremony. He was able to do so this week, ​ as Belgium concurrently carries out its economic mission to the United States.
Being admitted to the Academy of Arts and Sciences is no mean feat. The prestigious institution, whose roots go back to 1780, only honours persons highly distinguished in their areas of expertise that work for the common good. In its 240 years of existence, some 13,500 individuals have been recognised.
Past members include luminaries from Albert Einstein and Charles Darwin to Martin Luther King and Pablo Picasso. Only 22 Belgians are on the list, including Professor Marleen Temmerman, a gynaecologist.
Peter Carmeliet, who is still active in Leuven, is soon due to transfer his laboratory and its 60-strong staff to Denmark, where he will be able to work longer and have a more consistent budget. Since Carmeliet is close to retirement age, he would not have been able to continue his work in Belgium, and he referred briefly to this in his acceptance address in Boston on Friday.
Recognition by the U.S. academy encourages him to pursue his efforts, whatever the limits with regard to pension, he said.
© BELGA PHOTO/ BELGA PHOTO MARC GYSENS - Professor Peter Carmeliet pictured during a press conference about the Methusalem-financing, Wednesday 19 September 2007 in Brussels.