Belgian Ryanair cabin crew to strike next week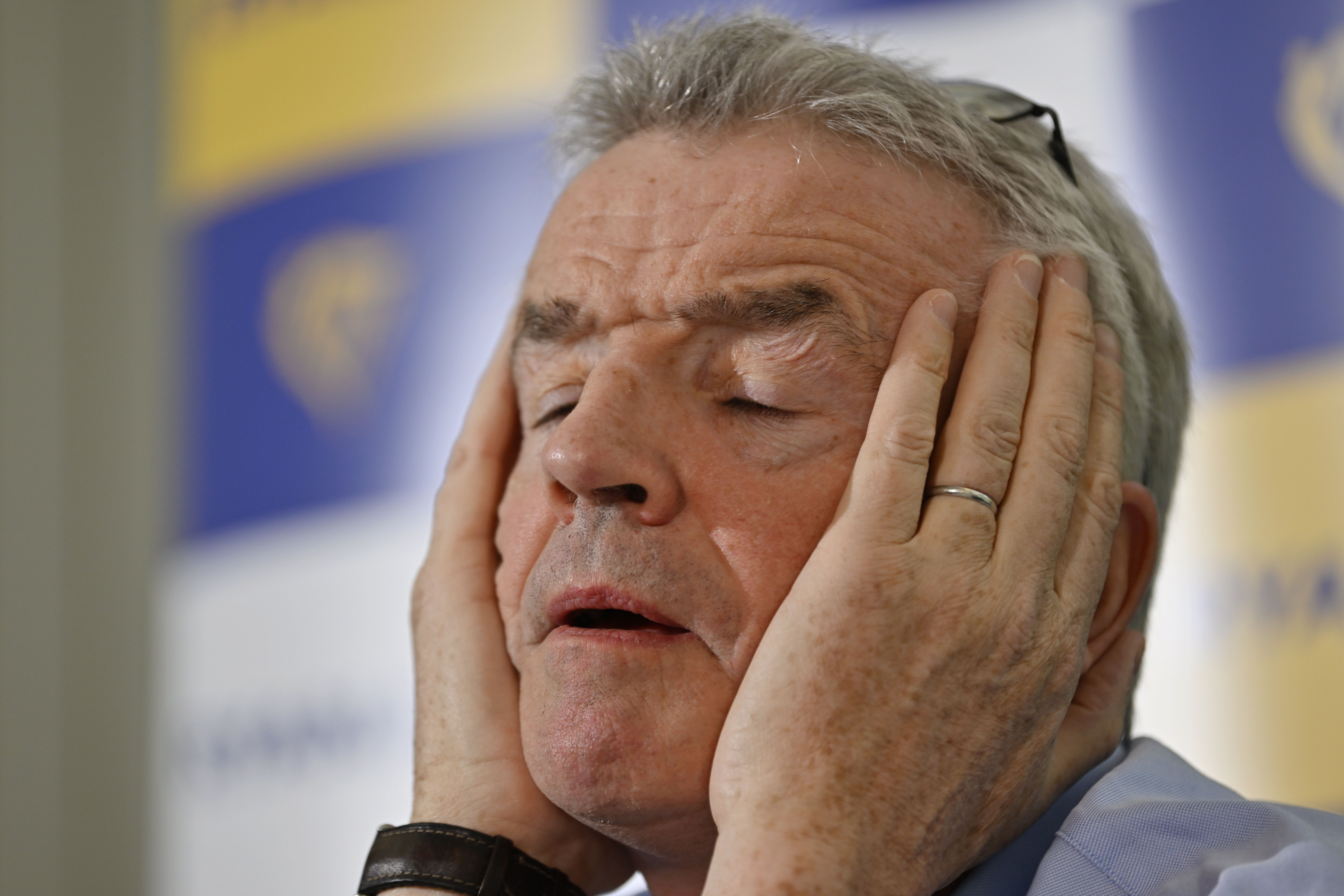 The Belgian-based cabin crew of Ryanair will strike on Friday 24, Saturday 25 and Sunday 26 June. The Christian trade union CNE announced this on Friday. Ryanair flies from Brussels Airport and Brussels South Charleroi Airport.
The management of the Irish airline had promised to submit a final proposal to the Belgian trade unions by Friday. According to CNE trade unionist Didier Lebbe, the proposal still did not meet the demands of the staff, who asked for respect for Belgian labour law with the guarantee of a minimum salary for all. In addition, the unions complained that Ryanair does not have a personnel department in Belgium that is familiar with local social legislation.
In Spain and Portugal too, the Ryanair unions have called on cabin crew to strike on the same days. In Spain there will also be a strike on 30 June, 1 and 2 July.
Summer holiday season
The start of the busy summer holiday season will be difficult because Brussels Airlines has also announced a strike. With this action, they want to draw attention to the excessive work pressure. The action of Brussels Airlines, planned for 23, 24 and 25 June, partly overlaps with the action at Ryanair.
On Monday 20 June serious disruptions are expected at Brussels Airport itself, due to the national day of action of the trade unions. As a result, the G4S security staff working at the airport will strike. Brussels Airlines has cancelled more than half of its flights for that day.
(AHU)
© BELGA PHOTO ERIC LALMAND - Ryanair CEO Michael O'Leary pictured during a press conference of Irish low-cost airline Ryanair, Tuesday 14 June 2022 in Brussels.