Belgian Ryanair cabin crew on strike during Christmas holidays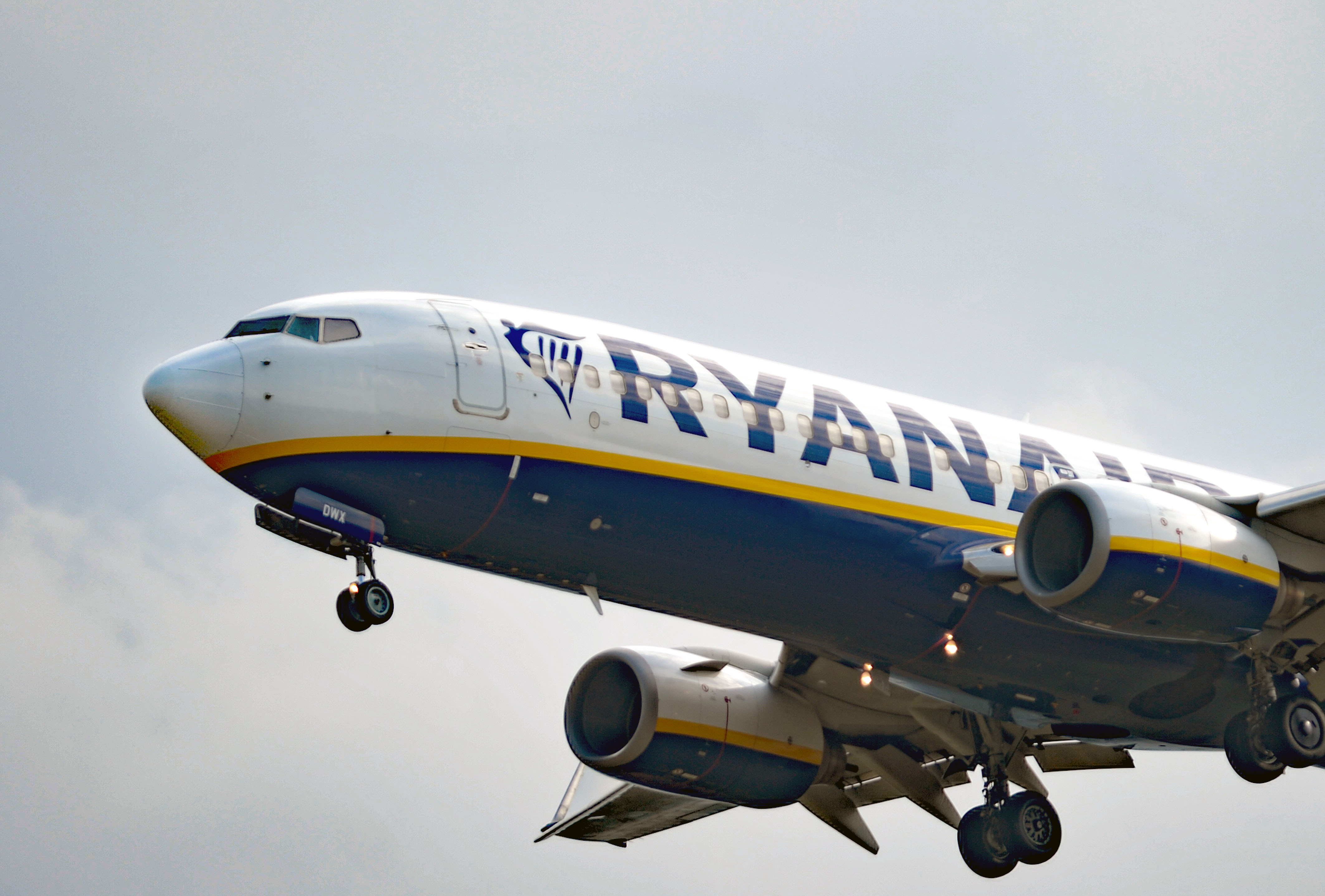 Ryanair cabin crew based in Belgium will be on strike during the last weekend of the year, i.e. Friday 30 and Saturday 31 December and Sunday 1 January, as well as Saturday 7 and Sunday 8 January, at the end of the Christmas holidays, the French-speaking Christian union CNE and the Flemish union ACV Puls announced.
The flight attendants of the low-cost airline based at Zaventem (Brussels Airport) and Charleroi (BSCA) airports are denouncing the attitude of the Irish carrier, which still refuses to guarantee the legal minimum wage in Belgium. Negotiations on a new collective labour agreement for them have been at a standstill for months and had already led to strikes by both cabin crew and pilots early last summer.
In addition, the reopening of the Brussels base at Zaventem, which was closed at the end of October, is still not guaranteed, "far from it", leaving the staff still working there in total uncertainty, the unions regret. This is despite the fact that management recently promised to take an official position on this point by Christmas.
"The 'Monopoly' policy, which consists of temporarily and illegally seconding staff to other European Ryanair bases, to Dublin or London for example, has even intensified", denounced Didier Lebbe, permanent secretary of the CNE. For him, the company is trying to "disgust" the staff and push them to resign.
In an open letter on 21 November, the unions warned the authorities (in this case the federal government, "which is not doing its job"), Ryanair and passengers that if nothing changed between now and the end of the year, there would be disruptions during the festive period. "Unfortunately, nothing has changed," says Hans Elsen of ACV Puls.
"In a survey of cabin crew conducted last weekend, 87% of those questioned told us that nothing had changed for them. On the contrary, the situation has even worsened," says the unionist.
CNE and ACV Puls say that they informed Ryanair of the strike and that they only received threats from the company in return.
In concrete terms, only Charleroi airport, where 15 planes are parked (and therefore spend the night), should be strongly affected by these two actions. The aircraft should not leave the tarmac. However, 50% of the flights will be operated there, as they are carried out by aircraft that are not based at BSCA.
At Zaventem, there will probably be no disruption, as no aircraft have been parked there since the end of October.
© BELGA PHOTO