Belgian Royal Trust launches website to highlight domains and heritage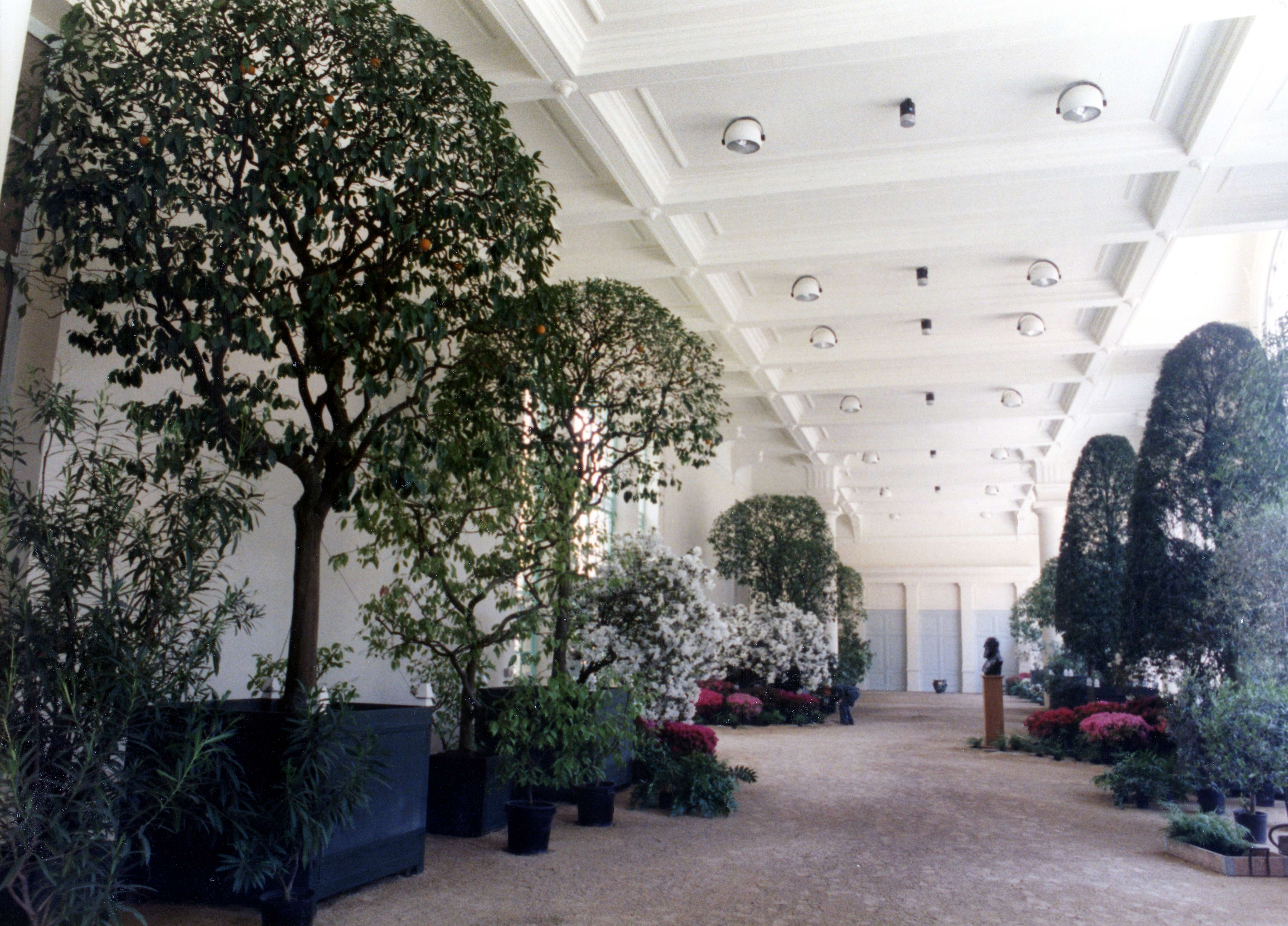 The Belgian Royal Trust has launched a website to provide more information on domains and heritage under the management of the Belgian State. The site also contains information about the organisation itself.
The Royal Trust is an independent public institution whose mission is to ensure the management, proper maintenance and preservation of the heritage and domains entrusted to it since 1930. The seven main sites managed by the Trust are the Duden Park in Forest, the Cinéma Vendôme in Ixelles, the ponds of Watermael-Boitsfort, the Gardens of the Florist in Laeken, the BELvue Museum in Brussels, the Arboretum in Tervuren and the Wellington racecourse in Ostend.
The website tells the story of these and many other sites and buildings the Trust manages and provides more information on conservation plans or activities organised on the sites.
The website has been online since Wednesday and will be supplemented with news about what is happening in the various areas of the Belgian Royal Trust in the coming weeks and months. More information will soon be available at www.ksdr.be
Royal Greenhouses in the park of the Royal Castle of Laeken in 1991. ​
​© ​ BELGA PHOTO ARCHIVES