Belgian Royal couple travels to Greece for the first official state visit since corona
King Philippe and Queen Mathilde leave for Greece on Monday for a three-day state visit. It's the first official state visit since the outbreak of the corona pandemic.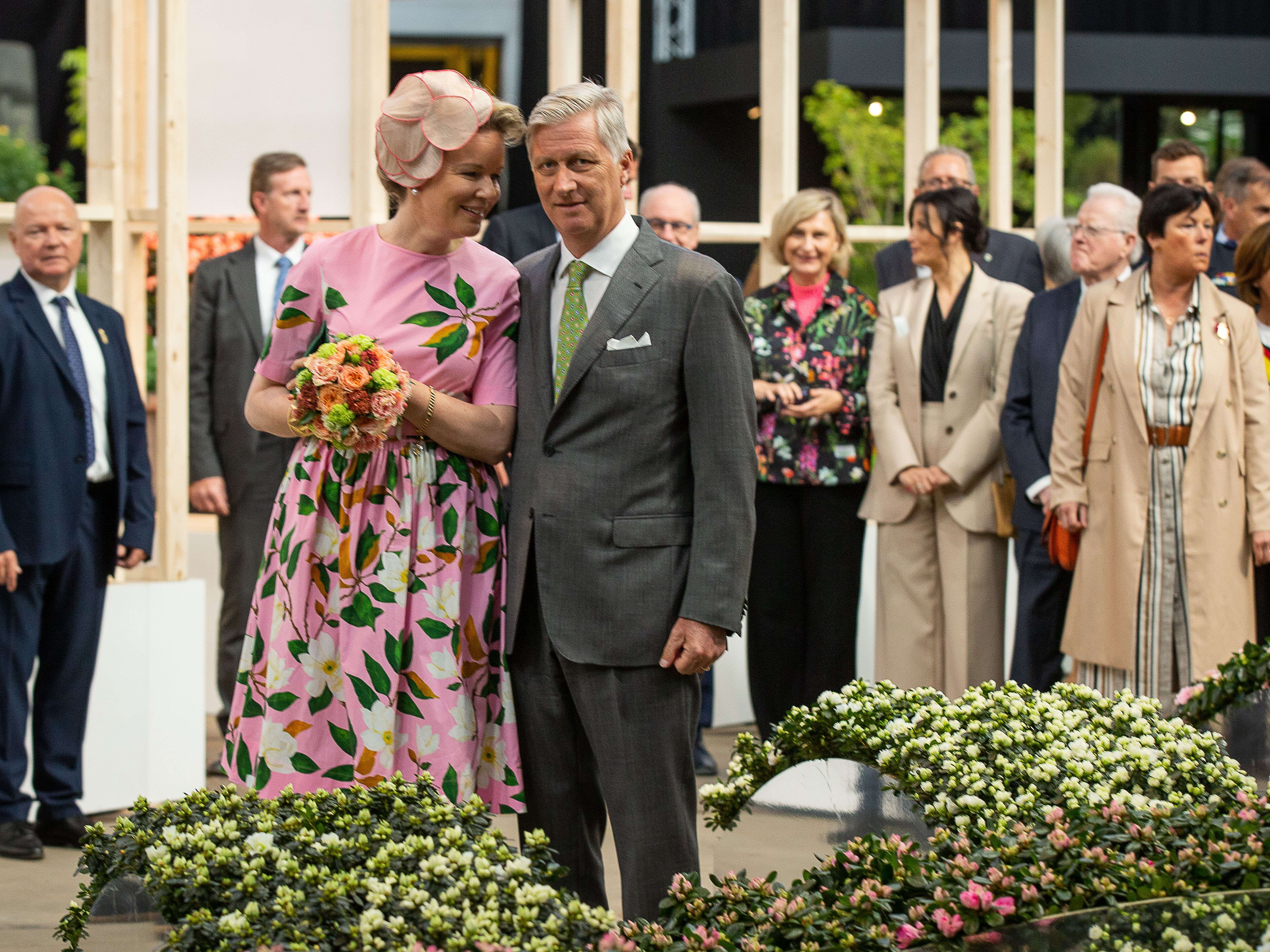 The Belgian royals will be accompanied by Deputy Prime Minister Petra De Sutter, Flemish Prime Minister Jan Jambon, Walloon Prime Minister Elio Di Rupo, Brussels Prime Minister Rudi Vervoort, Prime Minister of the Wallonia Federation-Brussels Pierre-Yves Jeholet and Prime Minister of the German-speaking Community Oliver Paasch. A delegation of academics and business leaders also travels along with the royal couple and the politicians.
The state visit is arranged upon the invitation of Greek President Katerina Sakellaropoulou and will be limited to the Athens region. The princes and delegation will meet with the highest Greek authorities. The King and Queen will also attend academic and economic activities. Their visit will be mainly focused on the integration of refugees and disadvantaged children.
The state visit should also help to strengthen bilateral ties between the two countries. Greece is looking to move forward after a difficult decade with a financial crisis, a refugee crisis, the consequences of the corona pandemic and the impact of climate change. The country now investigates ways for recovery and growth, and wants to ensure a digital and open economy, offering possible opportunities for Belgian companies.
The last international visit of the royal couple dates from October 2019. Belgium has paid a state visit to Greece before, the previous one being in 2001.
(AS)
Queen Mathilde of Belgium and King Philippe - Filip of Belgium pictured during a royal visit to the opening of the Floralien Ghent 2022 flower show, in Ghent © Belga Photo James Arthur Gekiere