Belgian retailers call for European ban on free returns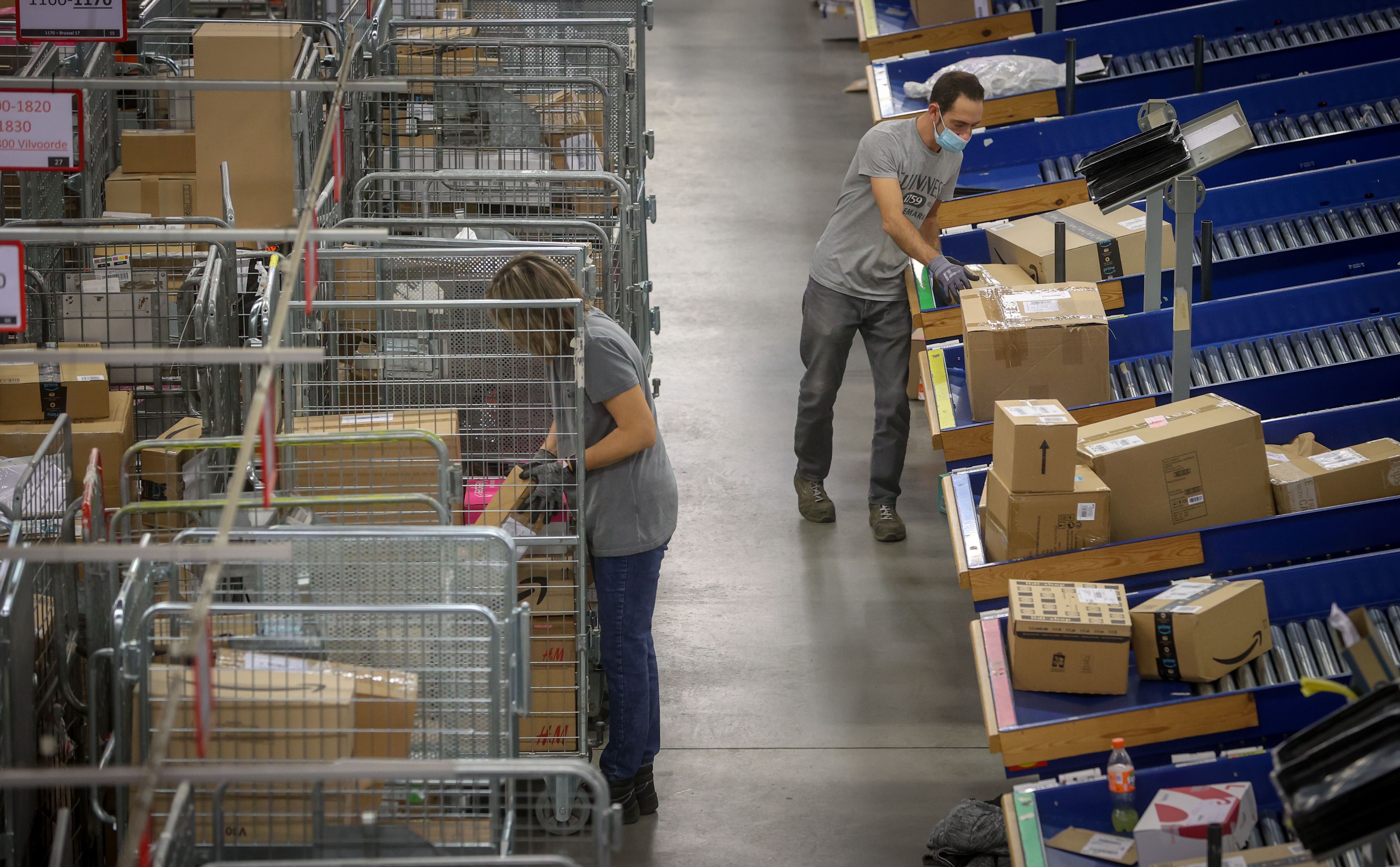 After a boost during the Covid-19 crisis, online sales by Belgian independent retailers dropped slightly last year, business association Unizo notes in a new e-commerce report. The organization calls for a European ban on free returns of products purchased online.
51 per cent of independent retailers sold online last year, according to Unizo's survey. On average, online sales accounted for 10% of total sales in 2022. Unizo represents both entrepreneurs and small and medium sized enterprises and is mainly active in the region of Flanders and in Brussels.
In a 2020 report, 55% of independent retailers reported they sell online. "During Covid-19, massive numbers of independent retailers went in search of online sales channels," Unizo chief executive Danny Van Assche said in a press release. "Local e-commerce got a boost, but that is now partly flattening again."
8 in 10 merchants who sell online do so through their own website. Sales via social media, which was very popular during Covid-19, fell from 70 per cent in 2020 to 43 per cent in 2022.
According to retailers themselves, the biggest threat to their online activities is competition from large international online shops. They also point out the high costs compared to often limited sales, as well as the free right of return.
"Foreign internet giants cause masses of free returns, whose environmental and mobility costs are very high," says Van Assche. Unizo therefore calls for a European ban on free returns. "This will ensure that the CO2 impact is greatly reduced and there will be a more level playing field for entrepreneurs from here," says the organization.
#FlandersNewsService | © BELGA PHOTO VIRGINIE LEFOUR