Belgian retail group Colruyt acquires French food distributor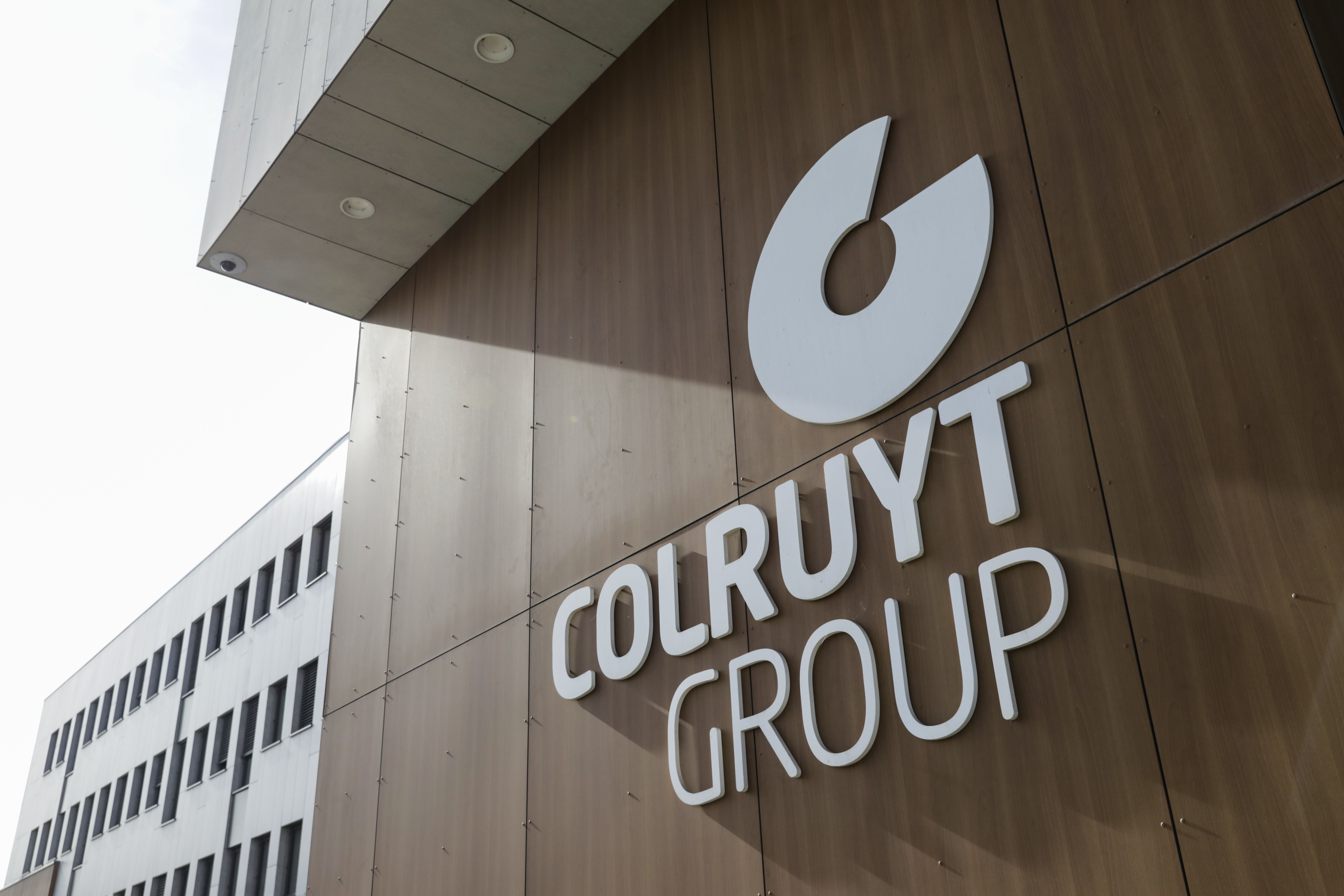 Colruyt Group has reached an agreement to acquire French food distributor Degrenne Distribution. The Belgian retail group reported this in a press release.
Degrenne Distribution operates in the northwest of France and the Ile-de-France region, which includes the capital Paris. The company supplies dry, fresh and frozen products to some 1,800 local shops, generating annual sales of 110 million euros. It employs about 140 people. Colruyt did not disclose the acquisition amount in its announcement.
Colruyt Group already operates as a distributor in France with Codifrance, which supplies superettes. The company, headquartered in Halle (near Brussels), manages over 220 Colruyt supermarkets in Belgium and other subsidiaries such as OKay, Bio-Planet, DATS 24, DreamLand, DreamBaby, and more. With some 33,000 employees, Colruyt Group is one of the country's largest private employers.
(BRV)
© BELGA PHOTO THIERRY ROGE