Belgian Red Devils start new era on Friday as Tedesco debuts against Sweden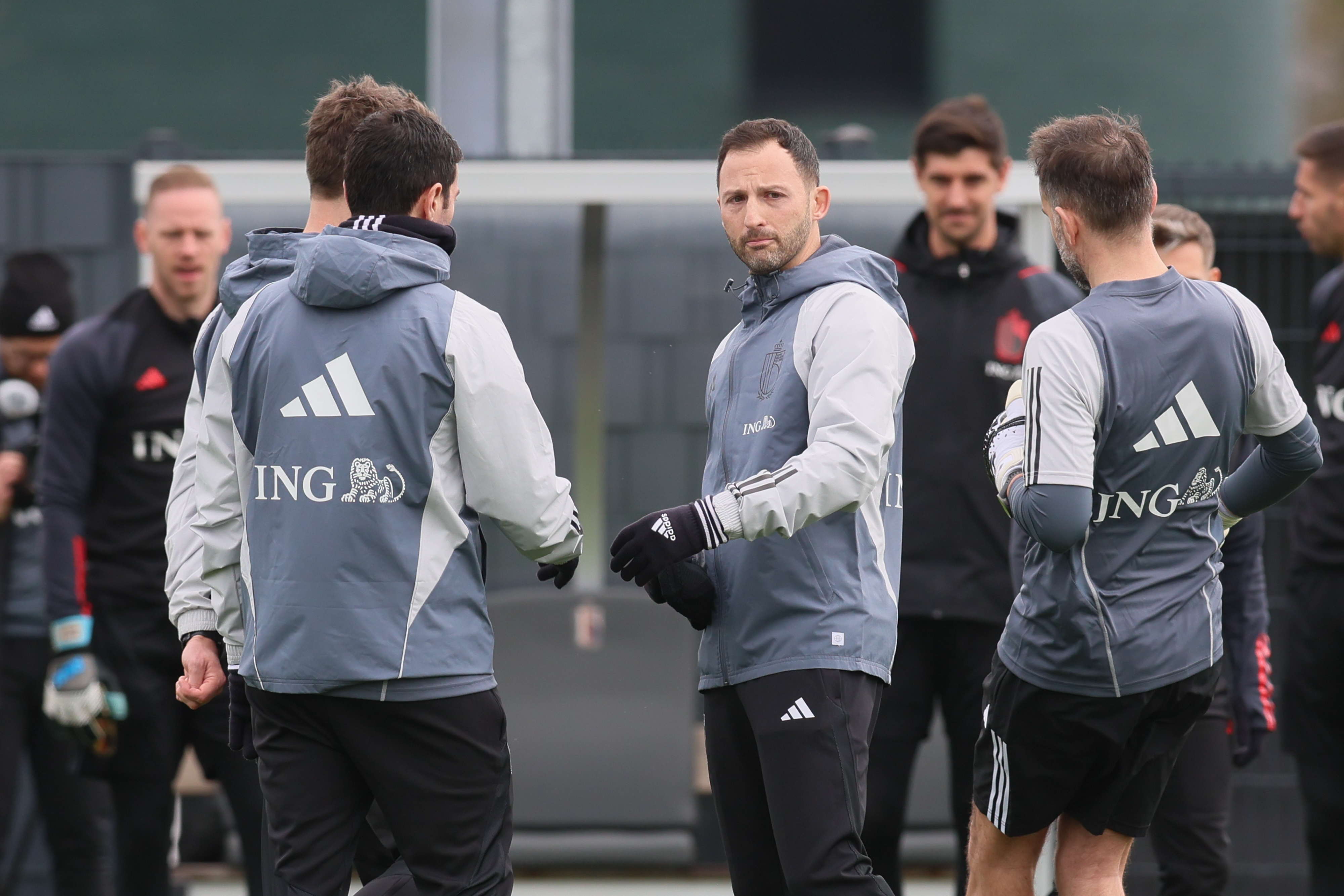 Friday night marks the first international game of the Belgian Red Devils under brand-new national coach Domenico Tedesco. The Belgians will kick off their new era against Sweden, the first opponent in their EURO 2024 qualification campaign. A friendly duel against tournament host Germany will follow four days later.
However, Tedesco's debut is overshadowed by the resignation of the Royal Belgian Football Association (RBFA) CEO Peter Bossaert. This was decided at an extraordinary RBFA board meeting on Wednesday night. Bossaert was under fire for a pay adjustment in his contract where the proper procedure was not followed.
Bossaert's dismissal is more proof that the Red Devils are starting a new chapter in 2023. Former star players such as Eden Hazard, Toby Alderweireld and goalkeeper Simon Mignolet announced their retirements after Qatar. Tedesco also chose to omit several veterans, such as Dries Mertens and Axel Witsel, from the selection, favouring promising young talent instead.
Tedesco's starting eleven remains a well-kept secret for now, and it remains to be seen which tactics he will use in Stockholm. There is a chance that the new he will no longer want to play with three, but four at the back. However, four days of preparation time might not be enough to implement such drastic changes.
"I am not asking for extra time and patience, even if everyone realises that some things need time," the new coach said the day before the match. "I want to win, the rest is secondary."
Roberto Martinez, who was in charge of the Red Devils for more than six years and left after a disappointing World Cup in Qatar, had a successful debut with Portugal. His team beat Liechtenstein 4-0 on Thursday.
© BELGA PHOTO BRUNO FAHY