Belgian public debt rises to nearly 120 per cent of GDP by 2028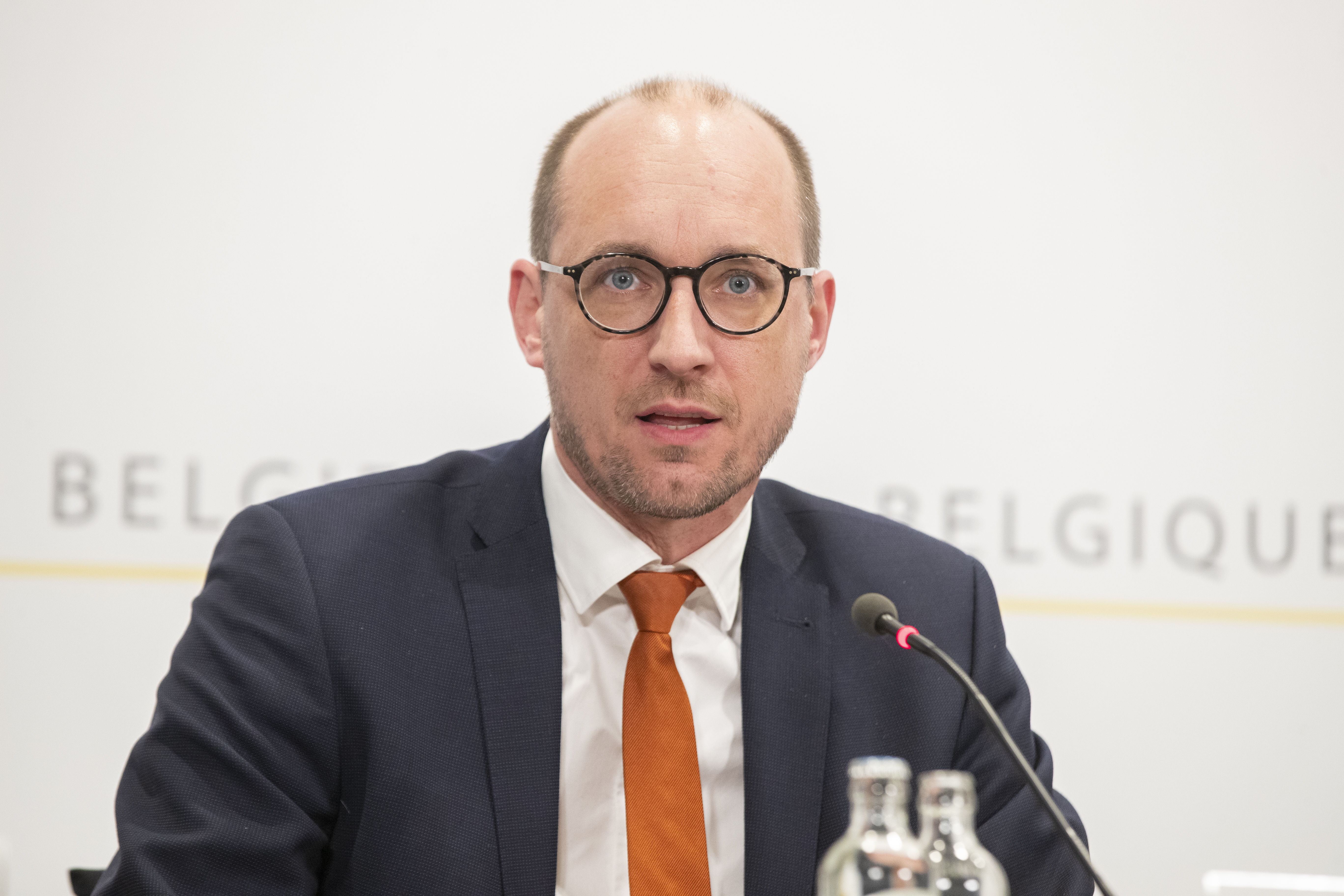 Given an unchanged policy, government deficits in Belgium are likely to reach 5.7 and 5.4 per cent of GDP this year, up sharply from 4 per cent in 2022. In subsequent years, deficits are expected to gradually increase further, partly due to the rising weight of interest charges on public debt, the Federal Planning Bureau warned on Thursday. Without policy changes, the Planning Bureau expects Belgium's public debt to reach 119 per cent of GDP by 2028.
Interest charges may reach almost 18 billion euros by 2028. By comparison, in 2022, interest expenses were around 8.3 billion euros. The higher interest expenses are due to the gradually higher interest rates at which the government has to borrow. The increased interest charges will weigh heavily on the country's public finances: it has been since the late 1990s since public debt in Belgium hovered around the 120 per cent mark.
The Planning Bureau attributes the expected deficit increase this year to the slowdown in economic growth, delayed effects of high inflation on revenue and expenditure, and the rise in interest charges. Measures to reduce energy bills for households and businesses are also weighing on the budget. In addition, the government will collect less revenue than expected from the excess profit tax for electricity distributors.
In 2024, the government deficit will likely fall again, mainly due to the phasing out of costly energy support measures.
In the following years, interest charges would start to weigh more heavily, while economic growth will not be strong enough to compensate through revenues. Pension and healthcare spending due to the ageing population will also rise, in addition to defence spending.
(BRV)
Finance minister Vincent Van Peteghem © BELGA PHOTO NICOLAS MAETERLINCK