Public prosecutor condemns handling of Qatargate investigation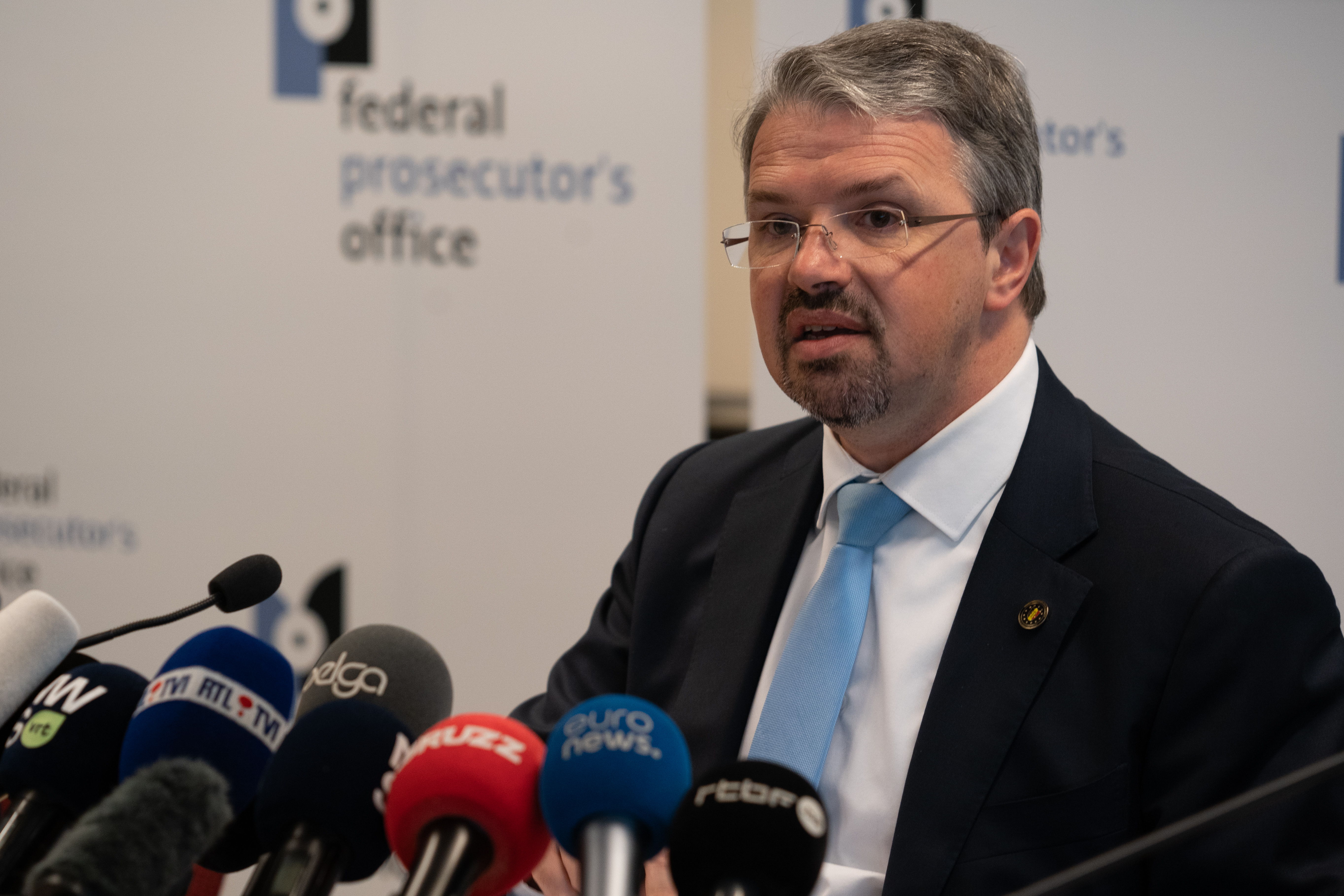 A senior Belgian prosecutor has criticised the way the Qatargate corruption case has been handled by the legal system and the media. He argues that external influences have jeopardised the presumption of innocence for the suspects, the Brussels Times reported on Monday.
In an interview with the French-language public broadcaster RTBF, Frédéric Van Leeuw said that in his 10 years as a federal prosecutor, he had never witnessed such intense pressure exerted on investigators and suspects. "There are leaks everywhere; there are foreign magistrates who contact you and who themselves sometimes want to get involved in the investigation," he said.
'Media rampage'
Van Leeuw raised concerns about a "media rampage" directed at the former investigating judge, Michel Claise. Claise recused himself from the case in June when it was discovered that his son had co-founded a business with the son of Belgian MEP Marie Arena, who is under investigation in the same case.
"There is a rampage against the previous investigating judge and his family," he said. "For me, it is disgusting, in the sense that this person obviously does not know how to defend himself since he was involved in the investigation."
He also highlighted the harmful influence of online bots, which he claimed have been created by foreign actors to harass investigators and suspects and spread misinformation about the case.
Distancing himself from the views of some European officials, Van Leeuw disputed the suggestion that Qatargate indicates that corruption is endemic among European institutions. Thus far, Marc Tarabella is the only Belgian MEP who has been charged in connection with the scandal, in which European officials are believed to have accepted bribes and other illicit favours from the Qatari, Moroccan and Mauritanian governments.
(BRV)
Belgian federal prosecutor Frederic Van Leeuw © BELGA PHOTO NOE ZIMMER
Related news