Belgian property tax set to increase by record 9,6% in 2023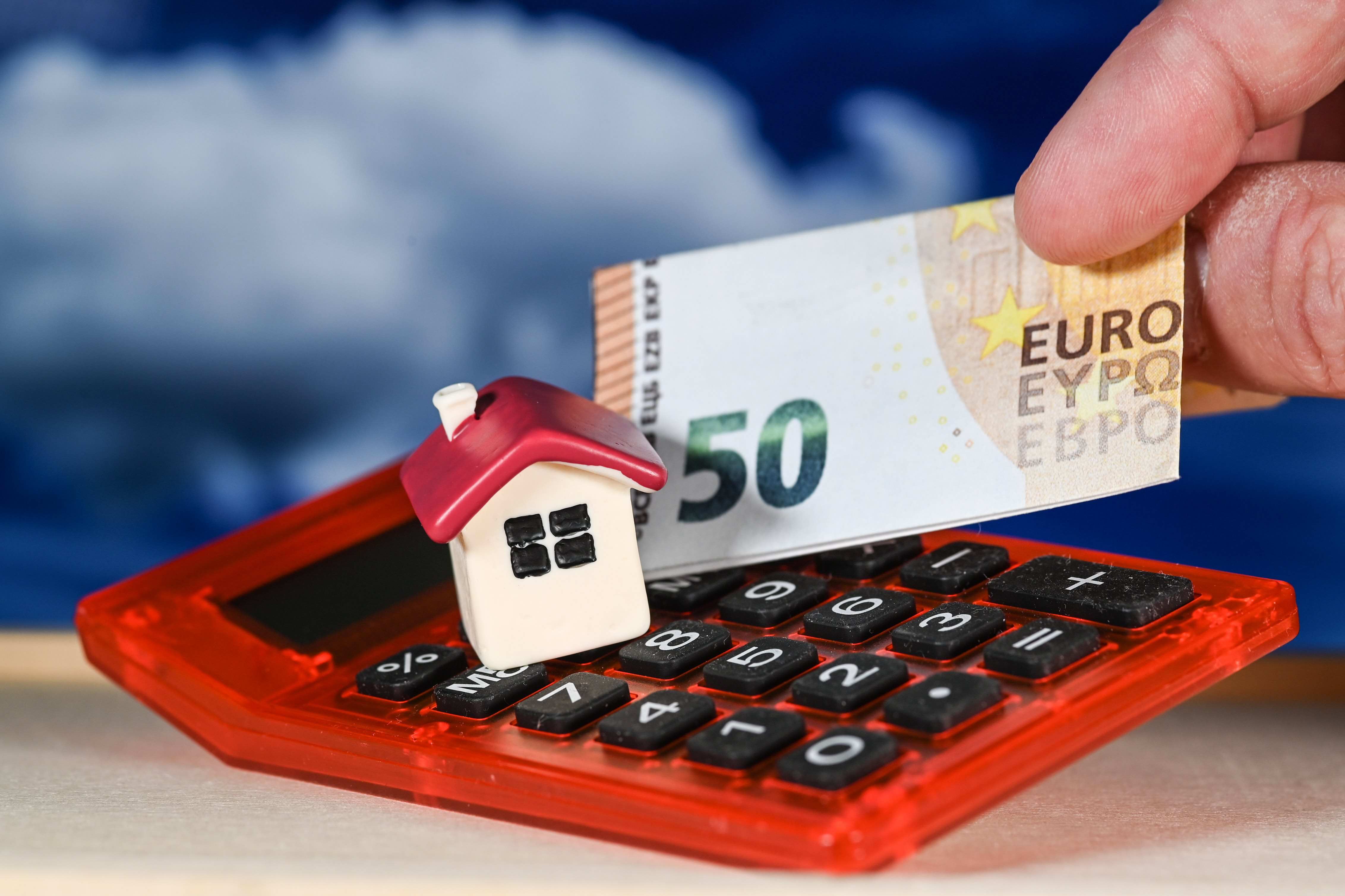 The indexation coefficient for annual cadastral income tax (which adjusts property taxes for inflation, ed.) will increase real estate taxes in Belgium by 9,6% in 2023, De Tijd, reports.
Out of all the indexations set to take effect next year, the one concerning the property tax is likely to hurt the wallets of all Belgian property owners, De Tijd emphasises. The indexation coefficient is linked to the consumer price index and therefore to inflation. In 2023 it will rise to 2.0915, compared to 1.9084 in 2022, an increase of 9,6%. "A historical record," according to tax lawyer Aurélien Bortolotti.
In addition to this record indexation, some municipalities have also announced that they will increase the property tax in their budgets next year. This is the case for Ixelles, Watermael-Boitsfort, Ghent and Forest, among others.
While part of the property tax is paid to the Regions (Flanders, Wallonia and Brussels), another part is levied by the provinces, while last but not least, the municipalities get the lion's share.
© PHOTO BELPRESS