Belgian prime minister congratulates Lula on election victory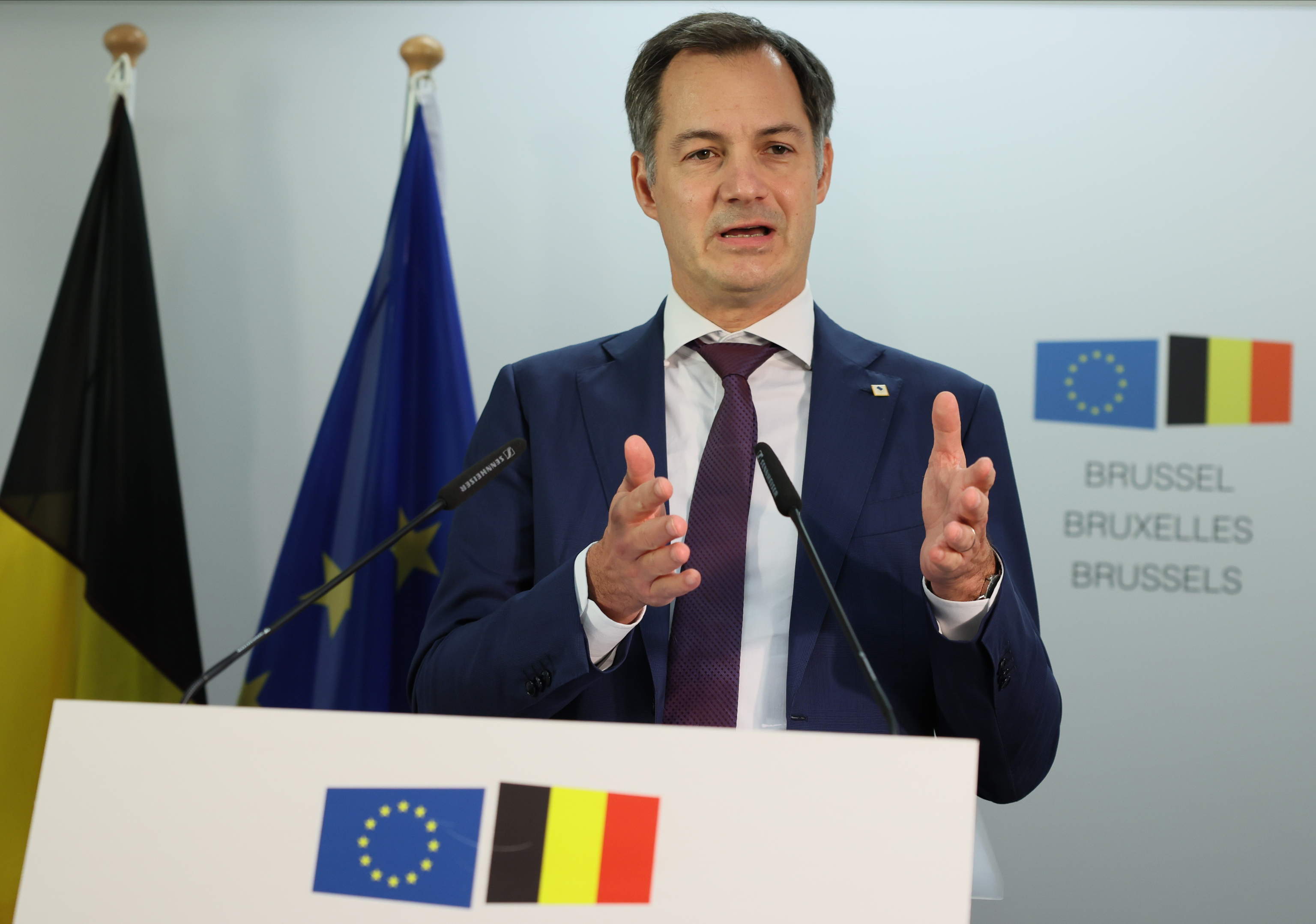 On Monday, Belgian prime minister Alexander De Croo congratulated Luiz Inacio Lula da Silva on his victory in Brazil's presidential election. The left-wing politician, who already ruled between 2003 and 2010, won on Sunday over radical-right president Jair Bolsonaro.
"Congratulations on your election as the next president of Brazil," De Croo tweeted. "Belgium stands ready to work with you on global challenges such as climate change and strengthening democratic values."
De Croo explicitly referred to strengthening democracy, which is now under pressure worldwide, and specifically in this election where silence from the Bolsonaro camp has many people worried, the prime minister's spokesperson added.
In his victory speech, Lula called for international cooperation on the protection of the Amazon. He also stated that he would seek fair global trade instead of trade agreements. He further stressed that improving the situation of the more than 33 million Brazilians currently suffering from hunger is very important to him.
(BRV)
Belgian prime minister Alexander De Croo © BELGA PHOTO BENOIT DOPPAGNE