Belgian politics already in full election mode with PS chairman running for prime minister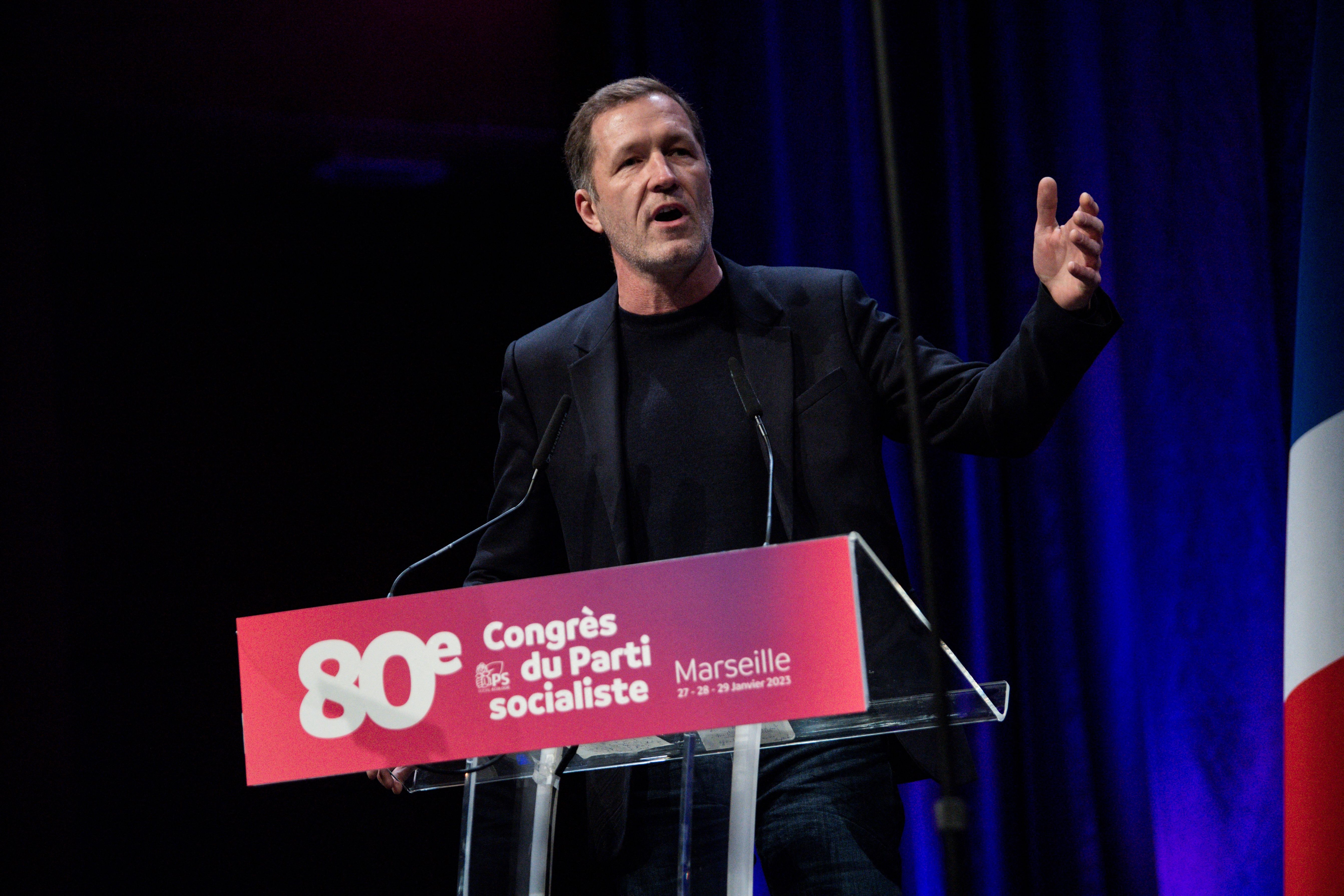 If the socialist family regains strength after the 2024 federal elections and the French-speaking PS socialists become the largest party, party leader Paul Magnette wants to become prime minister. He said so in Le Soir on Thursday.
Although Magnette already leads the largest party within the socialist political family - the PS won 20 of the 29 socialist seats in 2019 - the Flemish liberal party Open VLD's Alexander De Croo became prime minister.
"The logic is to form a government with a majority in both the north and south of the country and the position of prime minister goes to the largest party within the strongest family. But unfortunately, that was not the case in 2019-2020 for many reasons, but that was then," Magnette said.
The PS president confirms he will choose Belgian politics full-time in 2024 and not go for an international mandate. "To be clear, I will not be a candidate for a European or international office. I want to do some things in this country for the next five years." Therefore, Magnette will draw the Chamber list for the French-speaking Socialists in the province of Hainaut next year.
N-VA president Bart De Wever is not excited by PS president Paul Magnette's open application for the prime ministership of Belgium. "In exchange for undermining our Flemish prosperity, rewarding the PS with the premiership? That's a big fat no," he tweeted.
Date set by European Council
The next elections in Belgium are scheduled for May or June of 2024, with European, federal and regional elections taking place simultaneously. The date of the elections to the Chamber, regional and community parliaments is linked to the date of the European Parliament election. The European Council will set this date in spring 2023.
Although the date is not yet determined, it does not stop Belgian political parties from going into full electoral mode. Earlier this week, on Tuesday, MP Theo Francken (N-VA) said that he is against a coalition with right-wing Vlaams Belang: "Votes for that party are lost votes, unfortunately," he stated during a debate on public television.
Francken's debate partner for the evening, Tom Vandendriessche (Vlaams Belang), considers 2024 optimistic for his party. "Both in Flanders and Europe, a movement is underway in which patriotic, nationalist, conservative forces are working together. It is the only possible way to bring about change. That cooperation will only happen if Vlaams Belang becomes the biggest party. Otherwise, your party (N-VA) will rub up against the Socialists."
Mayor of Charleroi and Belgian PS chairman Paul Magnette delivers a speech during the 80th congress of the party, in Marseille, southern France, on January 29, 2023.
© CLEMENT MAHOUDEAU / AFP