Belgian politicians want constitutional protection for abortion right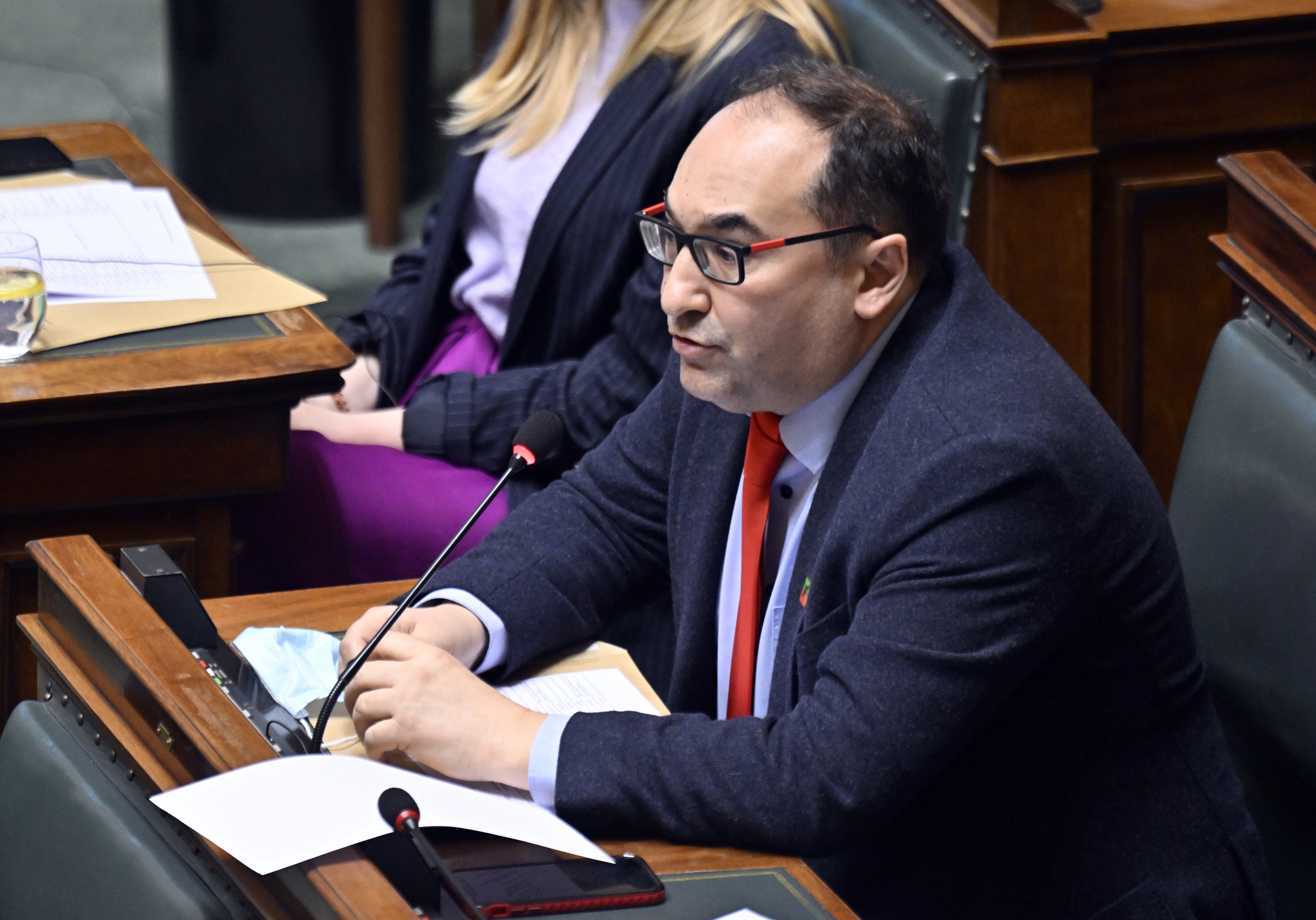 The Socialist group in Belgium's parliament has called for the establishment of a "constitutional bulwark in Belgium for the right to abortion and the protection of the basic freedom of women to dispose of their bodies", following Friday's decision by the US Supreme Court to revoke this right.
The Socialists plan to table an "initiative report" in Parliament to have the right to abortion enshrined in the Constitution and suggest the holding of hearings to this end.
"Cementing this fundamental right in our Constitution calls for rigour and expertise", the head of the Socialist Party (PS) group in the Chamber, Ahmed Laaouej, said, describing the decision by the U.S. Supreme Court as a "global cataclysm".
"To protect the right to abortion and prevent us from going backward, a standstill effect (the constitutional principle of non-regression of social rights) needs to be guaranteed, along with articles 11 bis, 22 and 23", he said, referring to constitutional provisions on gender equality, privacy protection and social security.
The idea is to prevent "any regression of women's rights already enshrined in Belgium", after what has just happened in the United States, he added.
The Socialists propose to mobilise Constitutional experts and specialists to cement this fundamental freedom in the Constitution. They plan to table the idea at the next meeting of the Constitutional Review Commission.
© BELGA PHOTO ERIC LALMAND - PS Member of Parliament Ahmed Laaouej described the decision by the U.S. Supreme Court as a "global cataclysm"