Belgian police union protest to cause long lines at airports tomorrow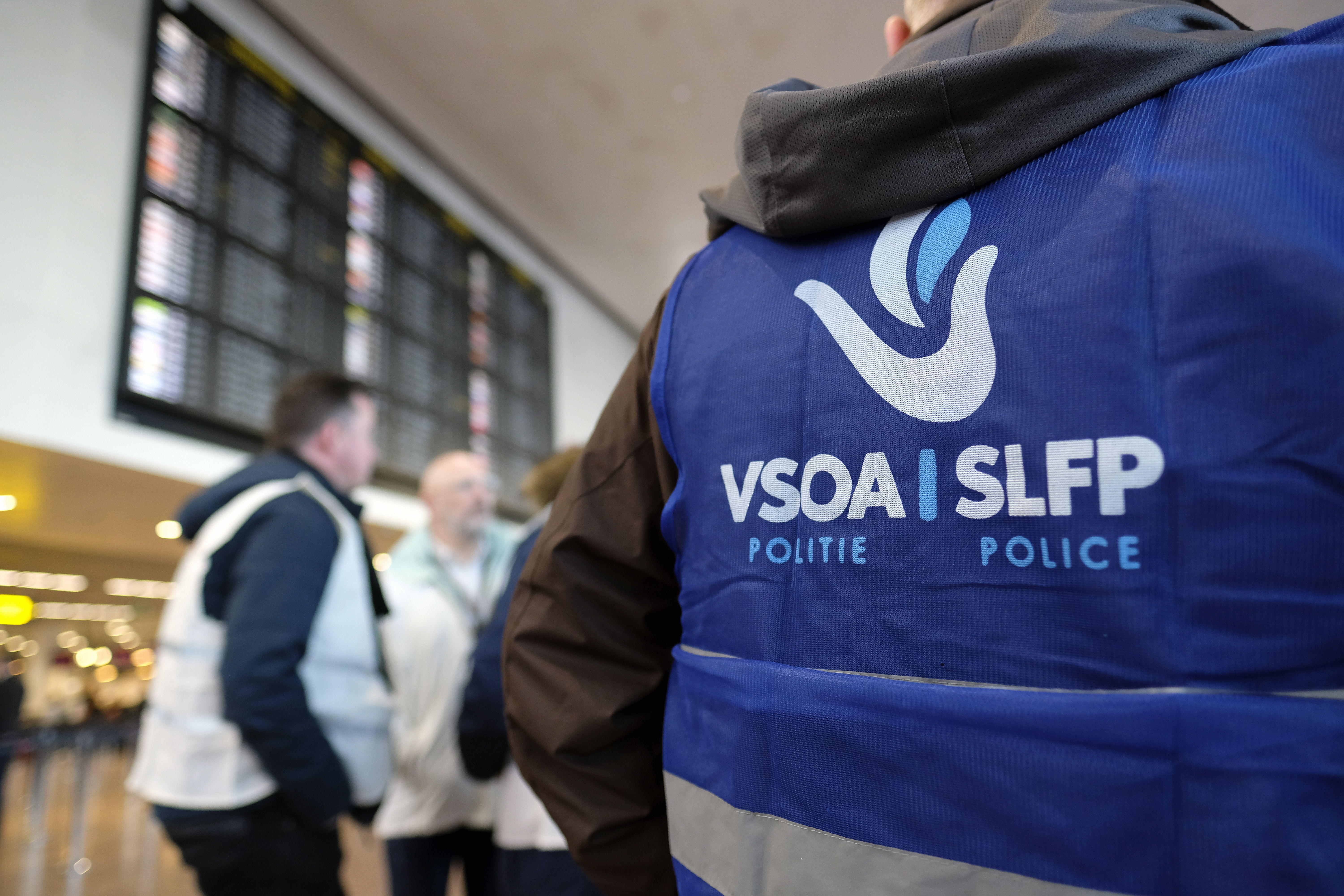 Belgian police unions are preparing protest actions at airports tomorrow, 23 December. According to the socialist union (CGSP), disruptions are expected at Charleroi and Brussels airports, urging travellers to get there earlier.
From 7 am in Charleroi, the police unions will reinforce border controls and install strike pickets at the access levels to the airport.
In Zaventem, the Brussels Airport operator and the trade unions indicate that the action will not cause any disruption for travellers because it will be limited to the distribution of leaflets presenting the police demands.
"The officers in charge of border control at Brussels Airport have said very clearly that they do not want to embarrass people," reassured Luc Breugelmans, from the Flemish counterpart of the CGSP (ACOD). "The action is therefore absolutely not intended to delay border control."
However, the CGSP did not exclude reinforced controls and therefore, longer waiting time. "We urge travellers to make arrangements to arrive at the airport early enough," said Eddy Quaino, permanent police CGSP Admi. "The idea is not to miss planes," he highlighted.
Police unions complain that the Belgian government is not keeping its promises on salaries and career endings. The CGSP warns that the movement will strengthen in January.
(VIV)
#FlandersNewsService | VSOA - SLFP police union inside the departure hall of Brussels airport in Zaventem, 21 February 2020 ©BELGA PHOTO (ERIC LALMAND)