Belgian police takes over security of nuclear sites from military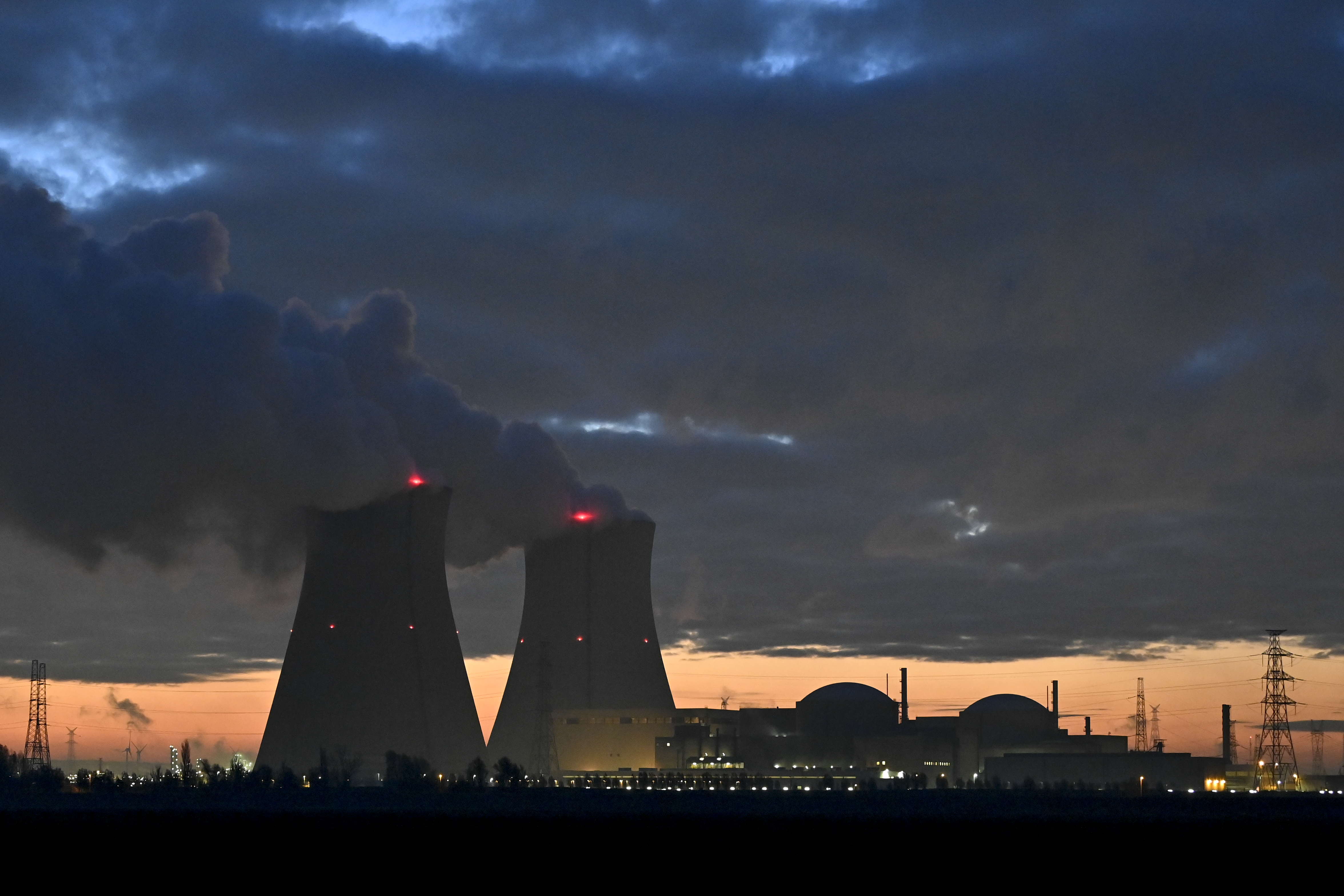 The Belgian federal police have taken over the security of nuclear sites from the Department of Defence, Interior minister Annelies Verlinden told the House on Wednesday. This puts an end to the military security of critical infrastructures in Belgium after eight years. 
After the attacks in Europe, Defence secured the most sensitive sites in Belgium, such as nuclear power plants and airports. Since 2020, that mandate has gradually been transferred back to the police. The Belgian army withdrew from Gosselies airport, the European institutions, other airports, and the metro and train stations. The nuclear sites were the last places where Defence still cooperated on security.
Verlinden further said in parliament that food distribution will be added to the list of critical infrastructures. These are infrastructures that are essential to the functioning of our society. Therefore, specific security and protection measures apply.
© ​ The Doel nuclear power plant. BELGA PHOTO DIRK WAEM