Police start recruitment for Antwerp Port Security Corps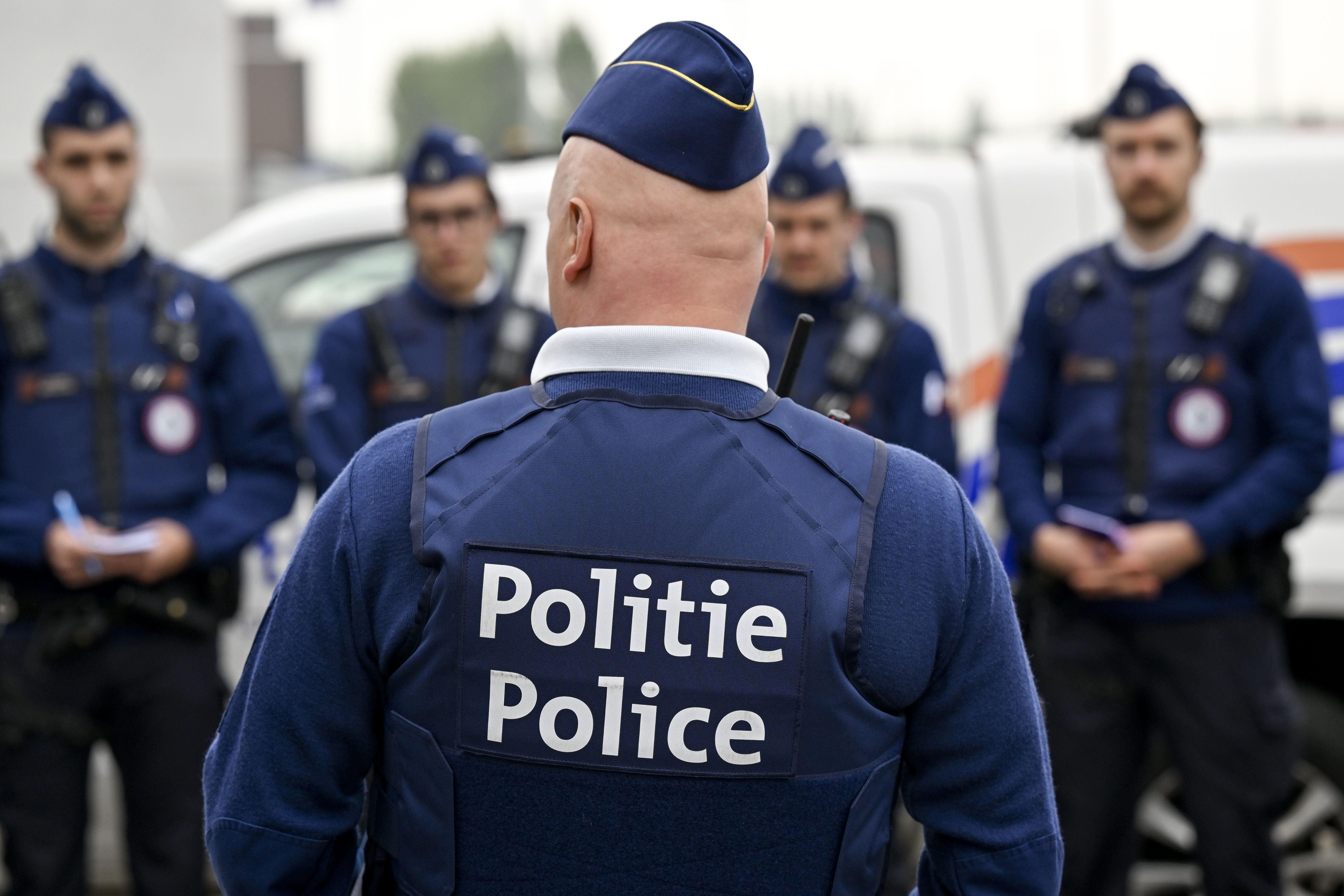 The new Port Security Corps of the federal maritime police in Antwerp has started its recruitment campaign, Belgian police have announced.
"The new force will consist of 70 security officers, seven inspectors, eight chief inspectors and a commissioner," said police spokesperson An Berger. "Their task is the security of the entire port area: targeted patrolling and a visible presence on the premises."
Home Affairs minister Annelies Verlinden promised to strengthen the maritime police a few months ago, and creating the corps is part of that initiative.
The Port Security Corps will be deployed full-time, oth on the left and right bank of Antwerp. "An important part of their mission is to arrest drug pushers, criminals who illegally enter the port and try to extract drugs from containers," Berger said.
70 drug-related arrests
Recent support from the federal reserve and the deployment of dog teams at the port are already bearing fruit, Berger added. "A dozen squads patrol the port every night. Seventy drug-related arrests were made in the first four months of this year, which is more than double the same period last year."
The new force should be fully operational within a year. In the meantime, the federal Police is deploying an additional 50 officers to the Shipping Police from the beginning of May. These officers would normally be in charge of security at the Doel nuclear power plant, a task now taken over by the Defence department.
#FlandersNewsService | © BELGA PHOTO DIRK WAEM