Belgian police face tens of millions of euros in unpaid bills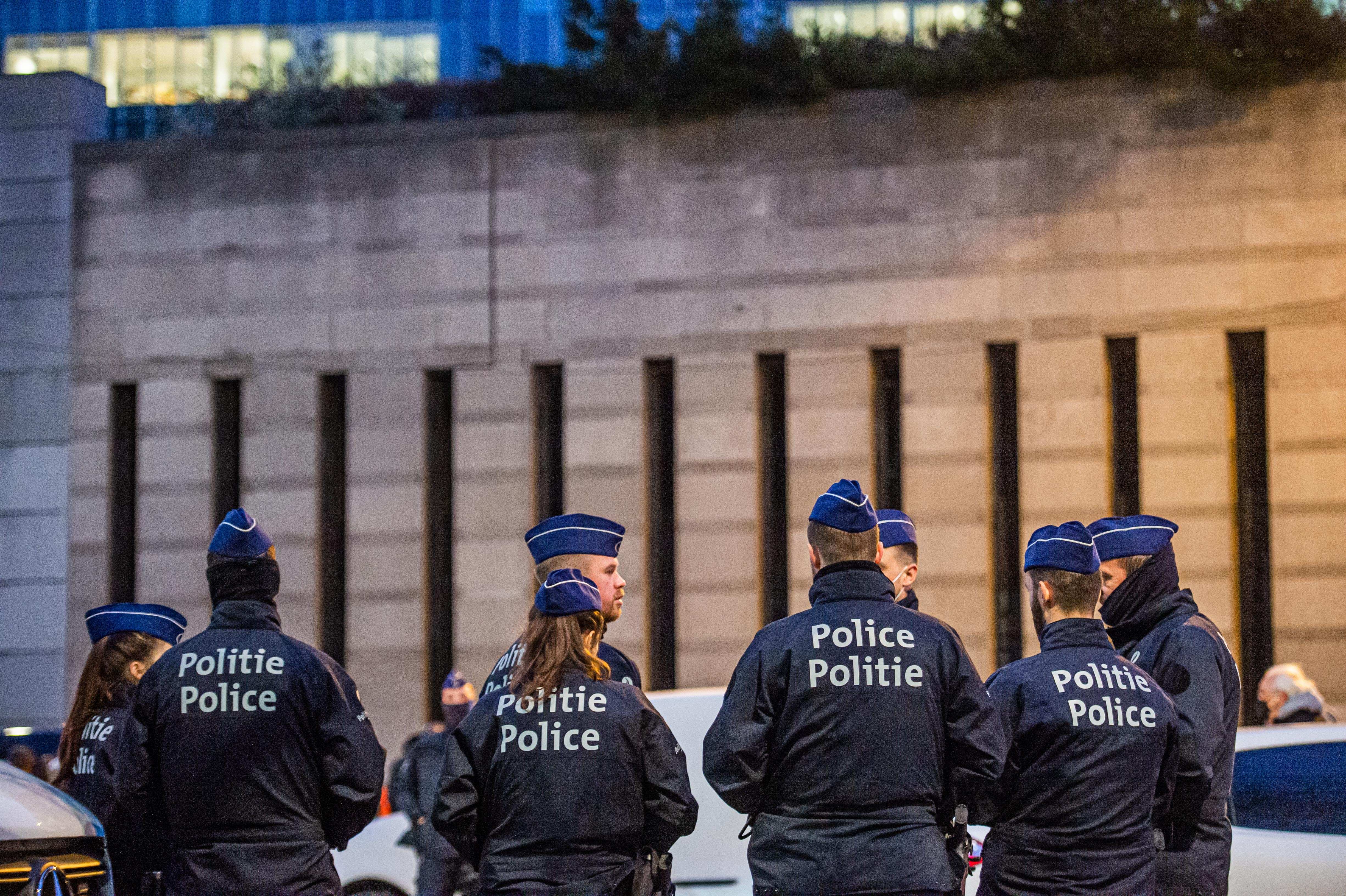 The Belgian federal police are facing several tens of millions of euros in unpaid bills, Le Soir reported on Wednesday, citing various sources. The police confirm that they are facing a severe cash flow problem without specifying the extent of the problem.
The late payments, some of which date back several weeks, concern IT consultancy contracts, energy bills and even invoices for purchasing new vehicles. The unpaid vehicles are "stuck in the garage until the police settles its debts", Le Soir added.
The police's 310-million-euro budget is apparently insufficient, although the problem goes beyond what spokesperson An Berger called "structural underfunding". "Geopolitical and macroeconomic developments have led to price rises, higher energy costs and delays in deliveries," Berger said. Staff costs, which account for 85 per cent of the budget, have also risen sharply.
Berger clarified that the federal police "will of course pay all its bills, even if there are delays". The institution is looking for "appropriate solutions to guarantee operations and missions in the short and medium term".
The police have informed the relevant ministers of the financial problems and have submitted a request for additional funding to the Council of Ministers.
© BELGA PHOTO JONAS ROOSENS