Belgian PM suggests EU to think more strategically about relations with China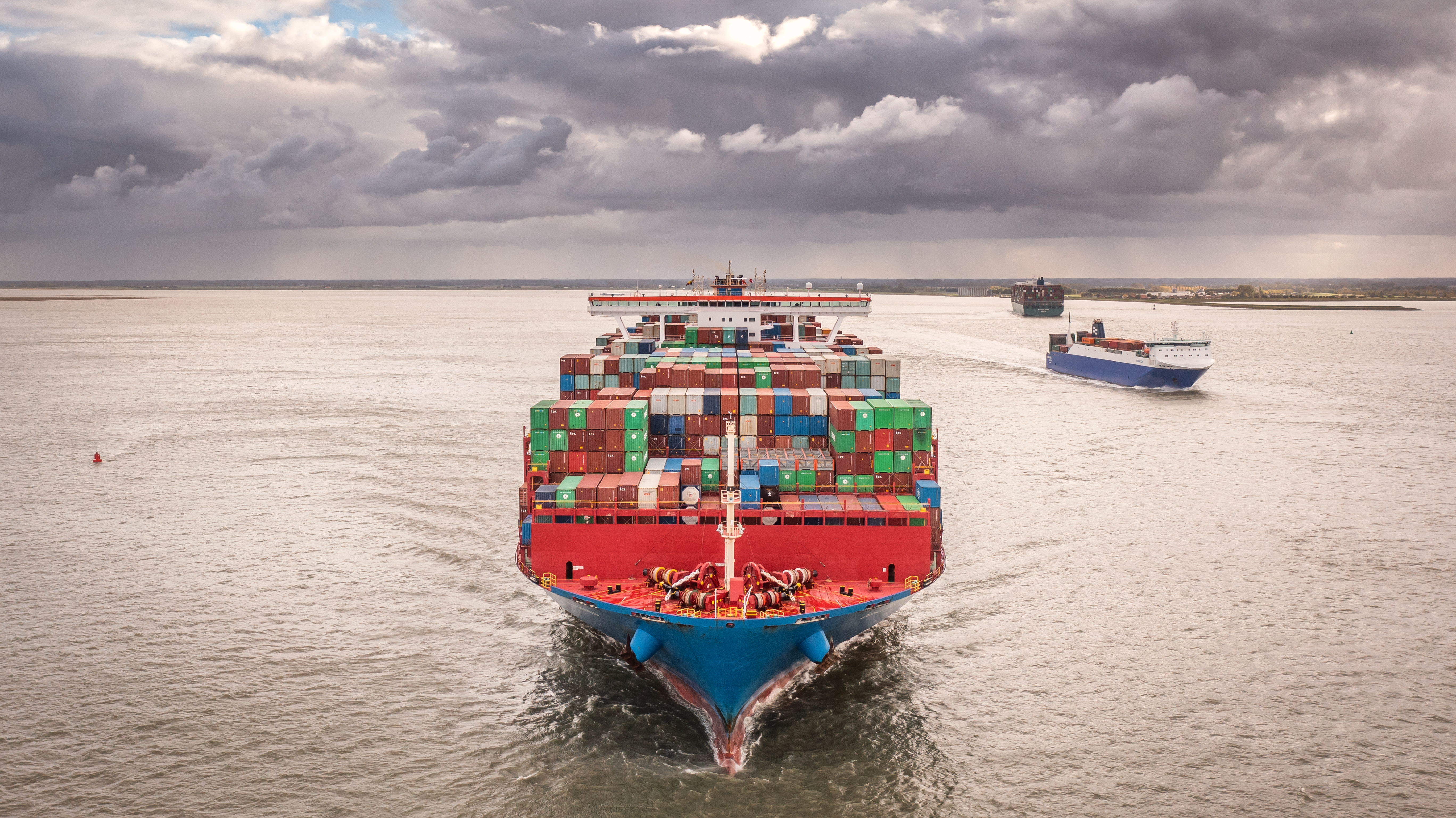 The European Union should think more strategically about its economic relations with China and avoid over-dependence. Belgian prime minister Alexander De Croo said so on Friday after a debate between European leaders on China. He also added that the US view of the country "should not necessarily be ours".
"We as Europeans need to leave a bit of our naivety behind," De Croo said. "That does not mean we should not maintain economic relations with China. We should certainly keep those, but we should look at them more strategically and avoid getting into a situation where there would be too much dependence or too much control from China on sectors that are crucial."
De Croo referred, in particular, to energy infrastructure and the aborted attempt by a Chinese state-owned company to buy grid operator Eandis in 2016. According to him, telecoms, semiconductors and shipping are also sectors where vigilance is needed.
"Many areas that used to be strictly economic are increasingly becoming geostrategic," the prime minister said.
Earlier this month, Jonathan Holslag, Belgian political scientist and China expert, also warned against too much Chinese dominance, as the largest container terminal at the port of Antwerp is more than 80 percent dependent on COSCO Shipping, one of the two largest Chinese shipping companies.
Chinese companies
Many other Chinese companies also operate in the port of Antwerp and Zeebrugge. "We have to be aware of that. They do not control pieces of land, they do not own those ports, but because of Chinese investments, our ports are very dependent on those shipping companies," Holslag said at the time.
The Belgian prime minister further noted that the US view on China "does not necessarily has to be ours". European Council President Charles Michel also stressed that the European Union should "develop its own model" towards China.
Germany
Germany has traditionally been one of the member states less supportive of the more radical US view of China. Chancellor Olaf Scholz will travel to China in early November, the first visit by a European leader to the country since November 2019. China is Germany's main trading partner, although Scholz's government has also been striking a tougher tone against the Beijing regime for a year now, including on respect for human rights.
Scholz is under fire domestically for allegedly giving in to Chinese participation in the port of Hamburg despite negative advice from several ministers. "Nothing has been decided yet. Numerous questions still need to be clarified," he said on Friday. The chancellor also stressed that it was not about selling the port of the city where he is mayor, but about participating in a terminal "as already exists in other ports in Western Europe".
(AHU)
© ANP / Hollandse Hoogte / Arnoud Lievense - Waarde, 22-10-2021. Dronefoto van de COSCO SHIPPING ARIES varend op de Westerschelde tijdens onstuimig weer. Er zijn op dit moment door de corona crisis, de brexit en de problemen rond COVID19 weinig containers voorradig in Azië en daardoor zijn de tarieven voor containervervoer enorm gestegen.