Belgian PM considers climate protest targeting art acts of vandalism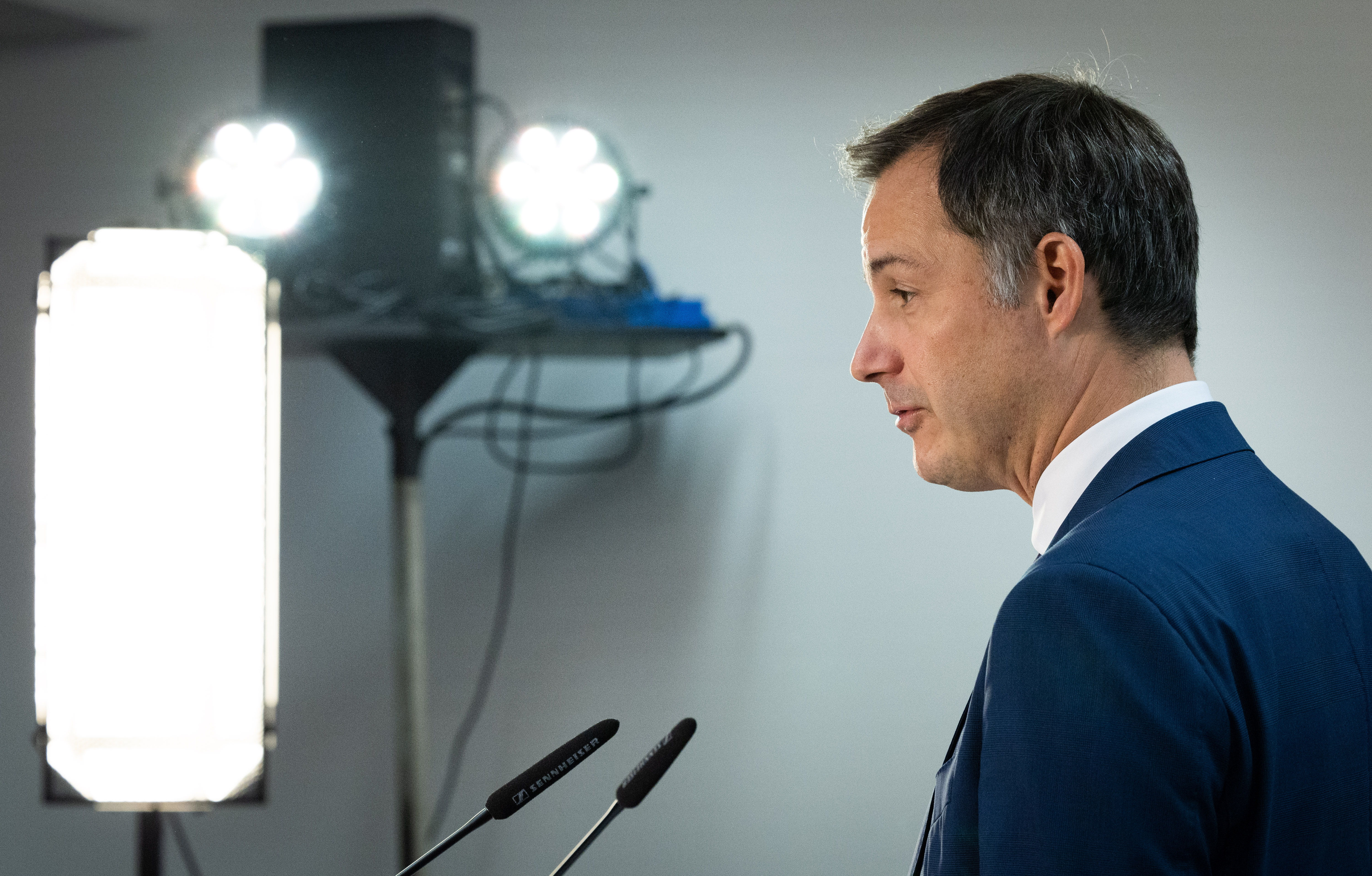 Belgian prime minister Alexander De Croo considers climate protest targeting famous paintings "vandalism". He said this during the French-language debate programme 'C'est pas tous les jours dimanche' on RTL-TVI on Sunday. 
Dozens of protesters glued themselves to the frames of famous paintings in museums across Europe in recent weeks. Others daubed them with soup. In doing so, they want to draw attention to climate change. No work was damaged in the process. 
For Prime Minister Alexander De Croo, it is nevertheless "vandalism". And that "is not a solution to anything", he said Sunday on 'C'est pas tous les jours dimanche'. 
Belgium's Princess Esmeralda does support the climate protests, she indicated on the same programme. King Philippe's aunt thinks it is "normal" that people turn to civil disobedience to draw attention to the climate. "People are afraid, they are worried about their future," she said. 
The princess is known for her climate activism. The youngest daughter of King Leopold III was even briefly detained in her hometown of London in 2019 after taking part in an action by climate movement Extinction Rebellion. 
The princess will also attend the UN climate summit in Sharm-el-Sheikh, as is the prime minister. The Belgian delegation counts more than 100 participants, including five ministers.
© BELGA PHOTO BENOIT DOPPAGNE