Belgian PM after Putin's speech: "We must remain calm and not pour fuel on the fire"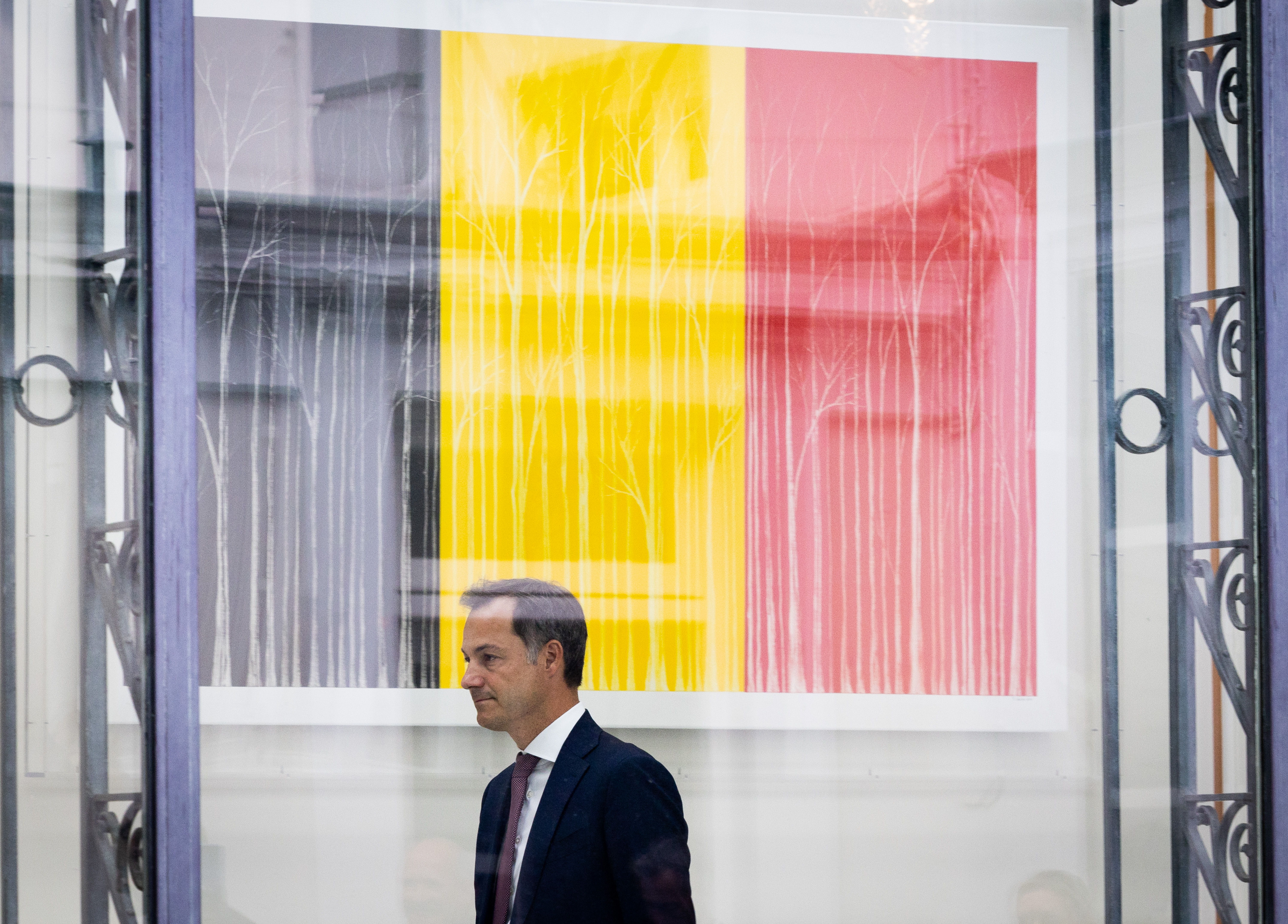 "Above all, we must remain calm and not pour fuel on the fire". Prime minister Alexander De Croo (Open VLD) told VRT NWS on Wednesday, reacting to Russian President Vladimir Putin's fierce language during a televised speech Wednesday morning. In it, Putin announced, among other things, a partial military mobilisation in the conflict with Ukraine.
"I think we should react with calmness," the Belgian prime minister said. "We should not pour fuel on the fire. We should not provoke."
On the other hand, we should not be intimidated either, the prime minister believes. "We must be clear in our position and continue to support Ukraine."
The prime minister refered to the weapons Belgium has already sent to Ukraine. "Belgium has already given 55 million worth of weapons and resources. We will continue to do so, in the areas where we are strong."
It is not the first time Russia has threatened to deploy nuclear weapons. "A few months ago Russia did the same, then NATO reacted very calmly. I assume we will do the same now," Prime minister De Croo concluded.
(AHU)
© BELGA PHOTO BENOIT DOPPAGNE