Belgian pilots strike: Ryanair flights canceled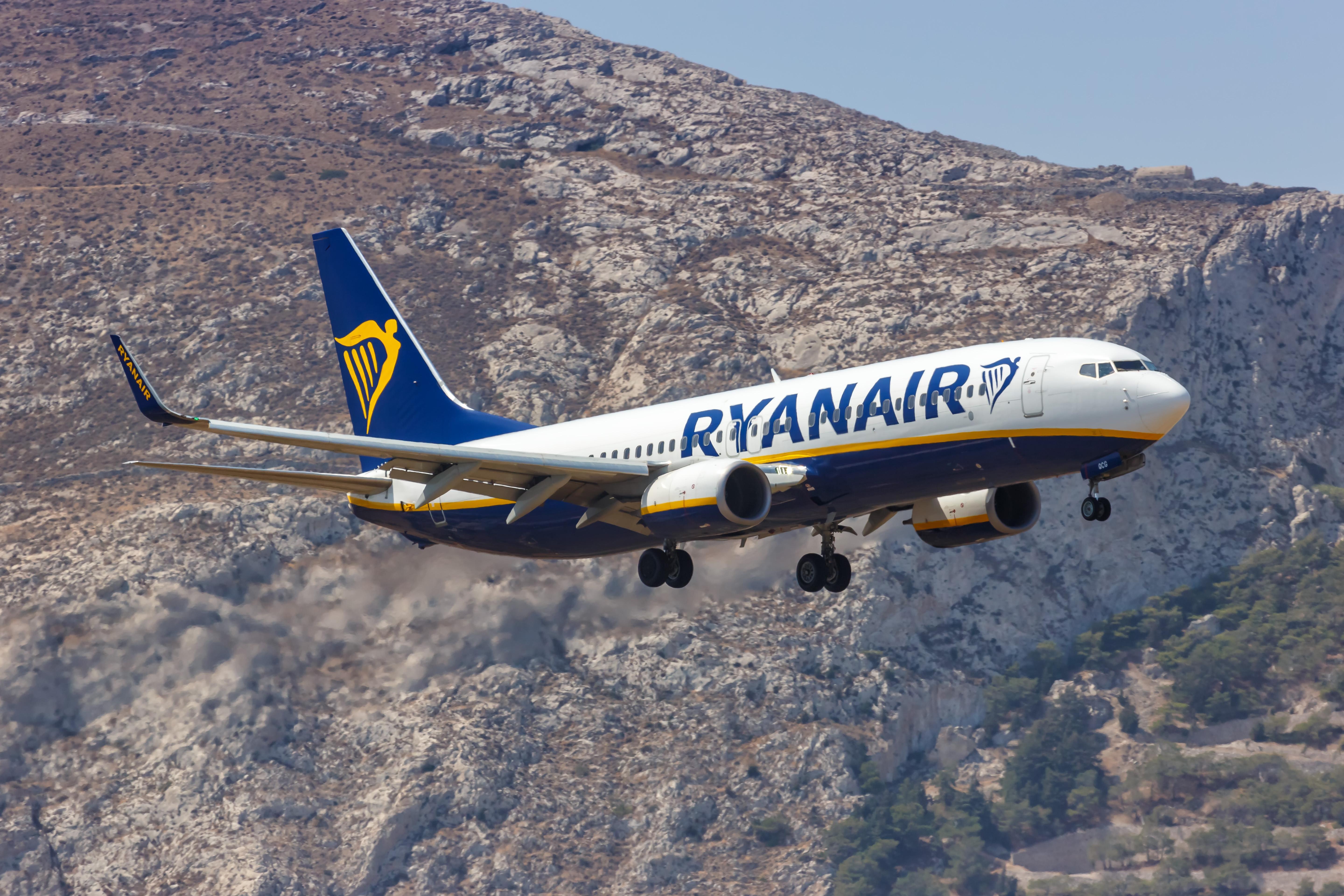 Low-cost airline Ryanair began cancelling some of its flights on Thursday, a few days before a strike by the company's Belgian pilots, scheduled for this weekend.
All Belgium-operated flights departing from Zaventem will be cancelled as will many flights from Charleroi airport, Didier Lebbe of the Centre Nationale des Employés (CNE) union.
The reasons for this weekend's strike are the same as those that led to the ones carried out in late June. The pilots feel "despised" and want a salary upgrade after agreeing to give up 20% of their wages during the health crisis linked to the coronavirus.
"Ryanair has indicated that activity has reached 115% compared to its 2019 level, so there is nothing preventing this salary increase," Lebbe explained.
The Irish airline signed agreements on Thursday with its French and Spanish pilots, including on a salary increase.
"There is talk of a return to the 2020 salary in 2027," Lebbe said. "I do not know why they signed this, but there is no way similar agreements will be signed in Belgium."
In Belgium, Ryanair's management has not made any contact with the pilots' unions with a view to negotiations, the unionist added.
© BELGA PHOTO