Belgian pension reform: more bang for the buck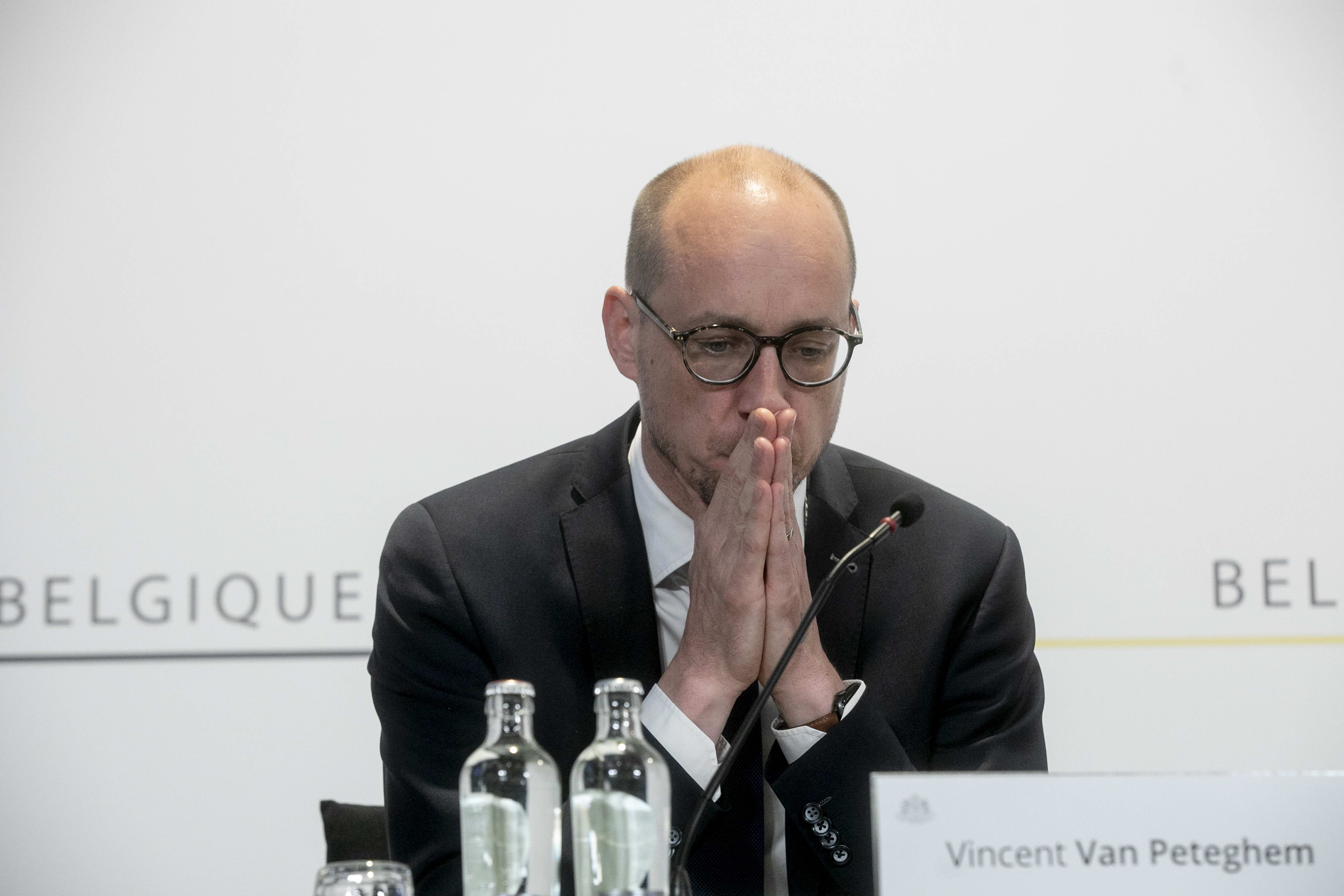 Belgium has agreed on a pension reform. For the first time, access to the minimum pension is limited to people who have actually worked for 20 years at a minimum of four fifths. The measure is an attempt to keep pensions affordable for the next generations and close the Belgian budget deficit.
The new pension plan comprises three pillars: the reintroduction of a pension bonus to ensure that people who continue to work after their early retirement receive more pension, a strengthening of pension rights for women and the access to the minimum pension.
It was mainly the access conditions to the minimum pension that caused friction between the seven parties of the federal government. Specifically, this concerned the number of years worked, but also the so-called assimilated periods. These are periods in which no work was actually done, for example due to illness, but which could then be counted. The PS was the party that wanted to keep access the broadest, while other parties mainly wanted to strengthen the link between work (and contributions) and pension.
The new plan should replenish the Belgian state treasury. It aims to encourage citizens to work as long as possible. According to minister of Finance and CD&V Deputy prime minister Vincent Van Peteghem, the long-term affordability of the system is key. Belgium has already been criticised several times by the European Union for its gigantic budget deficit. The problem in Belgium can be summed up under one heading: current government expenditure continues to rise. The expected deficit of 5 per cent of GDP this year is well above the eurozone average of 3.7 per cent. It is a trend that has been going on for years. The automatic indexation of wages, lower income from corporate taxes, the increase in the minimum pension by 2024, the increase in the wages of care personnel, temporary measures against rising energy prices and the reception of refugees are pushing up the budget deficit.
Opposition party N-VA thinks it is a symbolic non-agreement. "The ageing bill will place a heavy burden on tomorrow's policy, but the Vivaldi government appears unable to tackle this fundamental problem", said Kamerfractionieleleider Peter De Roover this morning.
© BELGA PHOTO HATIM KAGHAT - Vice-prime minister and Finance Minister Vincent Van Peteghem pictured during a press conference following the ministers council meeting, in Brussels, Friday 15 July 2022.