Belgian passport third most powerful in the world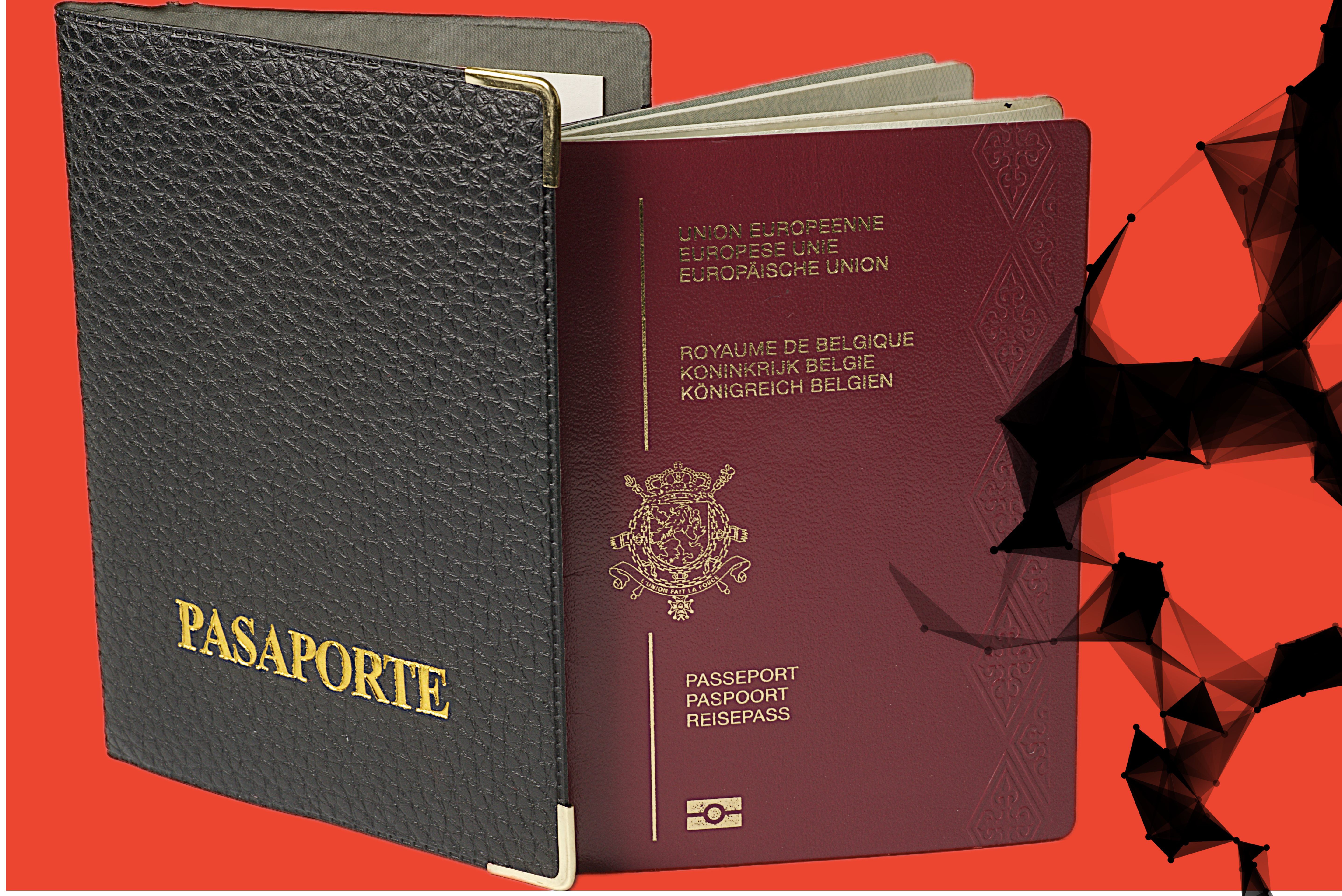 Belgium has the joint third most powerful passport in the world, allowing visa free-access to 119 countries across the world, according to Arton Capital's 2023 Passport Index.
The ranking awards mobility points for different passports based on the number of countries that can be accessed visa-free, with an electronic e-visa (such as Belgium enjoys in the US), or through a visa upon arrival.
In total, Belgians do not need to apply at an embassy for visas to 173 countries and the passport's traditional visa-free access covers 87% of countries. Since 2016, the Belgian passport has strengthened significantly, with the number of visa-free locations increasing by 12%.
The Belgian passport offers is joint third with Denmark, Portugal, Norway, Poland, United Kingdom, Ireland, the US, and New Zealand.
During the Covid-19 pandemic, the utility of the Belgian passport dropped significantly. At the peak of Covid-19 travel restrictions and lockdowns, just 112 countries allowed visa-free entry, with 58 countries reintroducing visa requirements for Belgian travels. Since 2020, the power of the Belgian passport has gradually recovered, with its visa-free access remaining stable since 2022.
Belgian citizens principally require a visa to travel to uncommonly visited countries in Africa, as well as to authoritarian countries such as Syria, Turkmenistan, Russia, North Korea, and others.
This year, the most powerful passport is that of the United Arab Emirates, which means that Emirati citizens do not need to apply for a visa at an embassy or consulate to visit 181 destinations worldwide. In 2017, the country embarked on an official policy of making the country one of the top five most important passports in the world.
The second most powerful passports are a tie between Germany, Sweden, Finland, Spain, France, Italy, the Netherlands, Luxembourg, Austria, Switzerland, and South Korea, with 174 simplified destinations.
Last year, most passports became stronger, while others only improved slightly. Malaysians can now travel to 32 more countries without the need for traditional visas, Brazilians 30, and Hondurans 28. Surprisingly, the Russian passport gained strength compared to 2021, with 13 new simplified destinations. Only the Vanuatuan passport dropped in mobility score.
According to the Passport Index's World Openness Score, hurdles towards mobility increased by 65% in May 2020 during the pandemic, following a steady 4% annual easing of travel restrictions since 2015. Restrictions to travel have now reached pre-Covid levels, but have yet to grow at the levels seen before the pandemic.
© BELGA PHOTO