Belgian parliamentary pension bonuses are illegal, experts confirm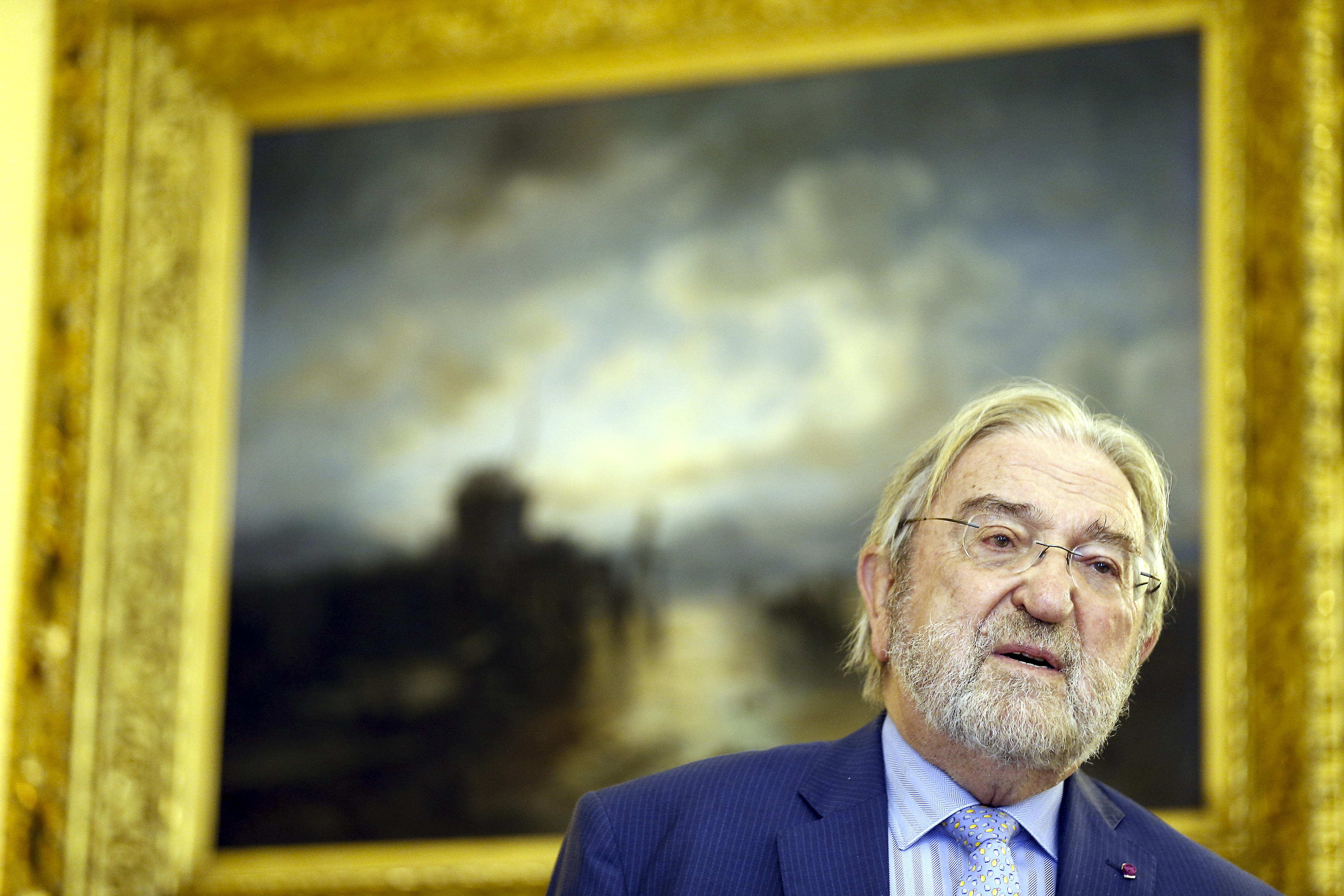 The pension bonuses received by two former presidents of the Belgian Chamber of Representatives are illegal, according to two expert opinions commissioned by the Chamber's Bureau. The discovery of pension bonuses has been causing a stir in the Chamber for several weeks. 
A few weeks ago it emerged that two former Chamber presidents and eight senior officials had been receiving pension bonuses for years. The bonus system allowed them to receive more than the legal cap on state pensions set by a 1978 law.
Most notably, high-profile politicians Siegfried Bracke (N-VA) and Herman De Croo (Open VLD), father of the current Belgian Prime Minister Alexander De Croo, received the controversial pension bonuses.
On Wednesday, two legal opinions requested by the Chamber's Bureau confirmed that the pension bonuses were in fact illegal. The Chamber's Bureau will also assess whether the money can be recovered later on Wednesday.
Herman De Croo, father of Belgian Prime Minister Alexander De Croo, is one of the former presidents of the Belgian Chamber of Representatives who received the controversial pension bonuses © BELGA PHOTO NICOLAS MAETERLINCK