Belgian Parliament should apologise for colonial past, special committee suggests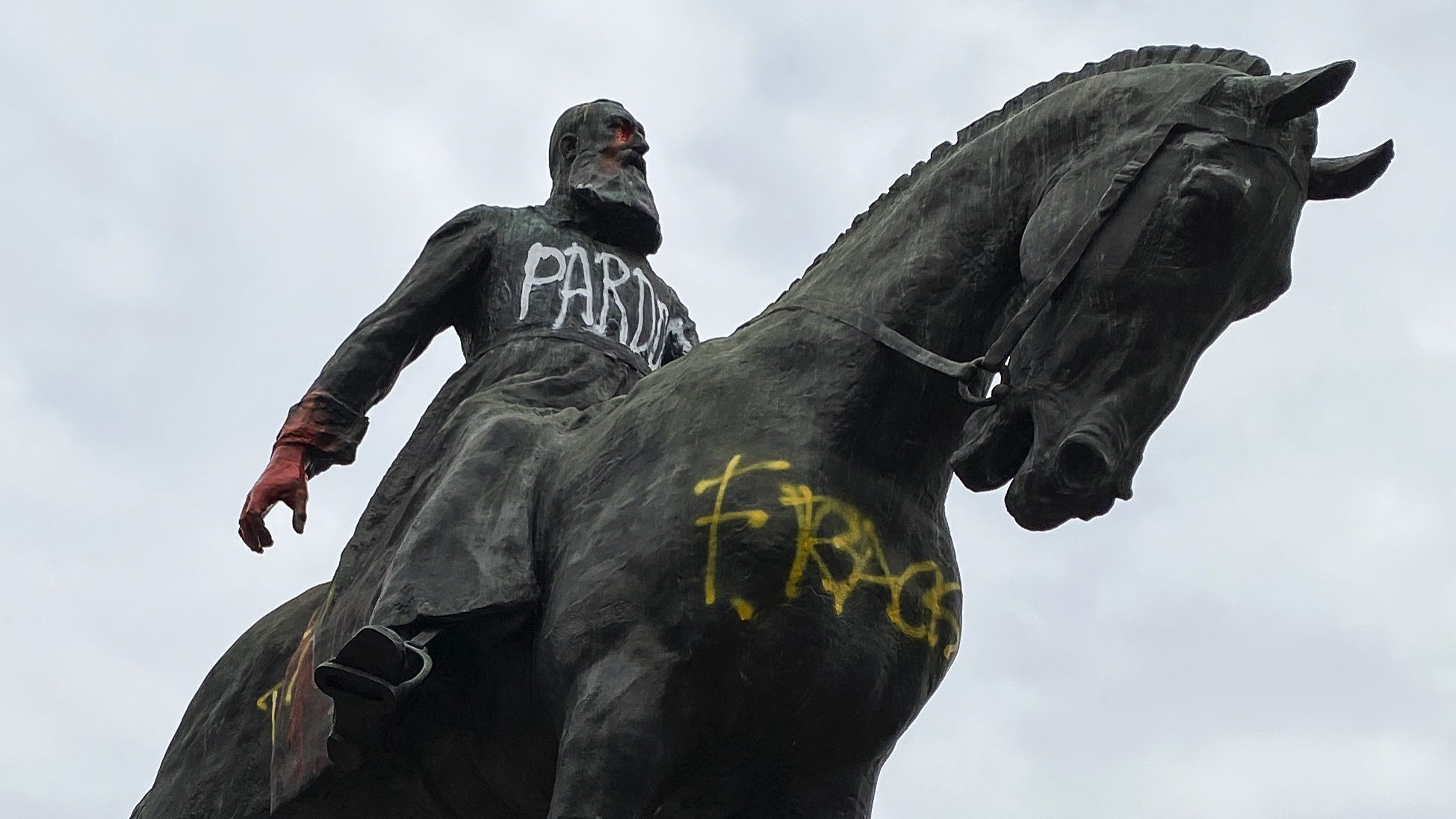 The Belgian Chamber of Representatives should condemn the colonial regime in Congo, Rwanda and Burundi as a system based on exploitation and domination and should issue an apology, according to a draft final report of the parliamentary committee that spent two and a half years looking into Belgium's colonial past.
The special committee was set up in the wake of the "Black Lives Matters" movement and racist incidents in the summer of 2020 and conducted almost 300 hearings in Belgium, DR Congo, Rwanda and Burundi. The committee's mandate expires at the end of this year. On Tuesday, committee chairman Wouter De Vriendt (Groen, Flemish green party) presented his proposed conclusions and recommendations. They are joined by a report by three experts, based on consultations with other political groups and contributions by some of them.
The issue of recognition and apology is central to the report. "The Chamber condemns the colonial regime as a system based on exploitation and domination, which was based on an unjustifiable relationship of inequality characterised by paternalism, discrimination and racism and which gave rise to humiliations," one of De Vriendt's recommendations reads.
"The Chamber apologises to the peoples of Congo, Rwanda and Burundi for the colonial domination and exploitation, the violence and atrocities, the individual and collective human rights violations during this period, and the racism and discrimination that accompanied them," another recommendation reads.
De Vriendt's conclusions also call on the "executive branch to take similar steps in terms of symbolic reparations." This recognition does not imply any legal liability and therefore cannot give rise to financial compensation, the text reads. The proposed report and recommendations have been sent to the members of the committee, which will meet next Monday. 
(KOR)
A statue of King Leopold II of Belgium in Brussels defaced by protesters in 2020. White graffiti on the statue reads 'PARDON' © BELGA PHOTO THIERRY ROGE