Belgian parliament greenlights preclearance for US-bound passengers at Brussels airport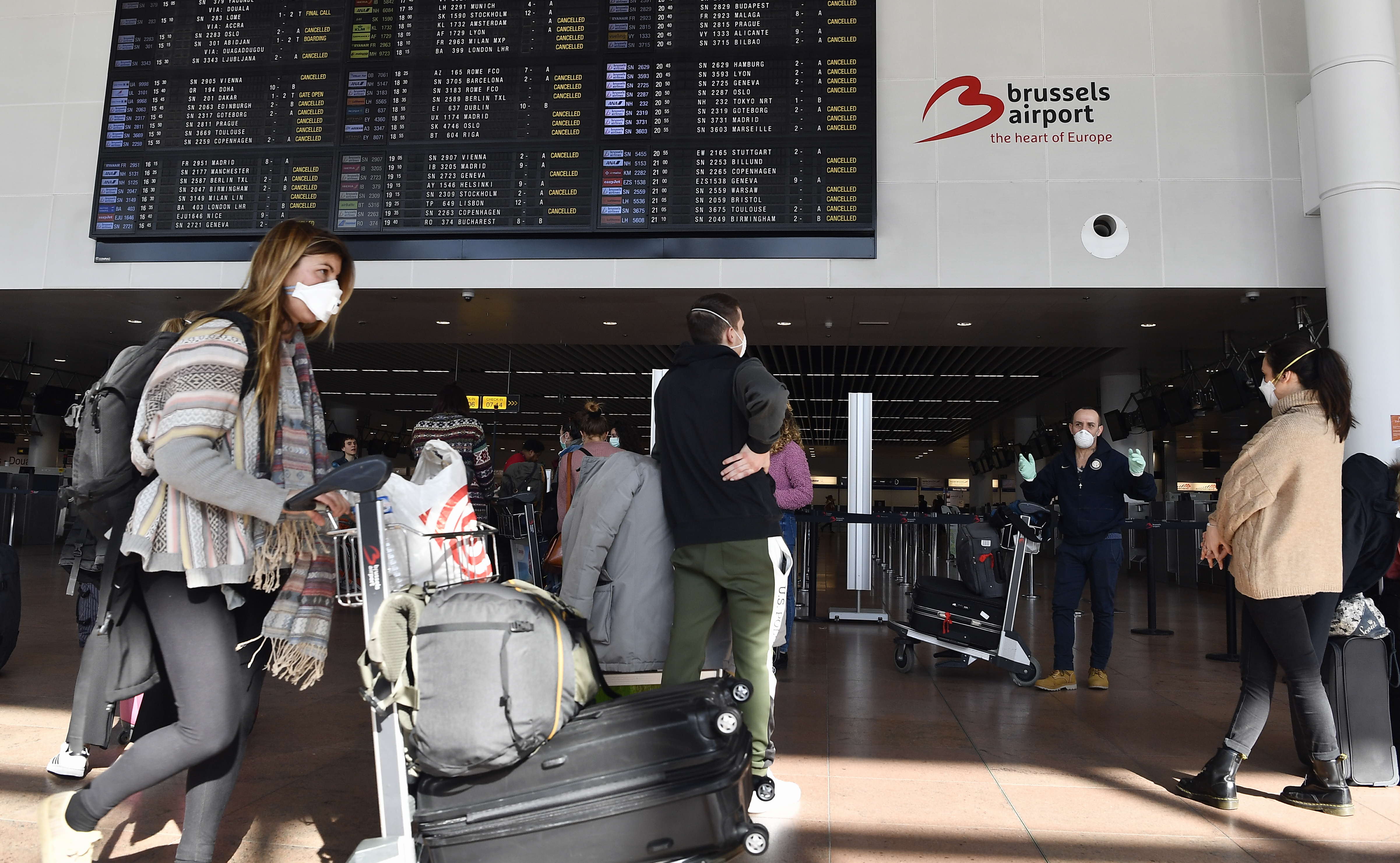 Passengers flying to the United States will soon be able to pass through the American migration and customs control at Brussels airport and thus save a lot of time upon arrival in the US. On Thursday, the Belgian federal parliament gave the green light for this so-called 'preclearance', on which an agreement had already been signed between both countries in 2020.
Brussels airport would become the first airport on the European continent where such a preclearance takes place. Apart from time gain for passengers, the preclearence procedure would provide a competitive advantage for the airport. The text received unanimous support in the Chamber of Representatives (the lower house of the Belgian parliament, ed.), with the exception of far-left party PVDA.
The fact that the bill has now been approved does not mean preclearance can start immediately. Brussels airport expects implementing the system will take between 1,5 and 2 years.
(BRV)
© BELGA PHOTO ERIC LALMAND