Belgian parliament approves bill for the dismantling of nuclear plants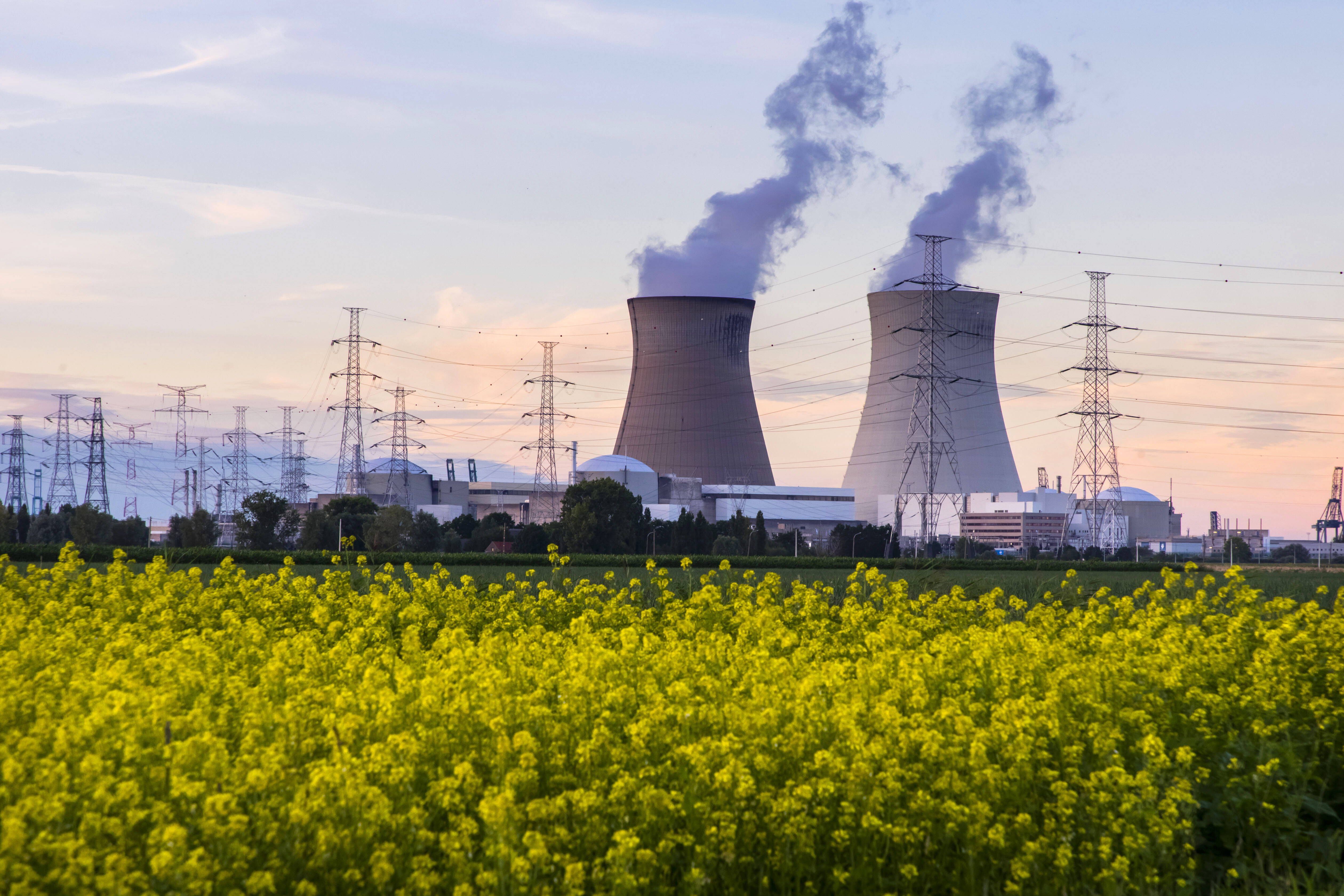 Belgium's Parliament on Thursday unanimously approved a bill containing provisions for the dismantling of nuclear plants and the management of spent fuel.
Five of the seven nuclear power plants will soon close, the first of them in less than 100 days – on 1 October 2022. The decommissioning and management of spent fuel will continue until 2135 and will cost up to 41 billion euros, according to Energy Minister Tinne Van der Straeten.
The text endorses several principles, including that of polluter pays. "It aims to ensure that it is the nuclear operator, not the taxpayer, who will bear the future costs of decommissioning nuclear plants and managing spent fuel," the minister's office said in a statement.
This involves preventing the dismantling of the nuclear operator and preserving its performance, guaranteeing the exchange value of nuclear provisions, strengthening the prudential control of the Nuclear Provisions Commission, improving the rules of good governance with the Synatom nuclear provision company (a subsidiary of Engie) and assessing the creation of an independent organization for the management of the provisions.
A second bill that was also passed focuses on the participatory process for managing radioactive waste.
The practical details will be included in a ministerial decree once the law has been promulgated.
The King Baudouin Foundation will be responsible for organizing a "major national dialogue," involving a panel of citizens, experts, sociologists, and philosophers. The starting point for the discussion will be deep storage.
© BELGA PHOTO - Doel power station supplies around 30 percent of electricity consumption in Belgium. Among all the nuclear power plants in Europe, Doel is located in the region with the highest population density, around 9 million people live within an area of 75 km.