Belgian Order of Physicians denounces increasing aggression against doctors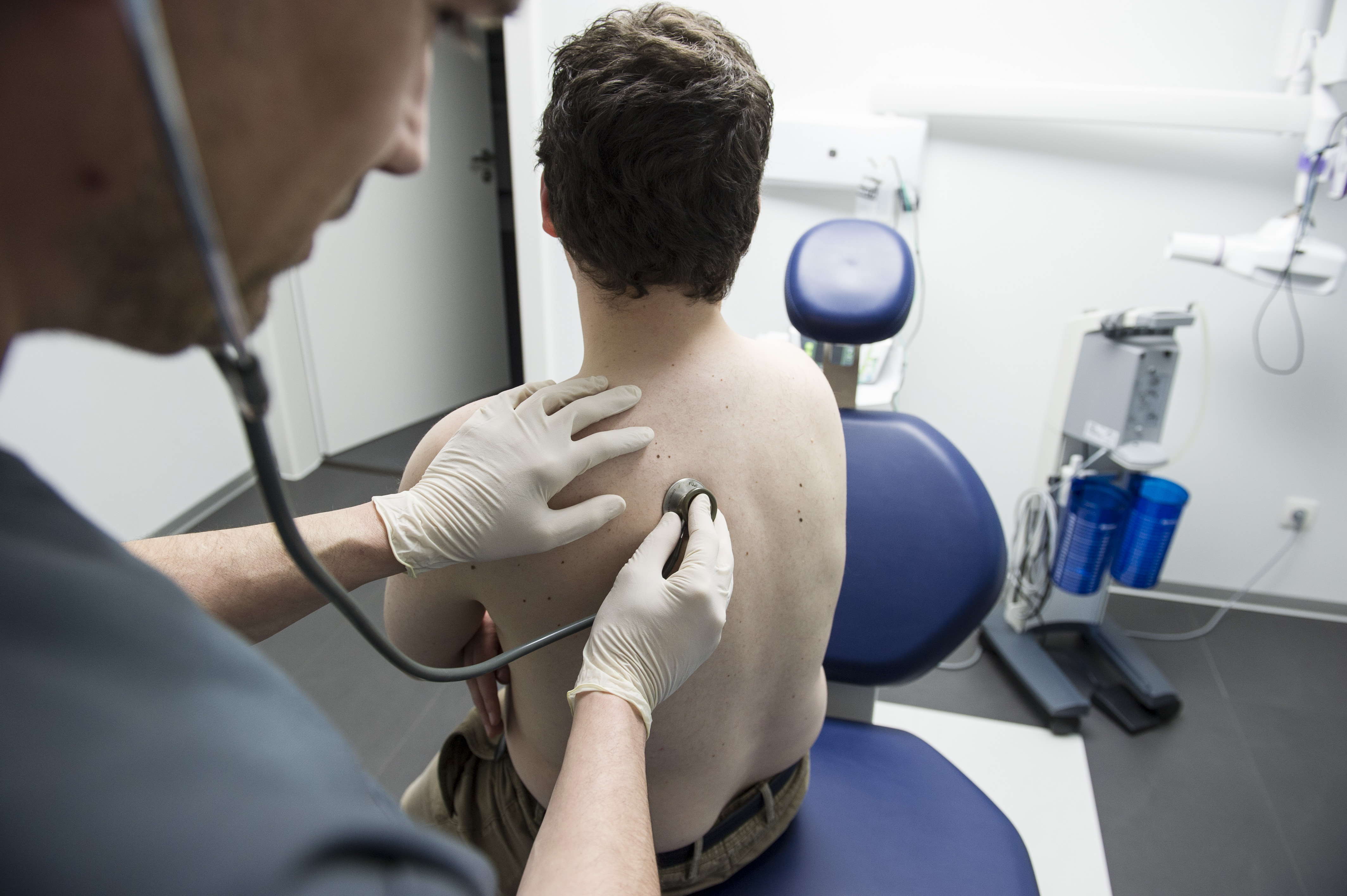 On Tuesday, the Belgian Order of Physicians raised the alarm about the increasing aggression against doctors in Belgium. Almost 70 reports of aggression were received this year. That figure is just the tip of the iceberg, said the Order on Radio 1, as many doctors do not report the aggression they face.
Patients often want to be helped immediately, which can lead to abusive behaviour if that is not possible. Doctors not only fear verbal violence, but also physical aggression. According to the Order, this trend has only grown stronger since the COVID-19 pandemic, when doctors' offices became increasingly overcrowded.
"[The aggression] has to disappear because it weighs so heavily on the morale of our doctors and healthcare providers that many get burnout or feel like quitting," says Michel Deneyer of the Doctors' Association, who believes it's time for a zero-tolerance policy. "There should be a hotline and a campaign among the population to say that this behaviour is not ok."
© BELGA PHOTO ANTHONY DEHEZ