Belgian opposition parties demand PM's resignation after new budget row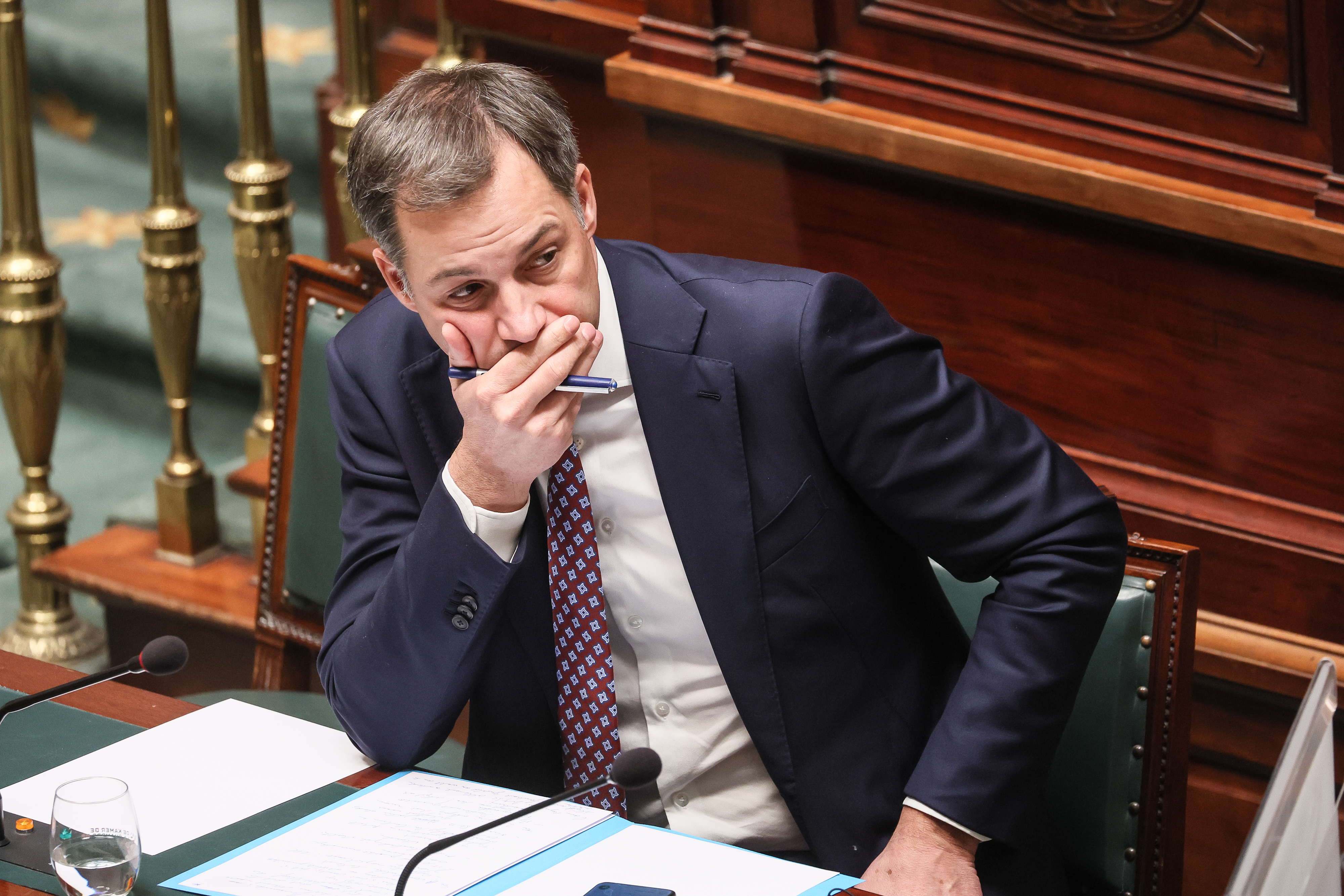 Belgium's prime minister Alexander De Croo was called to the floor of parliament on Wednesday to face opposition leaders about the budget presentation that led to the resignation of state secretary De Bleeker. De Croo denied that he had accepted the original version of the budget proposal on WhatsApp. The opposition was not satisfied with his explanation and now demands his resignation.
The discussion about the budget continues to haunt the prime minister. A few weeks ago, his party colleague De Bleeker had to resign as a result of a "material error" in the budget explanation. But a former employee of De Bleeker claimed to have WhatsApp messages that showed that De Croo's cabinet had given its approval for the original version. 
At the time, Sander Loones (N-VA) asked for access to this communication in Parliament, but the PM responded that he could not provide something that has not occurred. When the weekly magazine Knack published these WhatsApp messages on Tuesday, the opposition saw it as a sign that De Croo had provided false information to Parliament. 
On Wednesday, the prime minister denied approving the budget presentation. "I have never denied that there are text messages about the budget, but that there are text messages that give an okay to an incorrect explanation of the budget, that I deny." 
For the opposition, De Croo's responses are insufficient. N-VA, Vlaams Belang, PVDA and Dedecker are calling for his resignation. "De Bleeker resigned for a mistake you made. In a company, you would get your C4 for that," said Sofie Merckx (PVDA).
© BELGA PHOTO BRUNO FAHY