Belgian oil sector expects higher prices but no shortage due to Russian boycot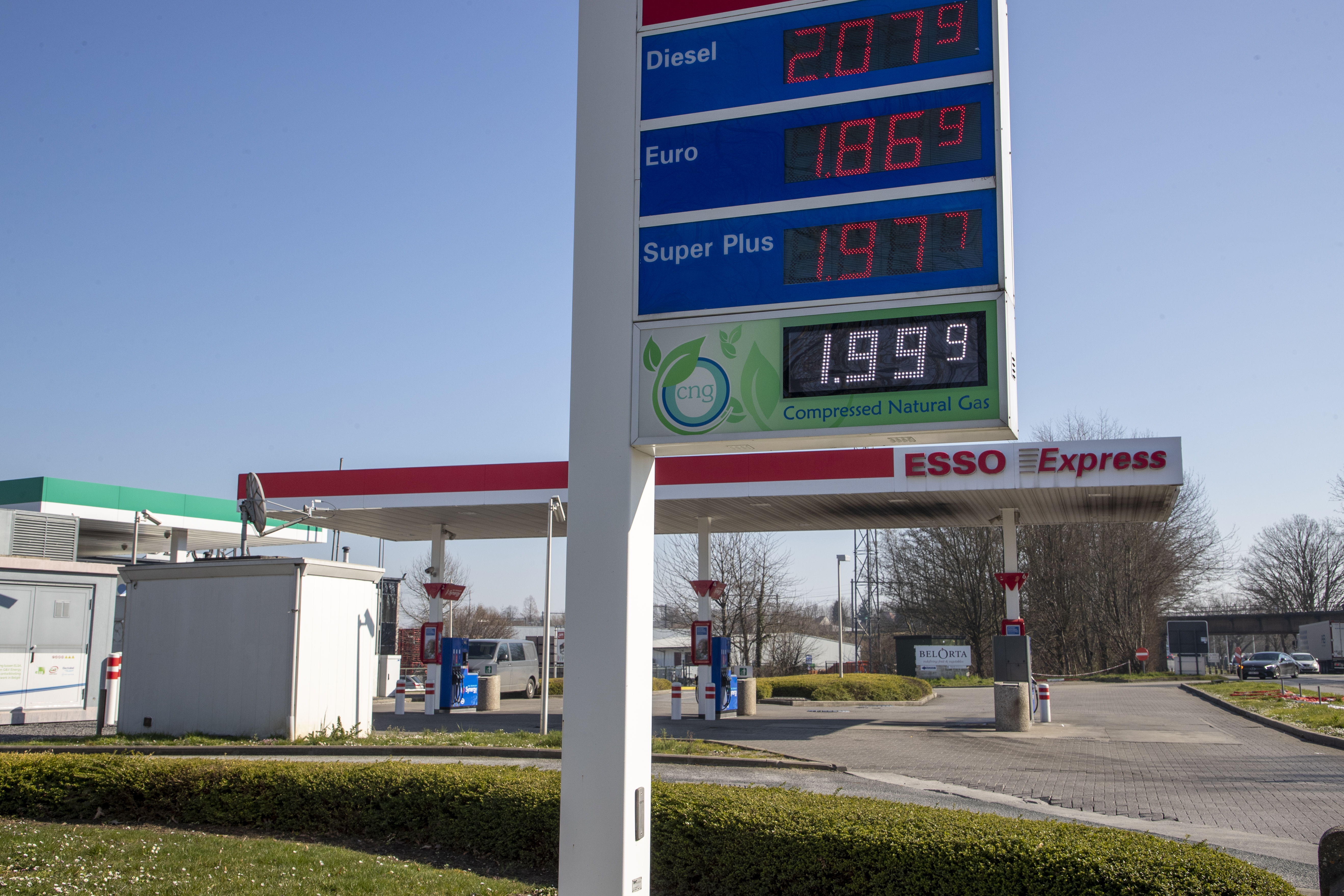 The planned European boycott on Russian oil and oil products will not cause a supply shortage in Belgium, says Energia, the national federation of companies from the oil sector. Consumers may have to take into account higher prices for oil products.
According to Energia, securing the supply is "priority number one". "But the population should not worry," assures communications manager Jean-Benoit Schrans. "Our companies have been looking for alternatives to Russian oil for some time. Moreover, the supply in Belgium was already quite diversified and there is great logistical flexibility", due to the supply via ships and the manoeuvrability of the Belgian refineries. Schrans does stress that a buffer period is needed to provide alternative supplies. "But that can happen quite quickly".
On the other hand, the boycot threatens to have a negative effect on oil prices. "We have no control over that. But a period of political tension and a smaller international oil supply could cause prices to rise in the short term," Schrans acknowledges. "However, it remains unpredictable how big this increase will be.
The spokesperson also points out that sudden price shocks are not immediately passed on at the pump, "due to the mechanism of maximum prices that Belgium applies".
Experts such as ING economist Rico Luman point out that markets around the world were already taking a boycott of oil from Russia into account and that this is also reflected in the price. Other factors, such as the US dollar exchange rate and Opec production quotas, also play a role. Luman mainly expects the current high oil prices to continue. "The pressure remains," he says.
(TOM)
© BELGA PHOTO NICOLAS MAETERLINCK