Belgian nuclear reactor Tihange 2 to be permanently shut down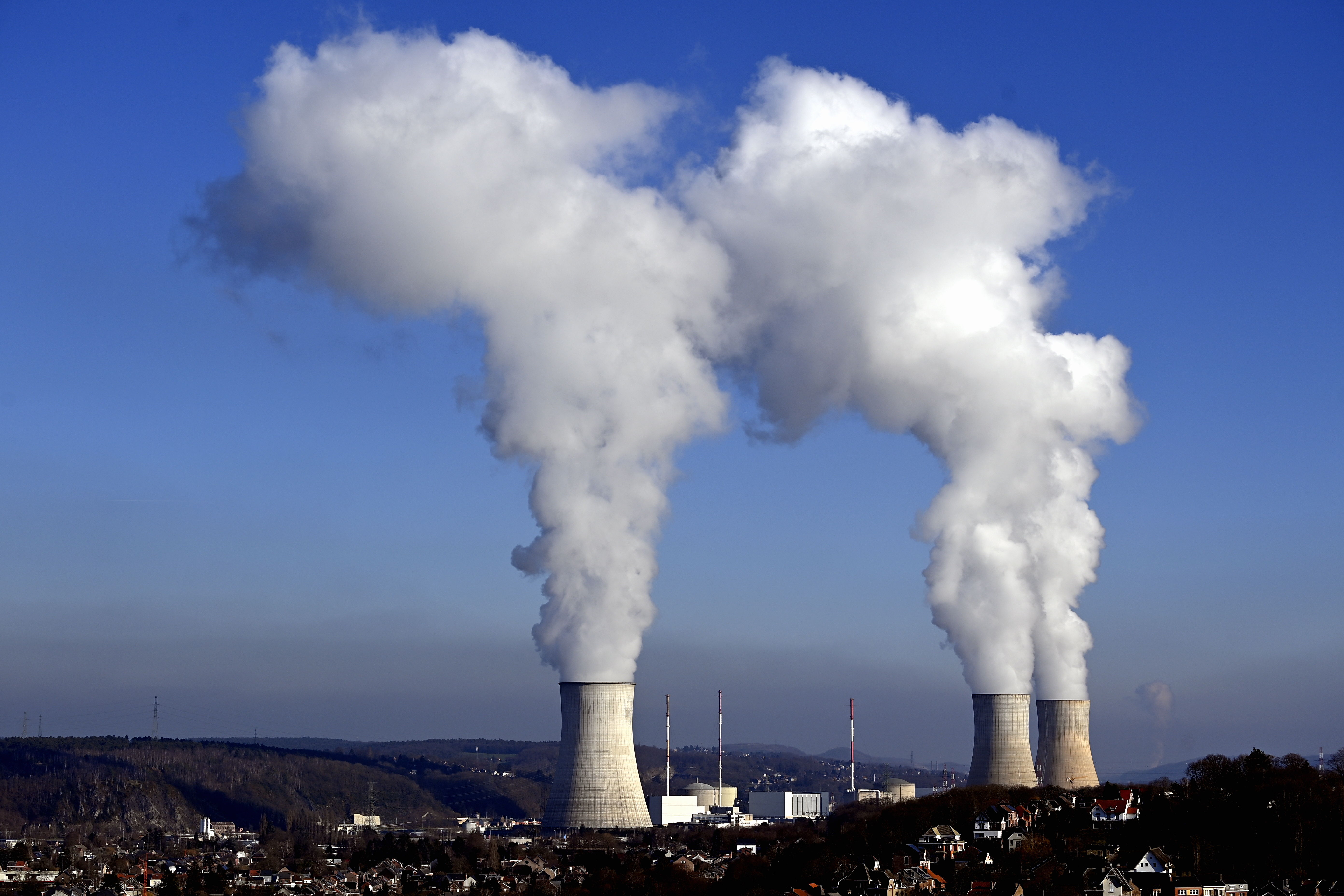 Nuclear reactor Tihange 2 in Belgium will be permanently disconnected from the grid on Tuesday after 40 years of service. The closure of the plant in the Liège town of Huy is part of Belgium's nuclear exit strategy.
The nuclear reactor was commissioned in 1983 and operated by the Belgian energy corporation Engie Electrabel. The plant has a capacity of 1,008 megawatts, enough to power the entire country for three years.
During its 40 years of service, the plant was shut down for long periods. Cracks were discovered in the steel walls of the reactor vessels of Doel 3 and Tihange 2 in 2012, earning them the nickname "crack power plants". The cracks turned out to be hydrogen flakes in the steel.
Tihange 2 was allowed to restart in 2013, only to be disconnected as a precautionary measure a few months later. The final restart followed in 2015 after extensive investigations and a green light from the nuclear watchdog FANC. In August 2018, the reactor was unexpectedly shut down for almost a year after concrete degradation was detected in the bunker building.
Tihange 2 will be permanently shut down on Tuesday 31 January just before midnight, making it the second Belgian reactor to be permanently disconnected from the grid. Reactor Doel 3 was disconnected in September 2022.
Five nuclear reactors will remain operational in Belgium after the Tihange 2 shutdown. The remaining plants were initially scheduled to be disconnected in 2025, but two reactors have been given a 10-year extension following a deal between the Belgian government and Engie Electrabel.
Tihange nuclear site in Huy, Belgium © BELGA PHOTO ERIC LALMAND