Belgian multinationals scaled back Russian activities, Yale study shows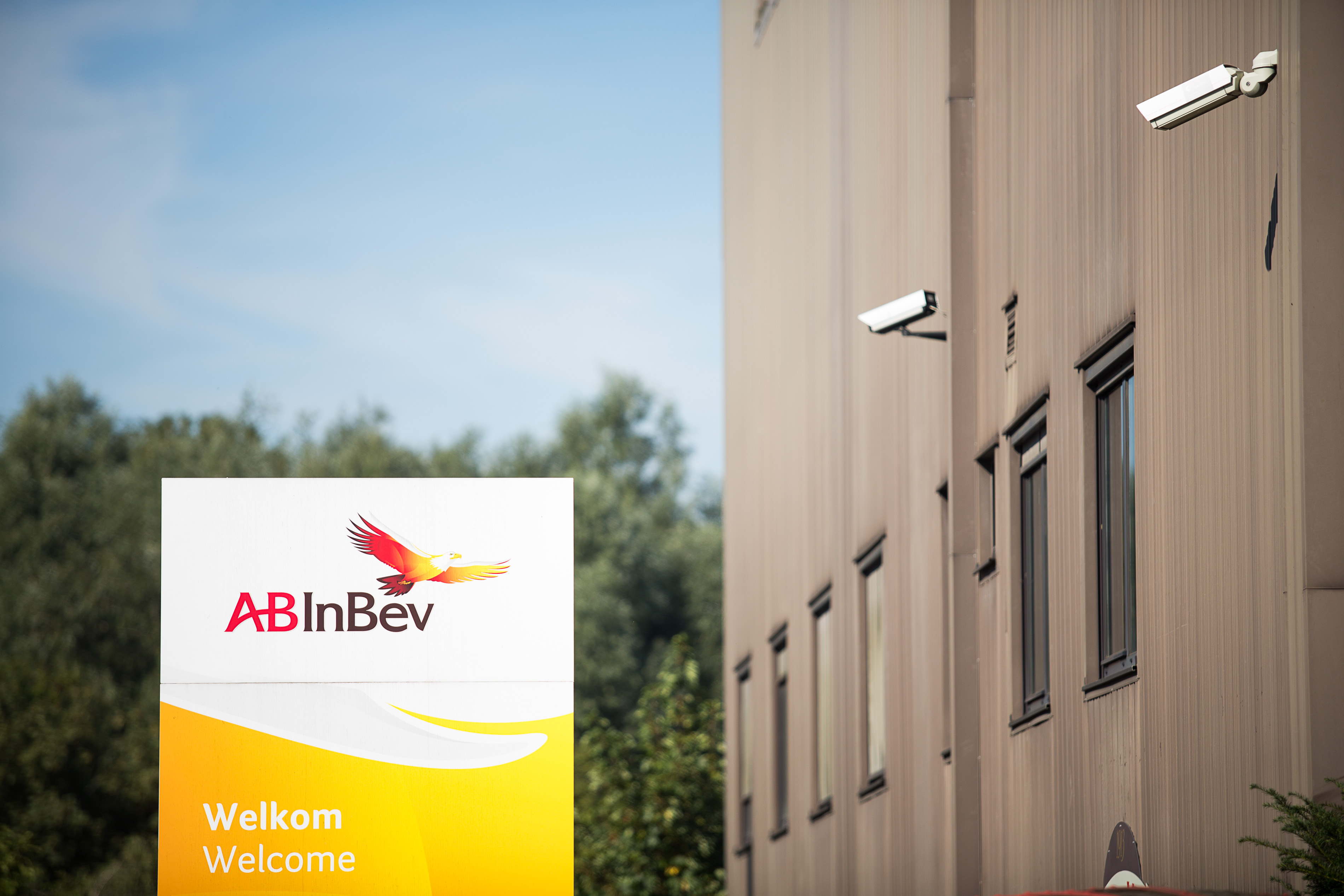 According to an updated list published on Monday by the Yale School of Management, at least nine Belgian multinational corporations have voluntarily suspended or considerably scaled back their activities in Russia, in light of the Russian invasion of Ukraine. The list of 1.000 companies globally, based on responses or public announcements by the companies themselves, includes well-known Belgian names such as beer giant AB InBev, chemical multinational Solvay or bank-insurer KBC Group.
Since the invasion of Ukraine began, the Yale School of Management has "tracked the responses of well over 1.200 companies, and counting", a press release on the university's website states. Over 1.000 companies have publicly announced they are voluntarily curtailing operations in Russia to some degree beyond the bare minimum legally required by international sanctions, the responses have shown, "but some companies have continued to operate in Russia undeterred". One Belgian example, skiing travel agency Deep in Russia, is listed as "still offering trips to Russia".
AB Inbev has "sold its stake in joint ventures and suspended using its license in Russia", while KBC Group "suspended transactions with certain Russian banks".
Several well-known Belgian companies on the list, however, have curtailed or entirely suspended their Russian activities. The list includes AB Inbev, the world's largest beer brewer, which has "sold its stake in joint ventures and suspended using its license in Russia". Chemical multinational Solvay, too, "suspended its operations in Russia". Steel wire specialist Bekaert has "scaled back business in Russia", whereas silicone producer Soudal cancelled its investments in a brand new factory in Russia "but maintains other activities". Banking and insurance company KBC Group has "suspended transactions with certain Russian banks".
Deceuninck, a designer and producer of PVC systems for products such as windows and doors, has "stopped investments and cut links with other establishments in Russia". Furthermore, the list mentions Sarens, European University Association and La Lorraine Bakery Group as Belgium-based companies and organisations which have curtailed their activities in Russia.
Other than just suspending its activities in Russia, Belgian beer brewing giant AB InBev also had to close down its factories in Ukraine due to Russia's invasion of the country. The company therefore transferred production of the popular Ukrainian beer Chernigivske to its facility in Leuven, Flanders. Additionally, the beer was introduced to the Belgian market and, according to the company, all profits from the sales of the beer will be donated to charity.
(BRV)
© BELGA PHOTO SISKA GREMMELPREZ