Belgian monarchy costs €3.3 million more because of inflation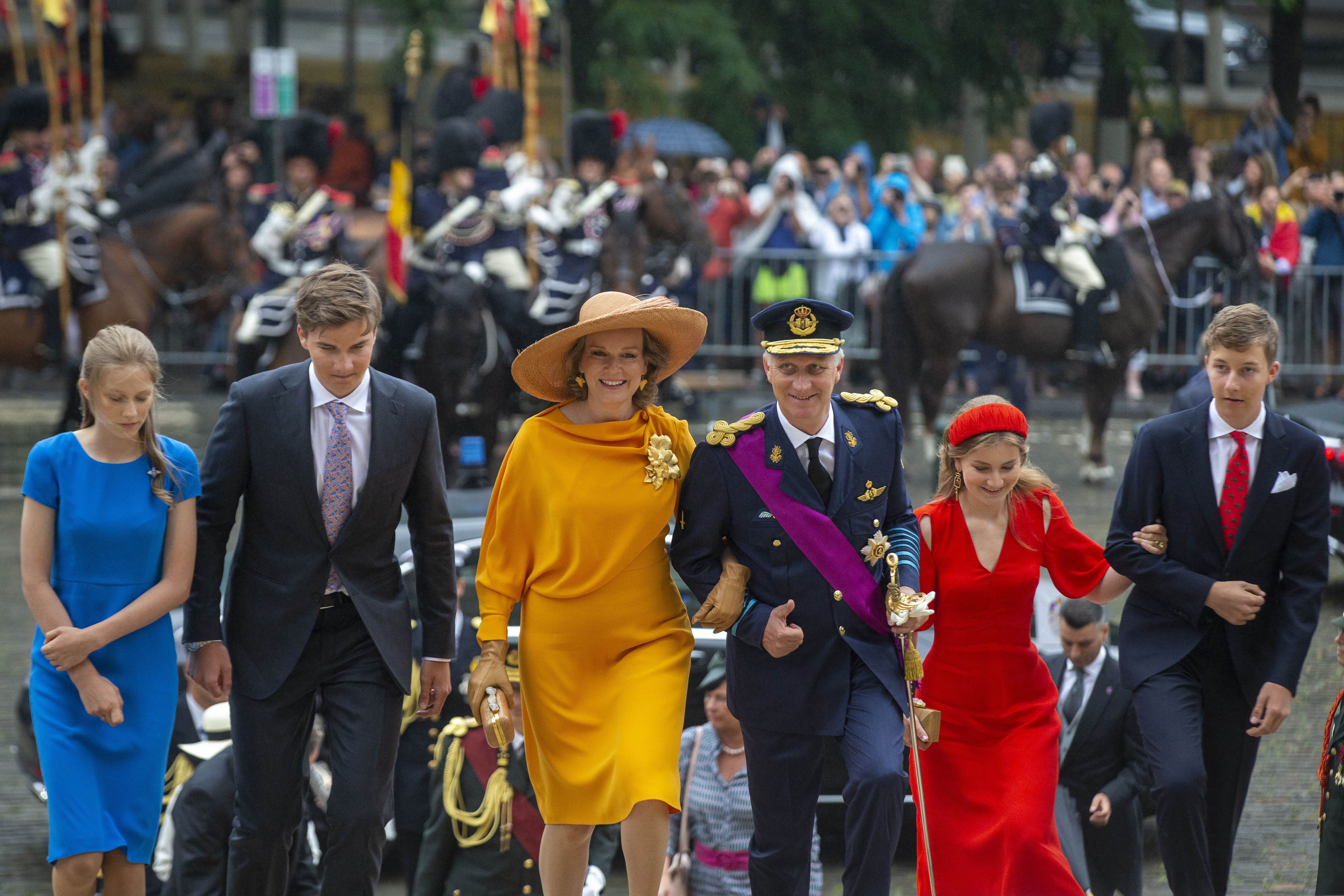 Inflation is affecting even the royal family in Belgium, according to Het Laatste Nieuws. King Philippe, former King Albert, Prince Laurent and Princess Astrid are due to receive a wage indexation amounting to an additional €3.3 million compared to last year, the Belgian daily reports.
Because of the additional indexation cost, the total royal budget will exceed €40 million per year for the first time. King Philip's budget for 2022 will increase from €12,776,00 to €13,228,000. This is a €703,000 increase since 2021 (+5.6%) according to figures from the website of the House in the budget of 2022.
Other members of the royal family will also have enlarged budgets, although not by as much. King Albert will receive an additional €35,000, Laurent will receive €11,000 more and Astrid €12,000 more. The 'surcharge' for Albert now amounts to €55,000 (+5.6%), €18,000 for Laurent (+5.5%), and €19,000 for Astrid (+5.5%).
Total inflation in Belgium reached record levels in the second quarter of this year due to the extraordinary rise in energy prices, the Price Observatory of the Belgian Federal Public Service for the Economy reported on Thursday. Inflation reached an average of 9.9 percent in Belgium, the highest level since calculations according to the Eurostat method began in 1997.
In Belgium, wage indexation is not just a privilege for royal family members. If prices rise to a level exceeding the central index, wages automatically rise along with them across the board. Within Europe, this same automatic indexation exists only in Malta, Cyprus and Luxembourg. Elsewhere, wage increases are always the result of negotiations between trade unions, employees and company managers.
In total, the Belgian monarchy will receive €40,687,000 in 2022. Initially, the House provided a budget of €37,356,000 for the royal family this year. It is unclear if there will be further wage indexations.
(KOR)
Princess Eleonore, Prince Gabriel, Queen Mathilde of Belgium, King Philippe of Belgium, Crown Princess Elisabeth and Prince Emmanuel © BELGA PHOTO NICOLAS MAETERLINCK