Belgian ministers announce additional 37.4 million euros in aid during visit to Kyiv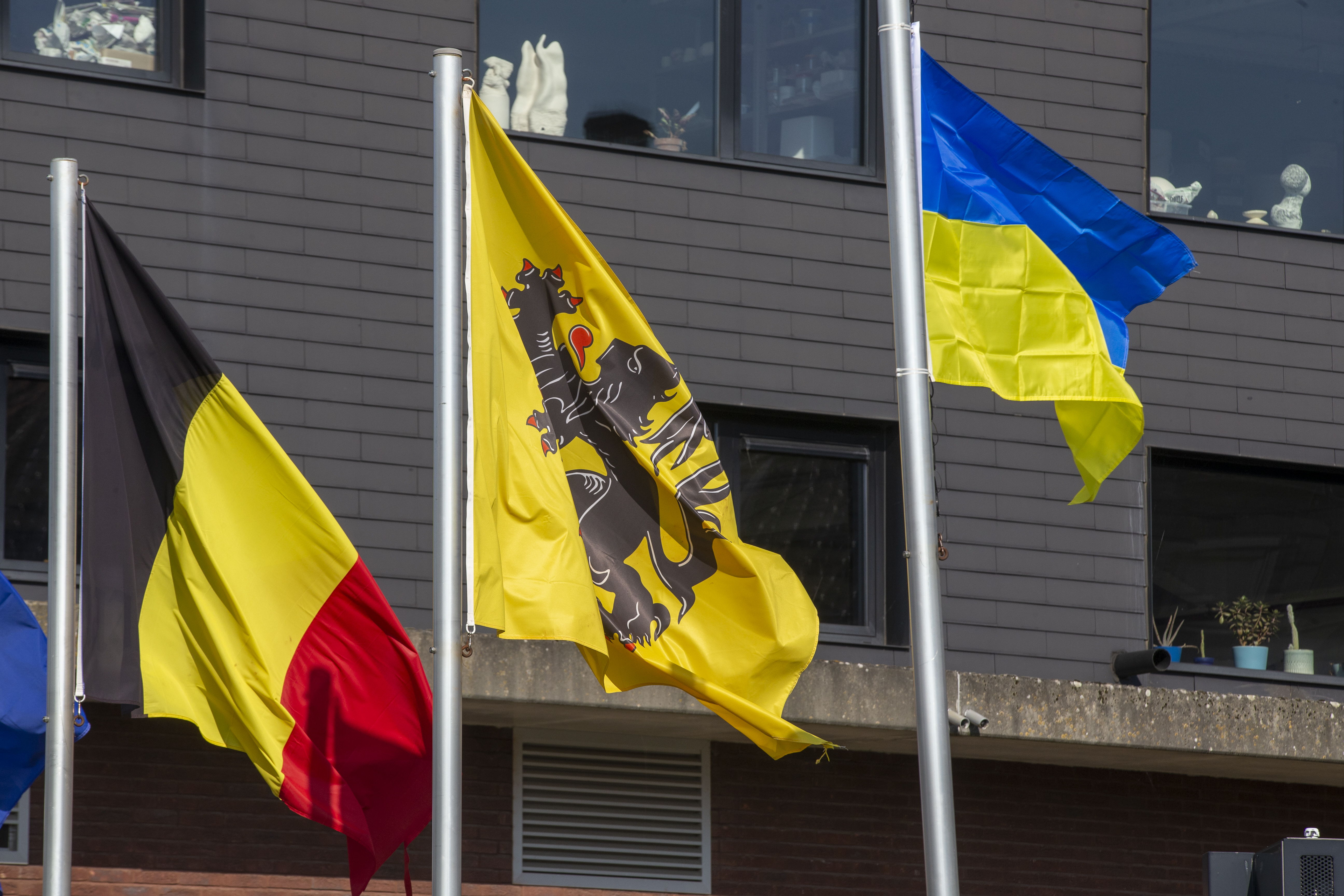 During their unannounced visit to Kyiv, Belgian prime minister Alexander De Croo and Foreign minister Hadja Lahbib revealed that Belgium will give an additional 37.4 million euros in aid. "The main message is Belgium's full support to Ukraine," De Croo said.
De Croo and Lahbib arrived in the Ukrainian capital at around 7.45 am local time on Saturday morning, more than nine months after Russia invaded the neighbouring country. On the way to Kyiv, the prime minister stressed that the visit comes at "an important moment". "Winter is beginning and Russia is attacking the civilian population," the prime minister explained. 
"This is one of the most difficult moments of the war," minister Lahbib agreed. "It is a crucial moment with winter approaching," she said. "Belgium will once again demonstrate its support for Ukraine," the minister added. De Croo and Lahbib also pointed out that Belgium was one of the first countries to offer Ukraine military support.
De Croo acknowledged that there is a certain risk attached to such a visit, but also pointed out that the visit was well prepared. "The Ukrainian people live in danger every day," he said. "Going to Ukraine from Belgium at this time is therefore an important signal."
Belgium will also provide Ukraine with additional support. De Croo and Lahbib used the visit to announce additional Belgian aid to the tune of €37.4 million. In addition to more military support, this sum includes winter aid from B-FAST, including generators, first-aid kits and sleeping bags. Humanitarian support will be given through Unicef for access to water, hygiene and sanitation, and rehabilitation. Belgium will also provide reconstruction support to the International Organisation for Migration (IOM), for the rehabilitation of 14 hospitals and water and heating infrastructure.
In total, Belgium has already released 221.7 million euros in aid to Ukraine since the start of the war. This includes 145 million euros in military aid and 76.7 million euros in civilian aid.
(TOM)
© BELGA PHOTO NICOLAS MAETERLINCK