Belgian minister supports zero tolerance for violence against police and firefighters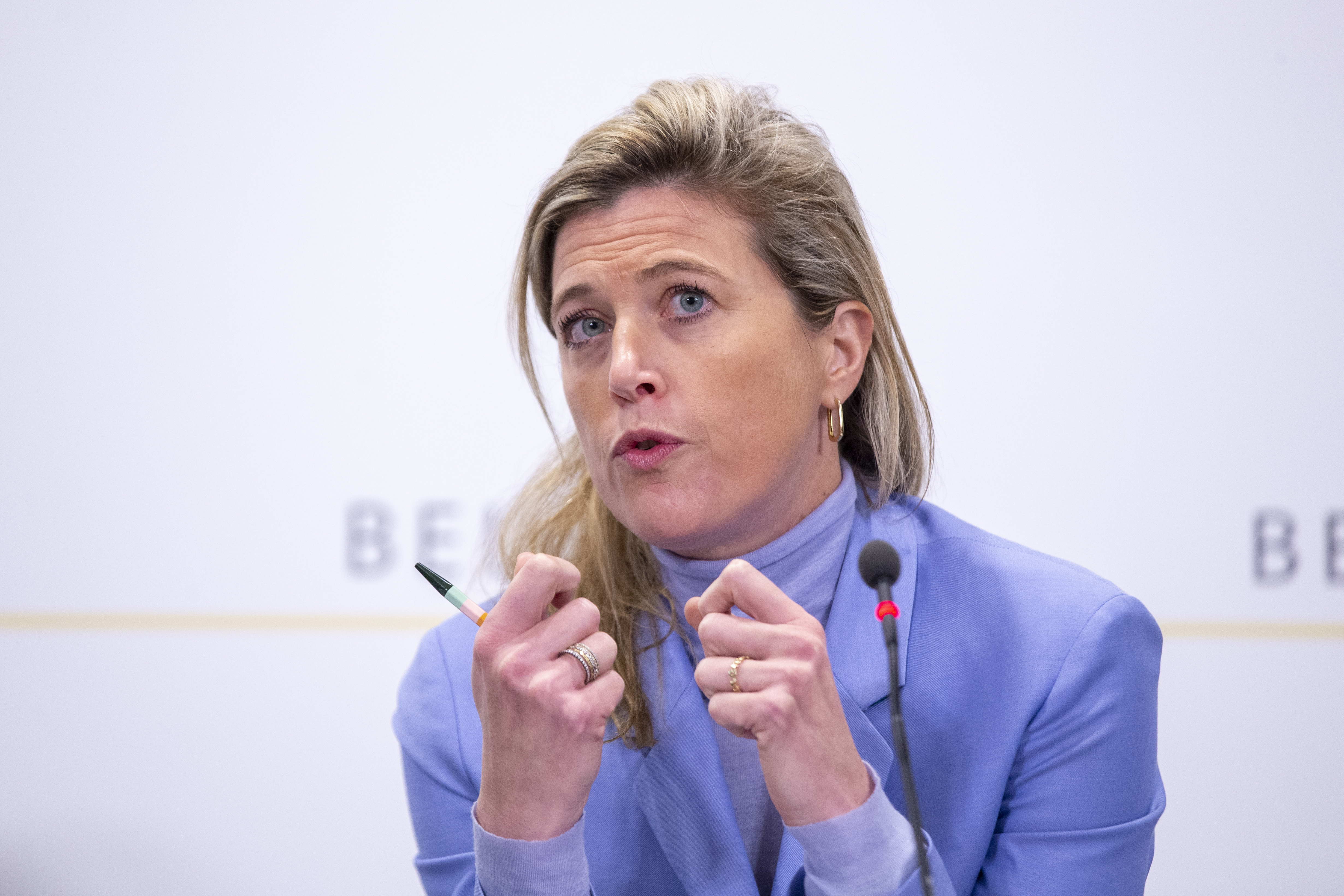 Belgium's Interior minister Annelies Verlinden (CD&V) supports police union NSPV's call for zero tolerance on violence against police officers and firefighters. The plea comes after yet another tumultuous New Year's Eve.
"We must do everything possible to minimise the number of acts of violence, prosecute the perpetrators and punish them severely," the minister said.
After several cases of aggression against emergency workers on New Year's Eve, the NSPV raised the alarm. "Of course, New Year's Eve only takes place once a year, but it is a recurring problem," said national president Carlo Medo. "Moreover, it has been the case for years that emergency workers are being assaulted. We must continue to resist that."
"A tit-for-tat policy is pressing", the unionist believes. Minister Verlinden agrees. "We owe it to our policemen and firefighters, who work for our safety every day," she said.
Several places in Belgium had a restless New Year's Eve. Firefighters, healthcare workers and police officers were bombarded with stones and flares. In Brussels alone, police intervened 700 times, while 160 people were arrested. Some 30 cars went up in flames.
Interior Minister Annelies Verlinden pictured during a press conference after the Minister's council meeting of the Federal Government, in Brussels, Friday 23 December 2022.
© BELGA PHOTO Nicolas Maeterlinck