Belgian minister of development cooperation denied access to Gaza by Israel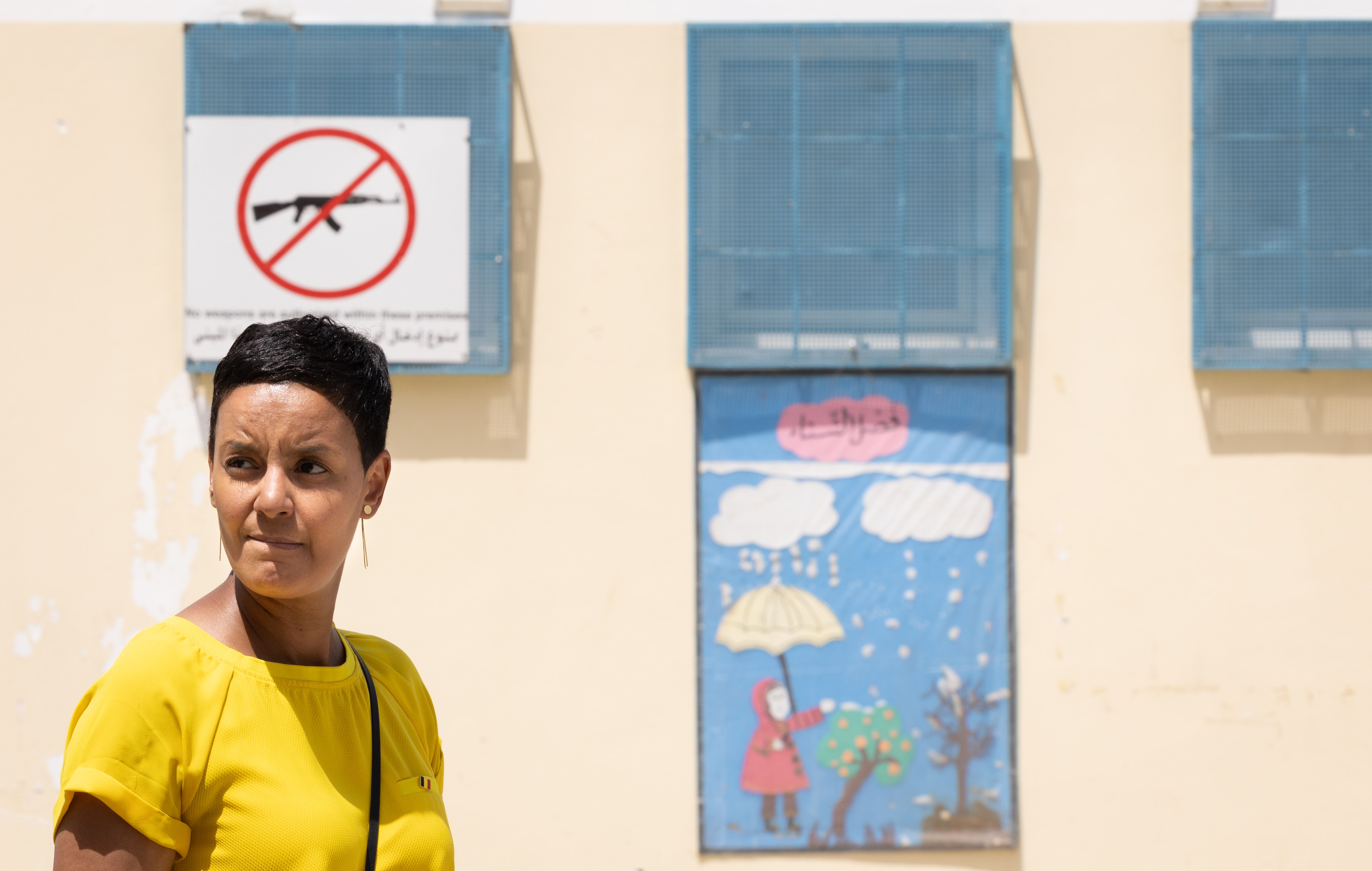 Belgian development and cooperation minister Meryame Kitir was supposed to visit Gaza on Wednesday, but that visit will not take place. The Israeli authorities refuse to grant her permission to enter the Palestinian territory. "The Israeli authorities have made it clear that they do not allow political visits to Gaza at this time," said the minister's spokesperson.
A visit to Gaza is not straightforward, as was known beforehand. Most Belgian ministers have been refused entry in recent years. Former development coordinator minister Charles Michel was denied entry in 2010. Former foreign minister Didier Reynders was still able to pay a visit in 2016.
Minister Kitir wanted to visit a project in Gaza on the decontamination of waste, for which Belgium cooperates with the UN Development Program. A project by young entrepreneurs was also on the agenda. Instead, the minister will visit development projects in Bethlehem, according to her cabinet. Her working visit to Palestine ends on Friday.
(TOM)
Minister Kitir during her visit to East-Jerusalem on Monday. - © BELGA PHOTO BENOIT DOPPAGNE