Belgian minimum wage does not meet new European standards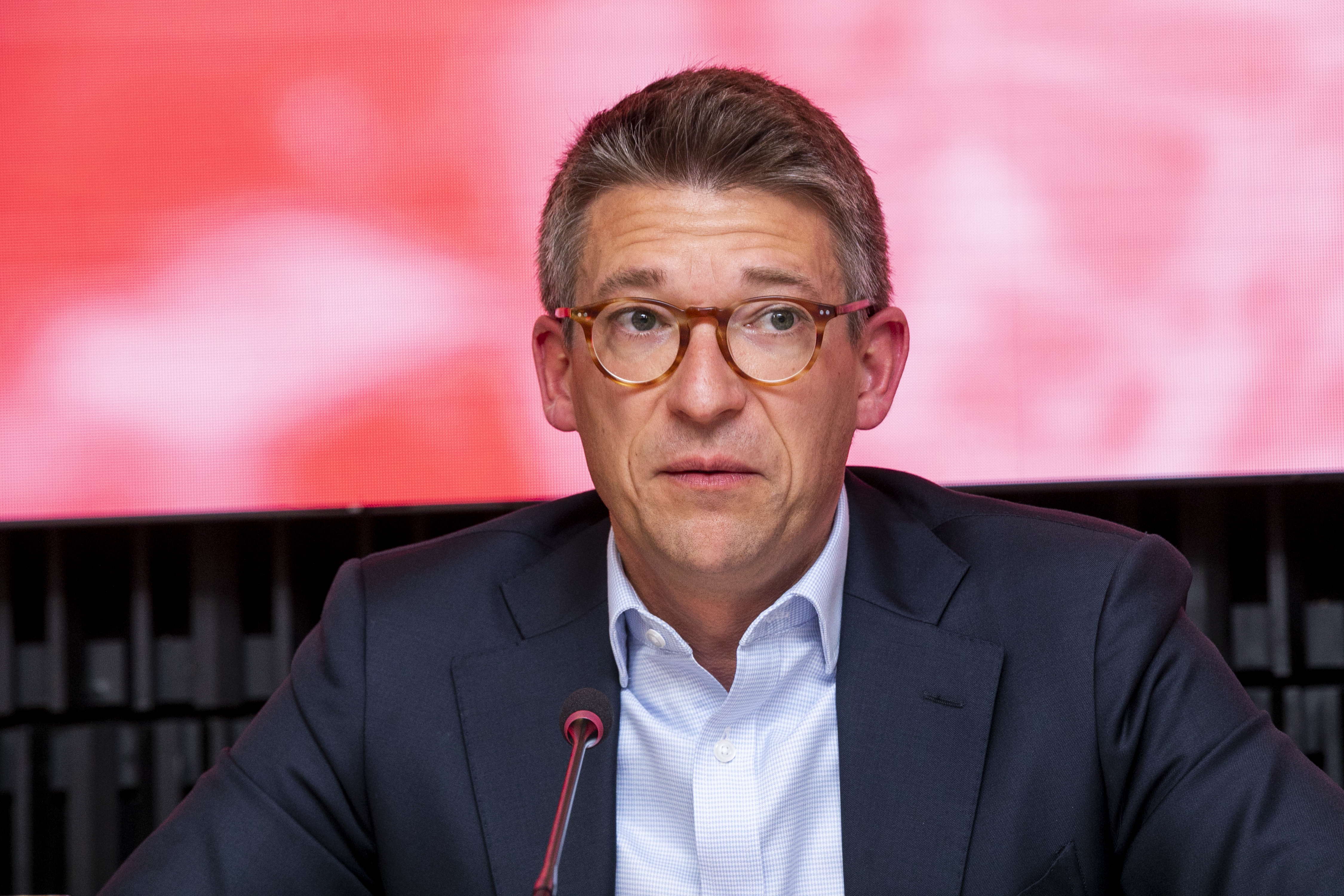 The Belgian Guaranteed Average Monthly Minimum Income (RMMMG), which increased to €1,806.16 before tax on 1 April, fails to meet European standards, according to Minister of Economy and Labour Pierre-Yves Dermagne.
With the introduction of a new European directive on minimum salaries, Belgium is far from complying with the agreed minimum wage, he told La Dernière Heure. Dermagne has proposed raising the minimum wage further to reach "an acceptable level."
The new European minimum wage agreed by the European Parliament and the Council of the European Union this week states that minimum wages should reach at least 50% of the gross average salary or 60% of the gross median salary within each member state.
In order to reach the 60% median salary target, Belgium would have to raise its minimum wage by an additional €174 per month, or €12 per hour, according to calculations by the daily.
Not reaching target
A recent study by Belgian human resources (HR) company SD Worx concluded that the gross median salary in Belgium amounted to €3,321 per month.
"The Belgian minimum wage is not yet at the levels required by the directive. If we compare the minimum wage of 2021 with the average wage of 2021, we only get 44% of the average wage, not 50%," Dermagne said.
The proposal to raise the minimum wage, the minister notes, would provide a positive boost to those at the bottom of the labour market. Across the border in Germany, the Federal government will introduce a minimum wage of €12 per hour, in line with the new directive.
Despite having higher wages than other countries, most Belgians lose as much as 40% of their income to taxes. A study conducted in 2021 revealed that Belgian workers were the third-highest taxed in the European Union, behind France and Austria.
Belgians are also the sixth most expensive to hire, but still rank 13th in terms of take-home pay. For an average worker, an employer in Belgium spends €2.10 for every €1 of net salary after tax.
© BELGA / HATIM KAGHAT - Vice-prime minister and minister of Economy and Work Pierre-Yves Dermagne.