Belgian military working with Flemish employment service to fill vacancies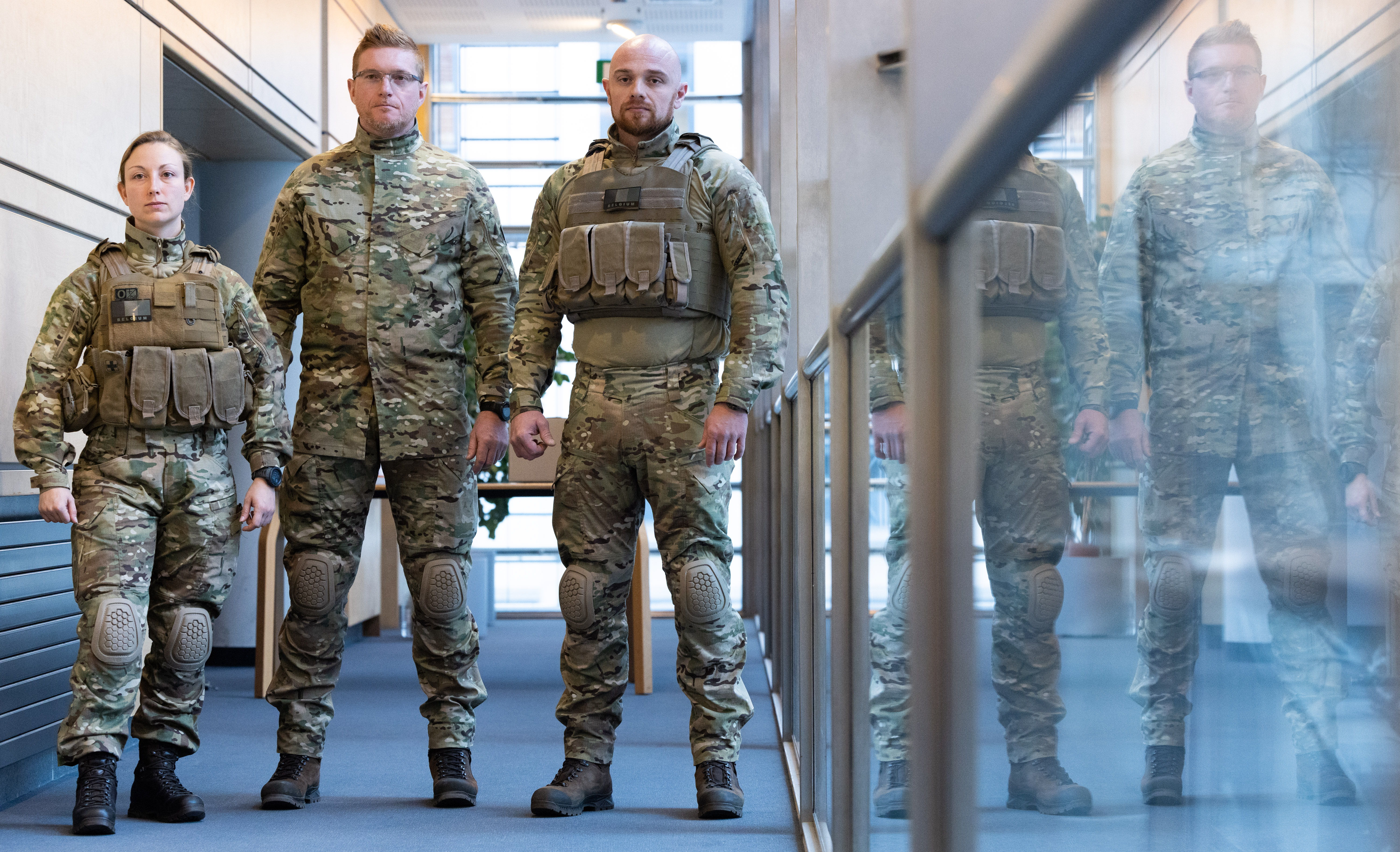 A new action plan by the Belgian military and Flemish employment service VDAB must help the army find more than a thousand new recruits.
VDAB and the Belgian military have been working together for nearly 15 years. On Wednesday, they signed a new cooperation agreement, say Flemish minister of Employment Hilde Crevits (CD&V, christian democrats) and federal Defence minister Ludivine Dedonde (PS, social democrats). The army is looking for 2.500 new recruits this year, half of them in Flanders.
In order to achieve this, there will be joint information sessions, job days and events. On the VDAB website, the visibility of defence vacancies will be increased and a separate company page will be launched. The Flemish employment service will also provide extra support for military personnel who want to leave the army and return to the civilian labour market.
VDAB will be allowed to make use of Belgian military locations and materials for training. This includes, for example, maritime infrastructure, vehicles and military domains.
(BRV)
© BELGA PHOTO BENOIT DOPPAGNE shows soldiers posing with new uniforms during a press moment to present new operational clothing for Belgian soldiers, at the Royal Military School in Brussels