Belgian army to make debut at Brussels Pride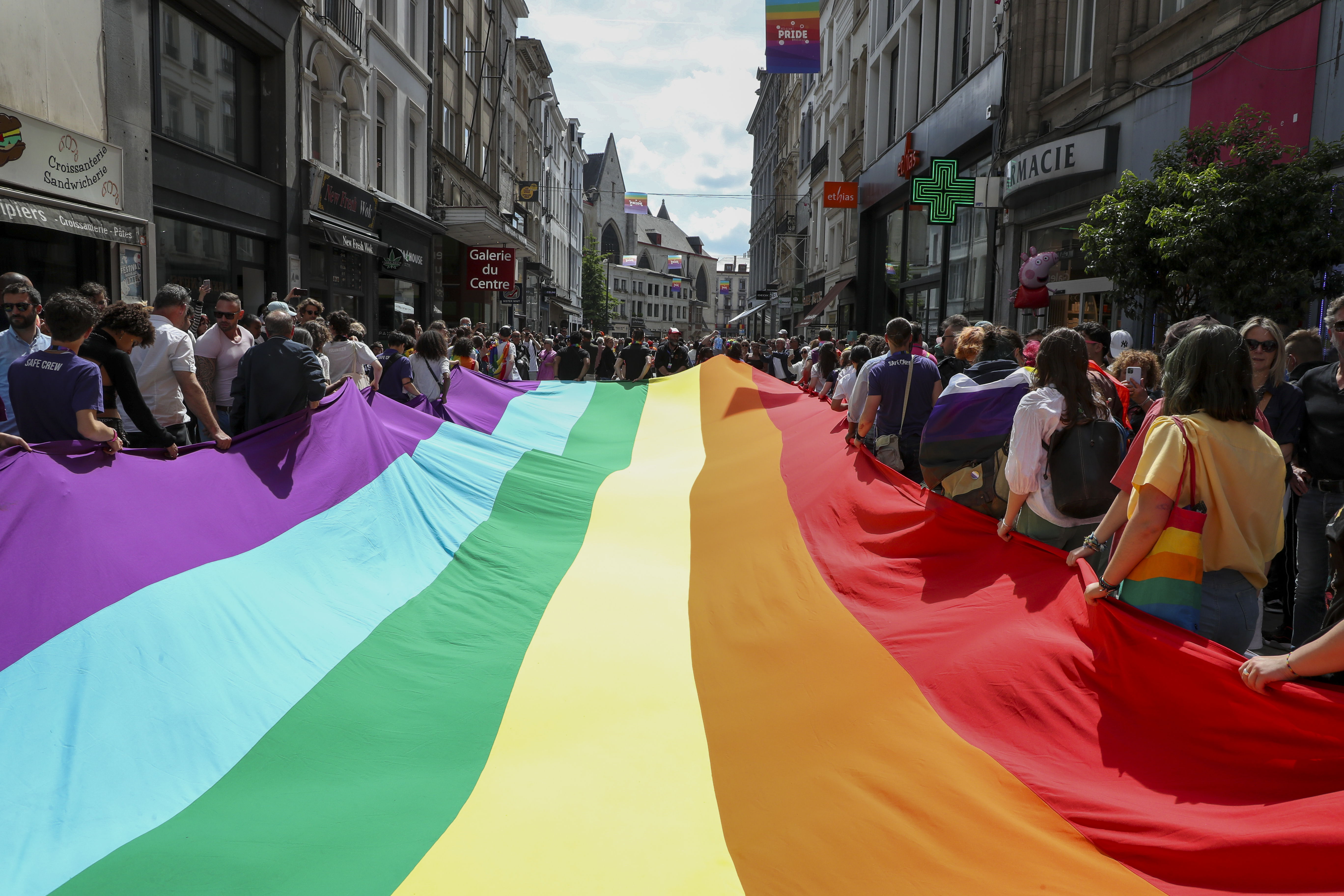 Belgian military personnel will march in the Brussels Pride parade for the first time on Saturday. "We asked for and received permission from the minister of Defence," Captain Bart Dewulf, president of the Belgian Defence Rainbow Community (BELDEFRAC), told Knack.
"At the last edition we had an information booth," Dewulf said. "But now we are marching in the parade. We are doing this mainly to show that there is also an LGBTQ+ community in the Belgian army."
With around 35,000 personnel, the Belgian army is a reflection of society. However, defence personnel often experience a more intense working day than colleagues in an office. "Military personnel often live very close together, in platoons, and sometimes spend long periods abroad. Therefore, it is not always easy to be who you are, even if the rules allow it," says Dewulf.
"Many colleagues do not know who we are"
BELDEFRAC has around 30 members, and Dewulf hopes that by openly participating in Brussels Pride, the initiative will become better known within the service. "Many colleagues do not know who we are," he says. "Our mission is to inform and contribute to developing a policy of diversity and inclusion within Defence and to make homosexuality a topic of discussion both internally and externally."
This year's Brussels Pride is dedicated to the fundamental right to protest, which the organisers say is still too often violated. The parade will take place on three stages in the city: at Mont des Arts, Place de la Bourse and Place de Brouckere. The organisers expect around 150,000 people to attend on Saturday.
© BELGA PHOTO NICOLAS MAETERLINCK