Belgian majority parties divided over apologies for colonial past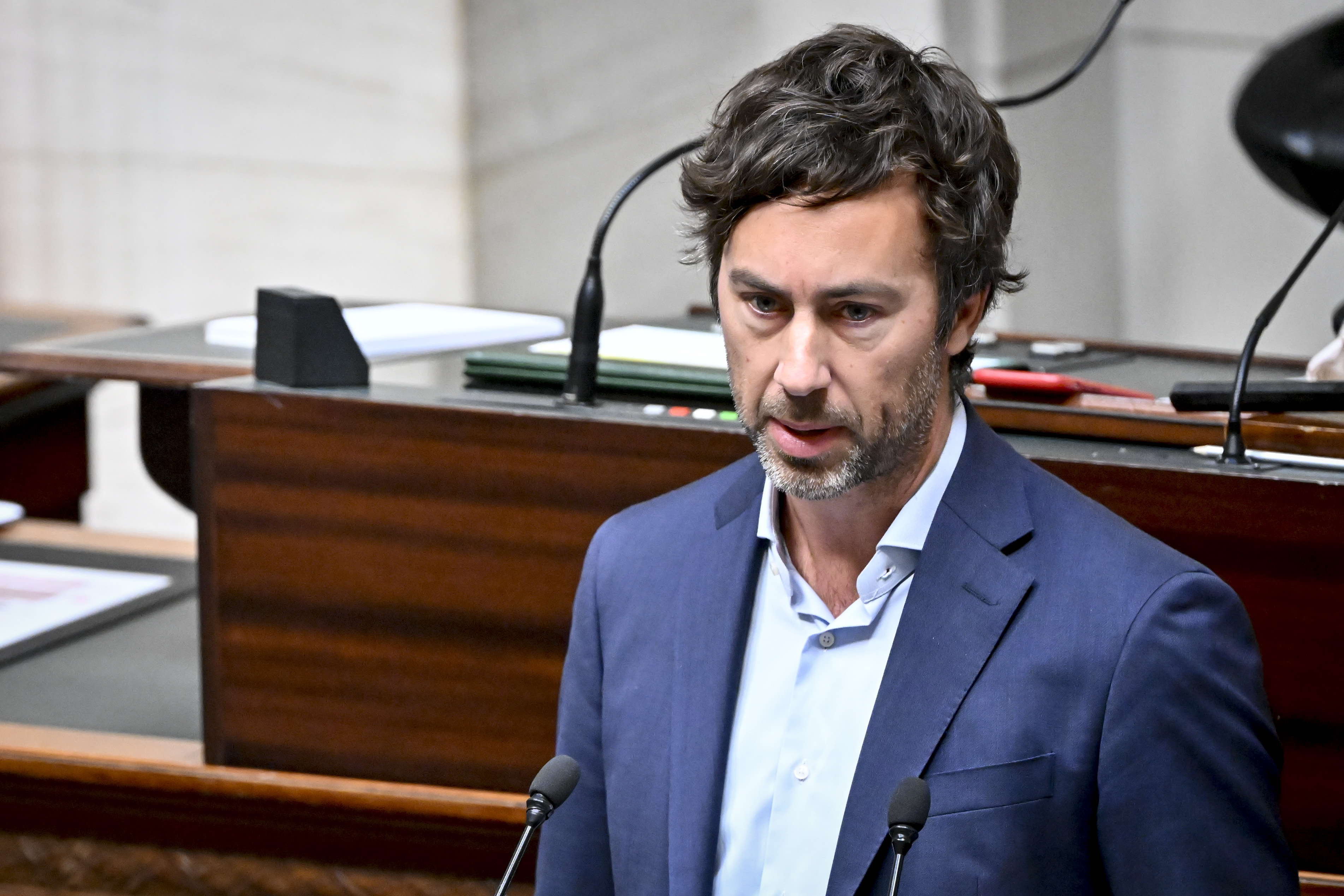 The majority parties in Belgium's federal government disagree on issuing apologies for misdeeds during the colonisation of Congo, Rwanda and Burundi. Liberals and Christian Democrats say apologies can be made for specific cases but not for the system as such. Socialists and Greens do advocate apologies.
The special parliamentary committee looking into Belgium's colonial past is approaching the end of its investigation, some 2,5 years after it started its work. Last week, chairman Wouter De Vriendt came out with his proposal, in which he renounces reparations but does include a condemnation of the colonial regime and an apology from the Belgian federal parliament. Moreover, the draft calls for the government and the king to take similar steps, as well as other actors who contributed to the regime's ill effects.
But within the federal government, opinions are divided on those apologies. MR, Open VLD (Liberals) and CD&V (Christian Democrats) do not follow the committee's recommendation. They refer to King Philippe's expressions of regret during his visit to Congo six months ago. "The king has looked the past straight in the eye", argued Maggie De Block (Open VLD). "This was a tipping point, but it was apparently not enough for some. I wonder if it will ever be enough for them."
"Expressions of regret are better than formal apologies", believes Jan Briers (CD&V), "because they deal with what it should be about, namely the moral side of things." According to Briers, apologies can be made in very concrete cases, as happened with the Metis or the family of murdered prime minister Patrice Lumumba, but not for a system as such.
The government's left wing, on the other hand, does support apologies. "I don't understand why the Congolese should have to ask for this," Joris Vandenbroucke (Vooruit, Flemish Social Democrats) objected. "After the many hearings, it is appropriate to issue apologies as well." Guillaume Defossé (Green party) made a similar statement, but Christophe Lacroix (PS, Walloon Social Democrats) went further. "If there is no formal condemnation of the colonial system and no demand for an apology, then this commission is a blatant failure", he stressed.
There is also the question of whether apologies can lead to reparation payments. As mentioned, chairman De Vriendt does not advocate reparations. He noted that experts indicate apologies do not imply legal consequences and, therefore, no reparations.
Debates on the recommendations will continue next Monday.
(BRV)
Committee chairman Wouter De Vriendt © BELGA PHOTO DIRK WAEM