Belgian kingpin arrested in Mauritania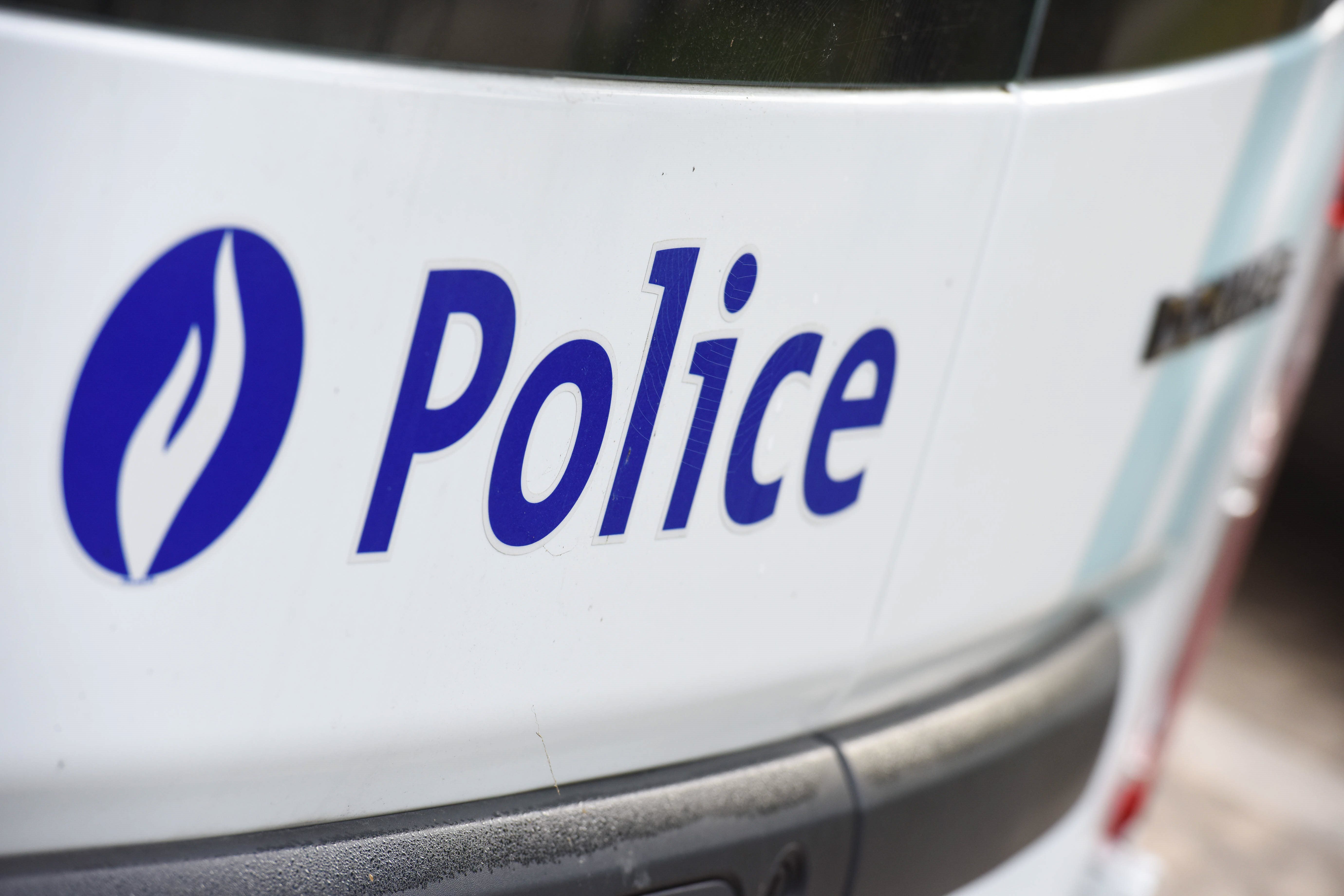 Belgian-Moroccan gangster Ibrahim Akhlal has been arrested in the Islamic Republic of Mauritania a month after he escaped from Conakry prison in Guinea. The Federal Police confirmed this after the news was published by the news site hln.be.
Further details on the circumstances of Akhlal's arrest are not yet known. The Dutch courts suspect him of involvement in a spectacular robbery of a gold shipment in Amsterdam in May 2021. Gold bars worth 12 million euros disappeared after the robbers struck in a Porsche Cayenne.
Akhlal, 27, was sentenced to 21 years in prison in Belgium for a series of four brutal robberies, but in March 2020, he escaped from Saint-Gilles prison. At the end of last year, the Fugitive Active Search Team tracked him down in the African country of Guinea. He was arrested, but again escaped prison in early June.
© BELPRESS