Belgian king visits Katanga for the first time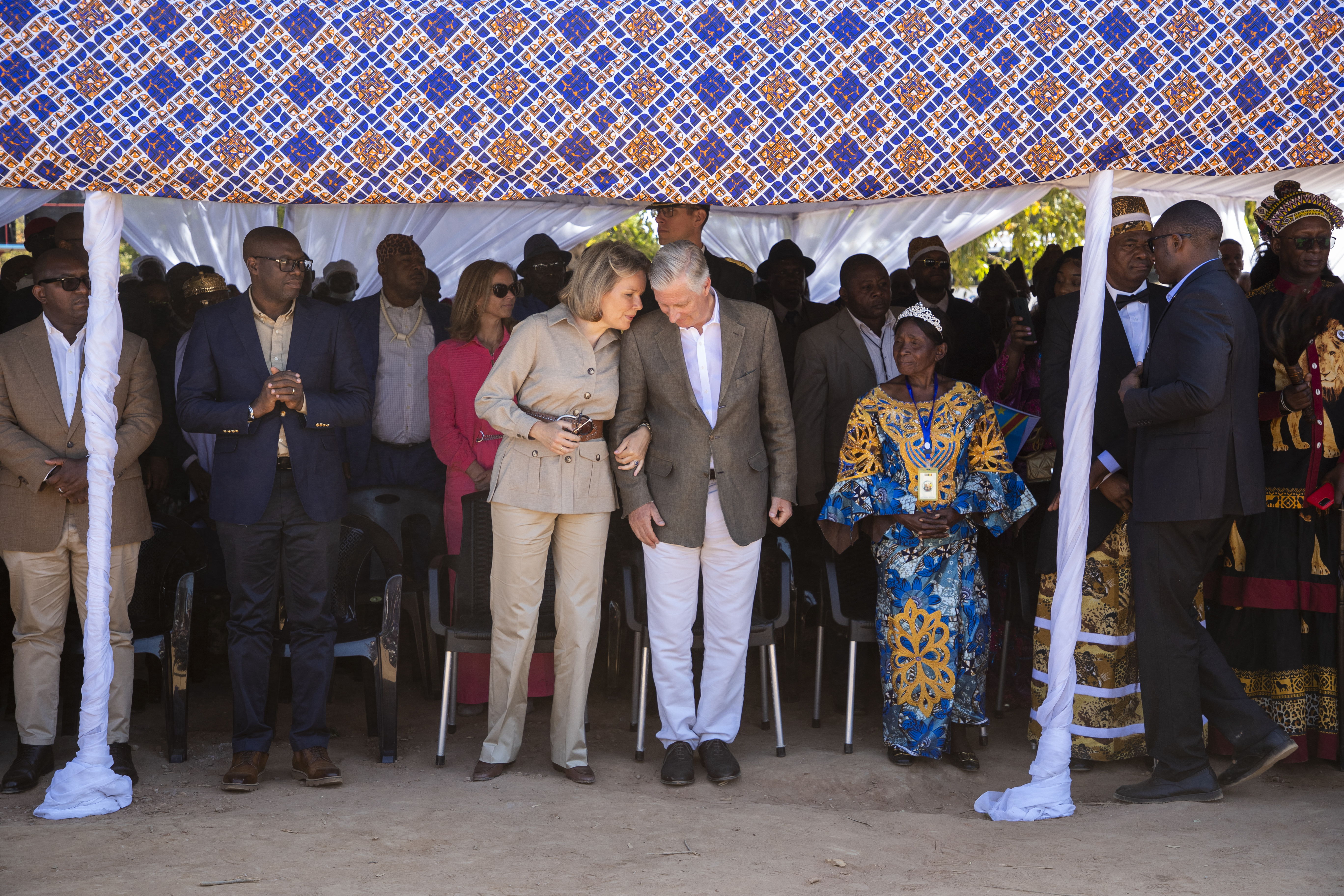 King Philippe of Belgium visited a reforestation project in the south of the Congolese province of Katanga. He is the first Belgian king to visit Katanga.
Katanga is known for its miombo forests, an alternation of twenty-metre-high trees with grasslands covering the red earth. Before settlers founded the city of Lubumbashi in 1910, the entire region was covered with miombo forest. Eighty percent of it has since been cleared, for the mining of copper and charcoal, but also to make way for agriculture. One percent is still disappearing every year, and that affects the whole world, because the forests remove millions of tonnes of CO2 from the air.
"Mining has completely disturbed the ecosystem. Due to the impoverishment of the land and global warming, agriculture is yielding less," said village chief Maman Monique.
Belgium therefore supports a project of sustainable reforestation through the Global Environment Facility (GEF). This takes into account the needs of the local population, who still get the chance to get wood and charcoal from the forests. The local communities themselves are ultimately responsible for their own piece of miombo forest. In this way, 210,000 hectares are already sustainably managed.
© BELGA PHOTO/ NICOLAS MAETERLINCK - Queen Mathilde of Belgium and King Philippe of Belgium pictured during a visit to Katanga village, during an official visit of the Belgian Royal couple to the Democratic Republic of Congo, Saturday 11 June 2022.