Belgian judge arrests nine in Chinese sex trafficking probe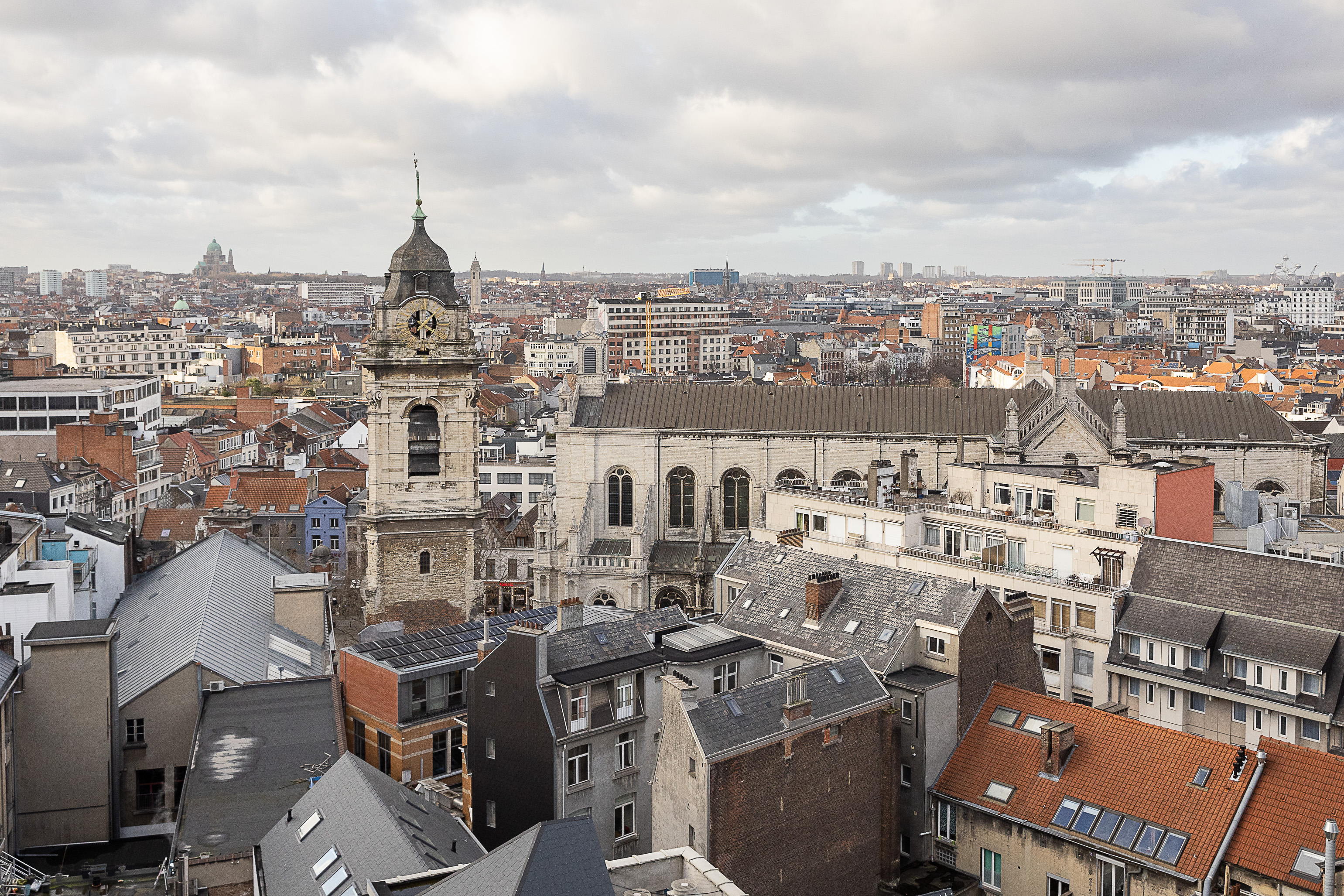 27 people were detained in Belgium on Tuesday as part of a judicial investigation into a Chinese human trafficking and prostitution network. Nine of them were arrested and charged with human trafficking and money laundering by an investigating judge on Wednesday, the Belgian federal prosecutor's office reports.
The Belgian Federal Judicial Police of East Flanders raided 26 addresses across Belgium on Tuesday, detaining 27 suspects and discovering 20 suspected victims. Investigators also seized around one and a half million euros worth of banknotes and four tonnes of coins. 
Part of the operation was conducted in Spain and Switzerland. "Thanks to the cooperation of Eurojust and Europol, we could act simultaneously in Spain, where five searches took place, and in Switzerland, where two people were arrested," the Belgian federal prosecutor's office said. Belgium has requested the extradition of the two Swiss detainees.
The operation was the result of a two-year investigation by the Belgian Federal Judicial Police of East Flanders. Led by an investigating judge in Ghent, the police launched an investigation into a criminal organisation that trafficked Chinese women to Europe and forced them into prostitution. 
According to the Federal Prosecutor's Office, the women were mainly exploited in private prostitution using online rental platforms, hotels and holiday homes. Advertisements were placed on specialised sex ad websites. During the Covid-19 crisis, their activities also shifted to street prostitution, most visibly in Brussels' Alhambra neighbourhood.
"The victims were frequently relocated within Europe and had to hand over a large part of their money," the prosecutor's office continued. "A significant proportion of the victims no longer have legal residency status, further increasing their dependence on the criminal organisation. The criminal organisation thus acquired large sums of money that were transferred abroad through legal and illegal channels."
Brussels, Belgium © JAMES ARTHUR GEKIERE