Belgian journalists condemn killing of Al Jazeera journalist in letter to Prime Minister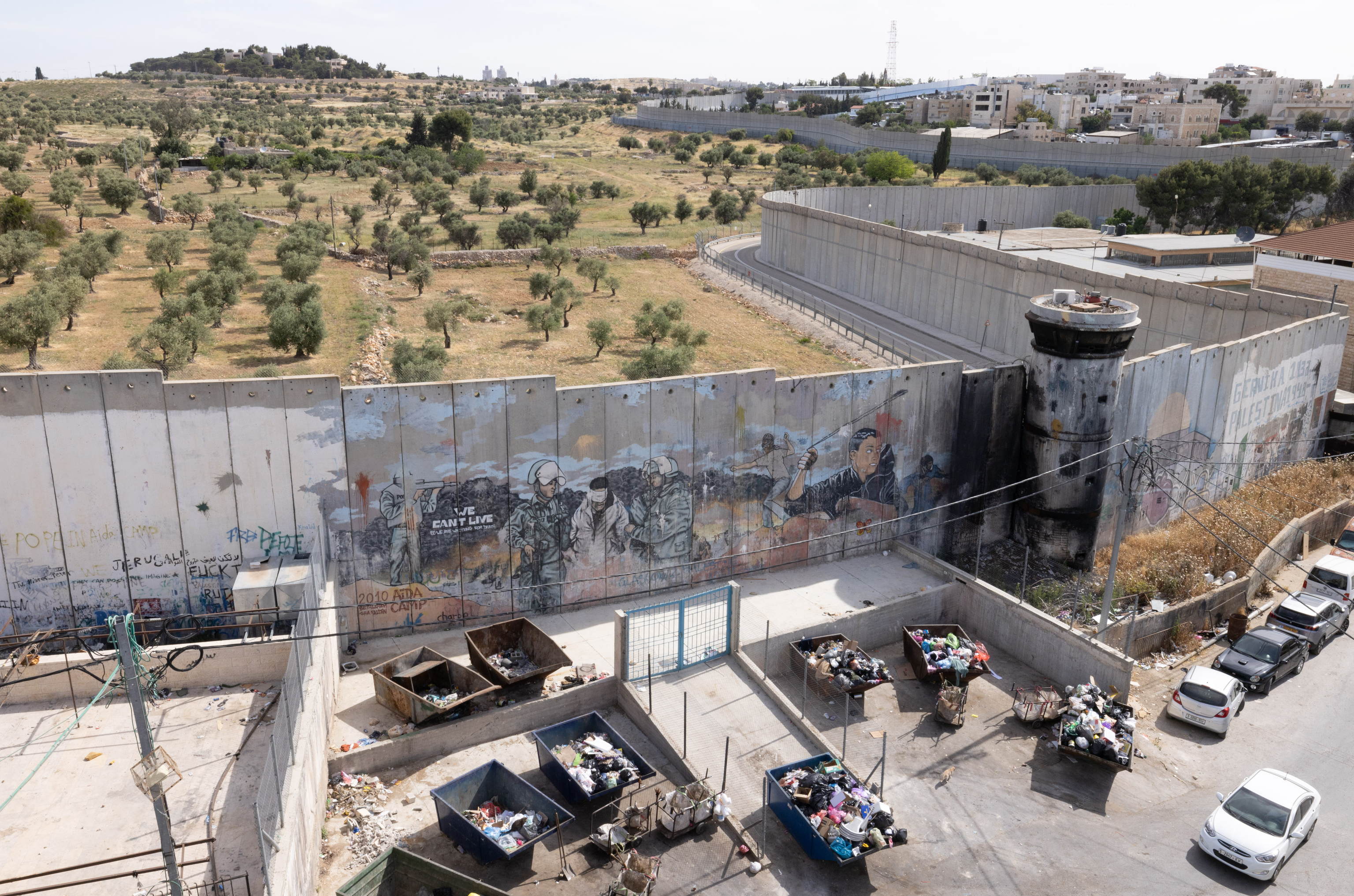 The Belgian General Association of Professional Journalists (AVBB) has condemned the killing of the Al Jazeera journalist in letters to Belgian Prime Minister Alexander De Croo (Open VLD) and Israeli Ambassador to Belgium Emmanuel Nahshon Schlanger. 
Shireen Abu Akleh was shot in the head on Wednesday morning while reporting on skirmishes in the Israeli-occupied West Bank. The 51-year-old American-Palestinian woman had extensive experience in conflict reporting and was clearly identifiable as a journalist. She had worked for 25 years as a Middle East reporter for Al Jazeera.
The Israeli authorities already proposed a joint Israeli-Palestinian investigation, but in the letter to the Israeli ambassador, the AVBB calls for an international and independent investigation into the case. 
In addition, the association points out that freedom of the press is one of the fundamental values of democracy. "And what more serious violation of press freedom can there be than the violent death of a journalist," the letter reads. "In this spirit, the AVBB would like to believe that you will support any truly independent investigation into this tragedy, and furthermore that you will defend freedom of information, even in the tense context between Israel and the Palestinian territories."
In another letter to Prime Minister De Croo, the association says it hopes Belgium will support demands for an independent investigation into the circumstances that led to the journalists' deaths. 
"This tragedy, which follows the eight killings of journalists and media workers in Ukraine, is a further reminder that journalists in conflict situations need special protection, where the protection afforded to ordinary citizens is inadequate. This is one of the points of the draft International Convention on the Safety and Independence of Journalists and Other Media Professionals, launched by the IFJ (International Federation of Journalists) almost four years ago."
This Convention aims to combat the impunity of killers of journalists. The AVBB wants the United Nations General Assembly to adopt this convention, but the support of a large number of states is needed. On the European level, so far only Sweden and Italy have given such support. Therefore, the AVBB asks Prime Minister De Croo, in his capacity of Minister in charge of Foreign Affairs, "in the aftermath of this tragic day for the freedom of the press, to give Belgium's support to this draft convention". 
(TOM)
The wall on the border between the Palestinian Territories and Israel. - © BELGA PHOTO BENOIT DOPPAGNE