Belgian intelligence services use 'exceptional methods' more often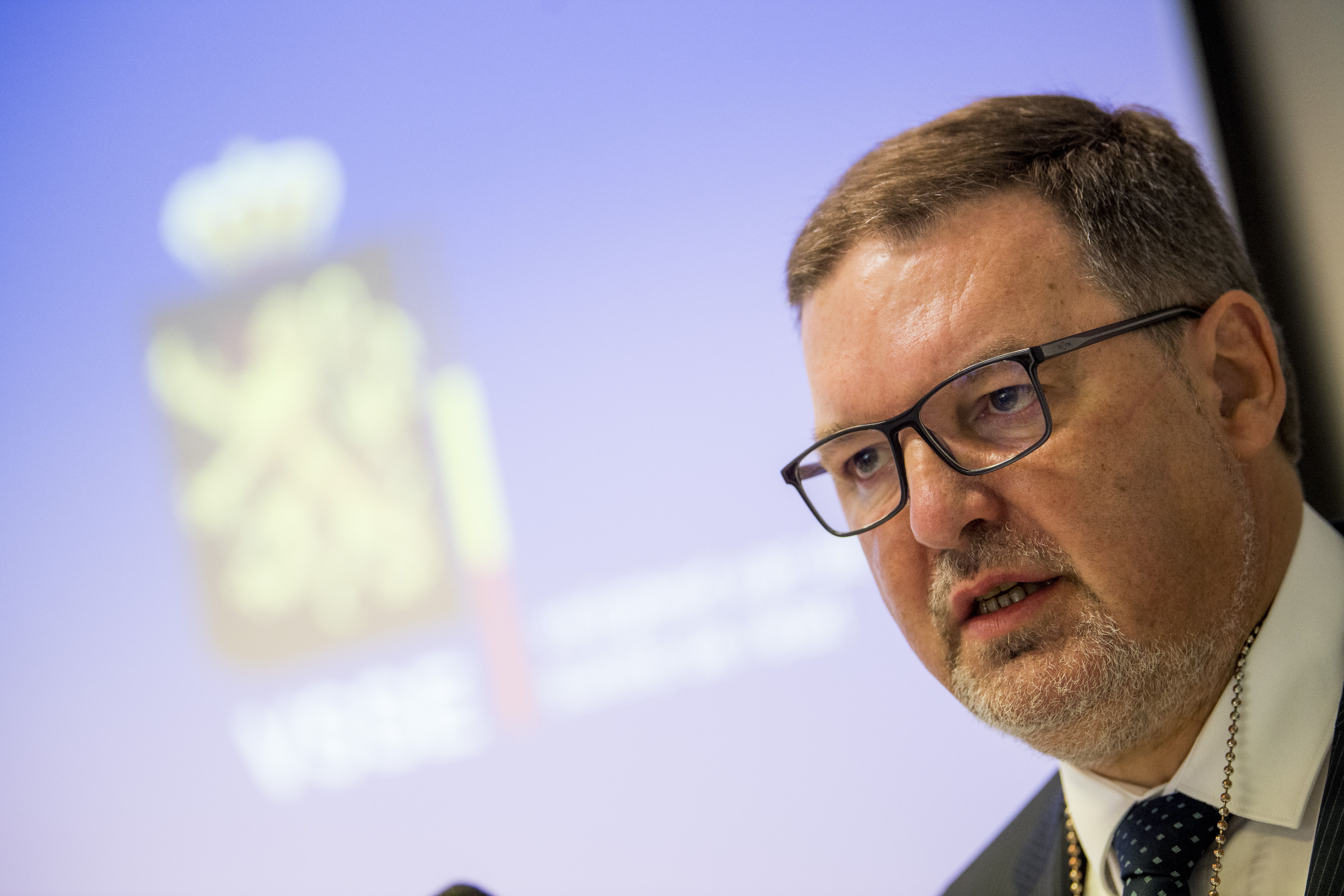 Belgium's national intelligence service and military intelligence service (ADIV) are making more frequent use of "exceptional methods" such as wiretapping. A report presented on Thursday cites, among other things, increased global tensions due to the invasion of Ukraine.
The State Security Service used exceptional methods 587 times in 2022, up from 363 in the previous year. There was a particularly sharp increase in wiretapping and recording of communications, with 330 instances in 2022 compared to 192 in 2021.
Another common method is the collection of data from bank accounts and transactions - performed 108 times last year, up from 73 in 2021. The increased use of special methods became apparent in an activity report presented on Thursday by Comité I, the intelligence services' supervisory body.
Terrorism remains "absolute priority"
The main threats against which these methods were applied were terrorism (715 files), espionage (612), extremism and radicalism (362) and interference (325). The threat of terrorism increased slightly compared to 2021 and remains an "absolute priority" for Belgian intelligence services, the report shows.
After a marked decrease in the number of "interference" cases in 2020, there was a sharp increase from 121 in 2021 to 325 in 2022. The threat of extremism and radicalism also increased remarkably (from 279 files in 2021 to 362 in 2022).
The ADIV used exceptional methods 172 times last year, compared to 89 the year before.
In the report, Committee I chair Serge Lipszyc highlights the need to adapt the functioning and resources of intelligence services, which he calls "essential institutions". Among other things, he cites the invasion of Ukraine, which, after the pandemic, "increased a global crisis that affected us in a way probably not seen since the Second World War".
Belgian state security general administrator Jaak Raes © BELGA PHOTO JASPER JACOBS