Belgian intelligence has filed 554 reports on Russian interference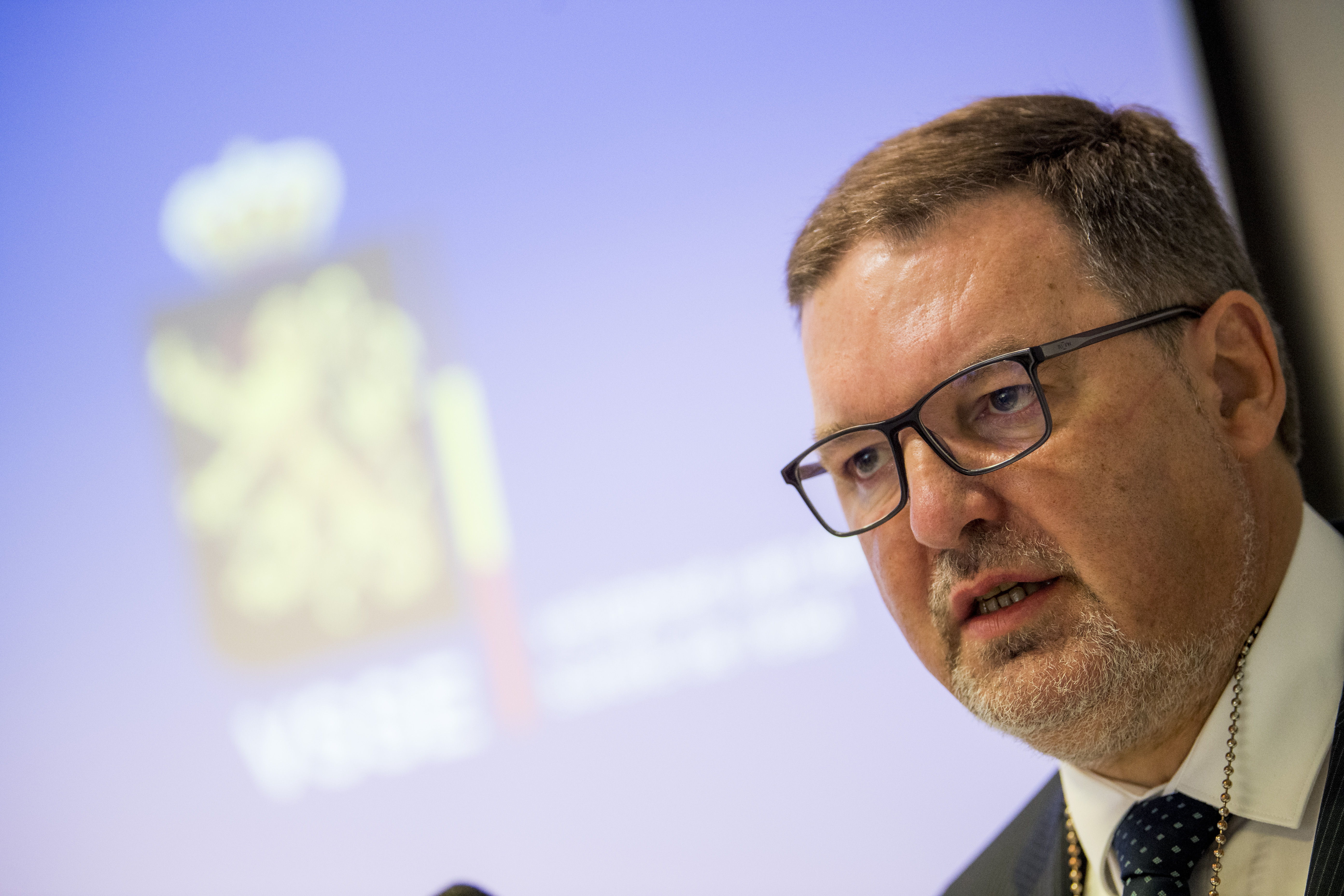 Belgian State Security intelligence has filed 554 investigation reports on Russian interference since 2014, Le Soir reports.
According to an American intelligence report, the Kremlin uses Brussels as a hub from where numerous foundations and other fronts support far-right candidates. The aim; to weaken democracies and strengthen "friendly" political movements or parties considered favourable to the Kremlin's interests.
The problem of Russian interference pointed out in the American report is not new, according to a note from the committee in charge of monitoring the Belgian intelligence services, which Le Soir was able to consult.
However, while Belgian State Security believes it has "solid" information on Russian interference, there is currently no concrete evidence of any Belgian political parties having received structural financing by foreign powers.
Belgian state security general administrator Jaak Raes © BELGA PHOTO JASPER JACOBS