Belgian insurers must continue to cover drought damage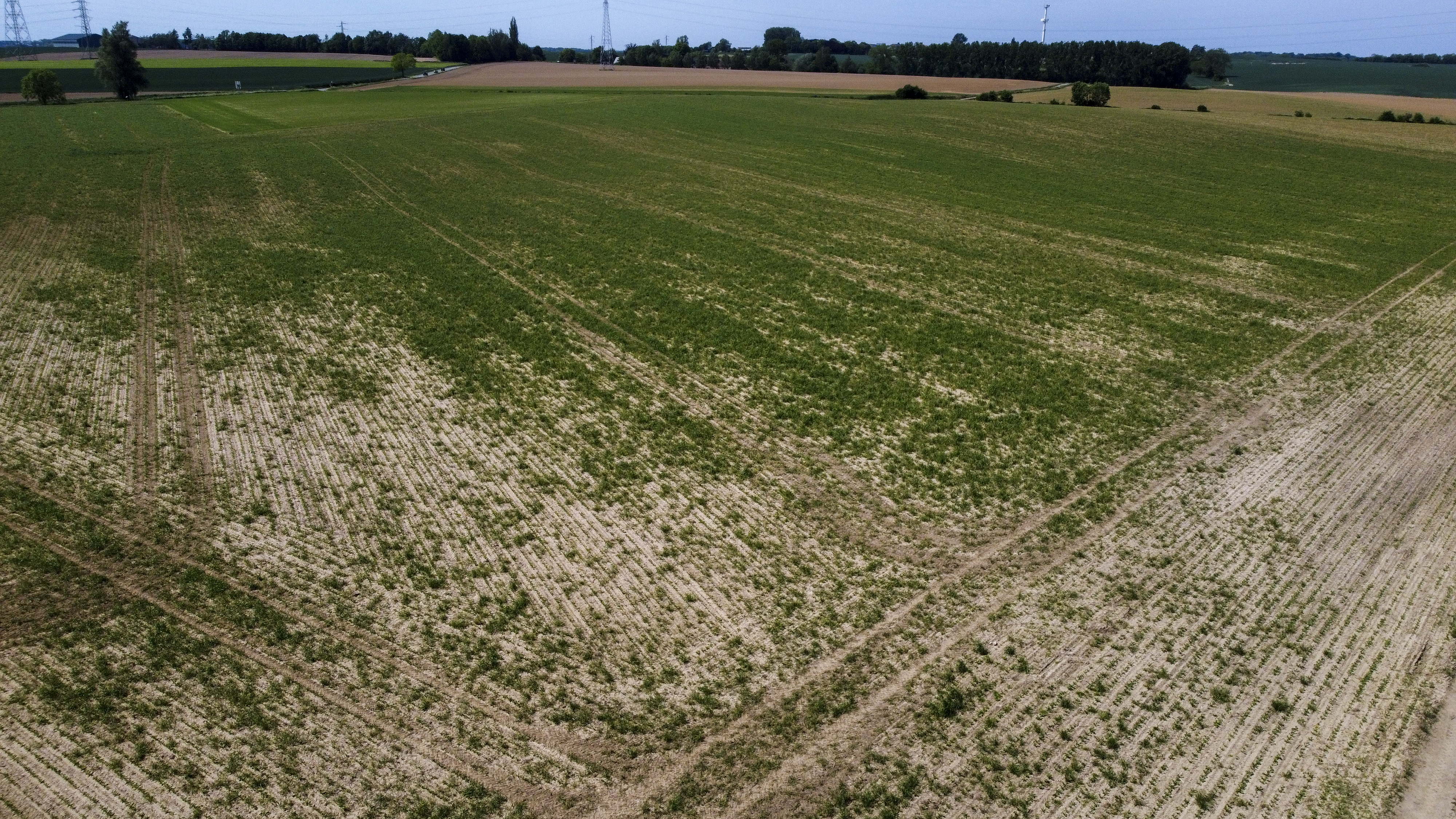 The Constitutional Court has rejected the request from Assuralia, the umbrella organisation of Belgian insurers, to suspend an amendment to the law that obliges the sector to cover drought damage to homes through fire insurance. The Court still has to rule on the possible annulment of that law. That is what De Tijd writes on Friday.
Due to the ongoing drought, more and more homeowners have damage to their homes, such as subsidence or cracks in the walls. Insurers often did not want to cover that damage through the fire insurance because a law on natural disasters from 2005 left room for interpretation, it says in De Tijd. To close that loophole, the federal parliament approved an "interpretative law" last year.
But Belgian insurers demanded before the Constitutional Court for this change of law to be annulled. According to them, the interpretative law only creates more ambiguity. Fire insurances only cover the consequential damage of the drought, such as cracks in the plaster. Moreover, the extent of the possible damage is enormous, say the insurers: it is possible that 25 percent of the homes in Belgium could be the subject of a claim. 
The sector has not set aside any reserves for such cases, say the insurers. They would not only suffer financial loss, but also risk their very existence being affected.
The Constitutional Court decided not to suspend the interpretative law. According to the Court, the insurers have not provided any concrete data showing that the immediate application of the amended regulations would jeopardise their existence. The insurers must therefore continue to pay compensation for drought damage until the Court has decided whether the interpretative law should be annulled. It is not known when that decision will be made.
(TOM)
© BELGA PHOTO NICOLAS MAETERLINCK