Belgian influencers refuse to share contact details on social media profiles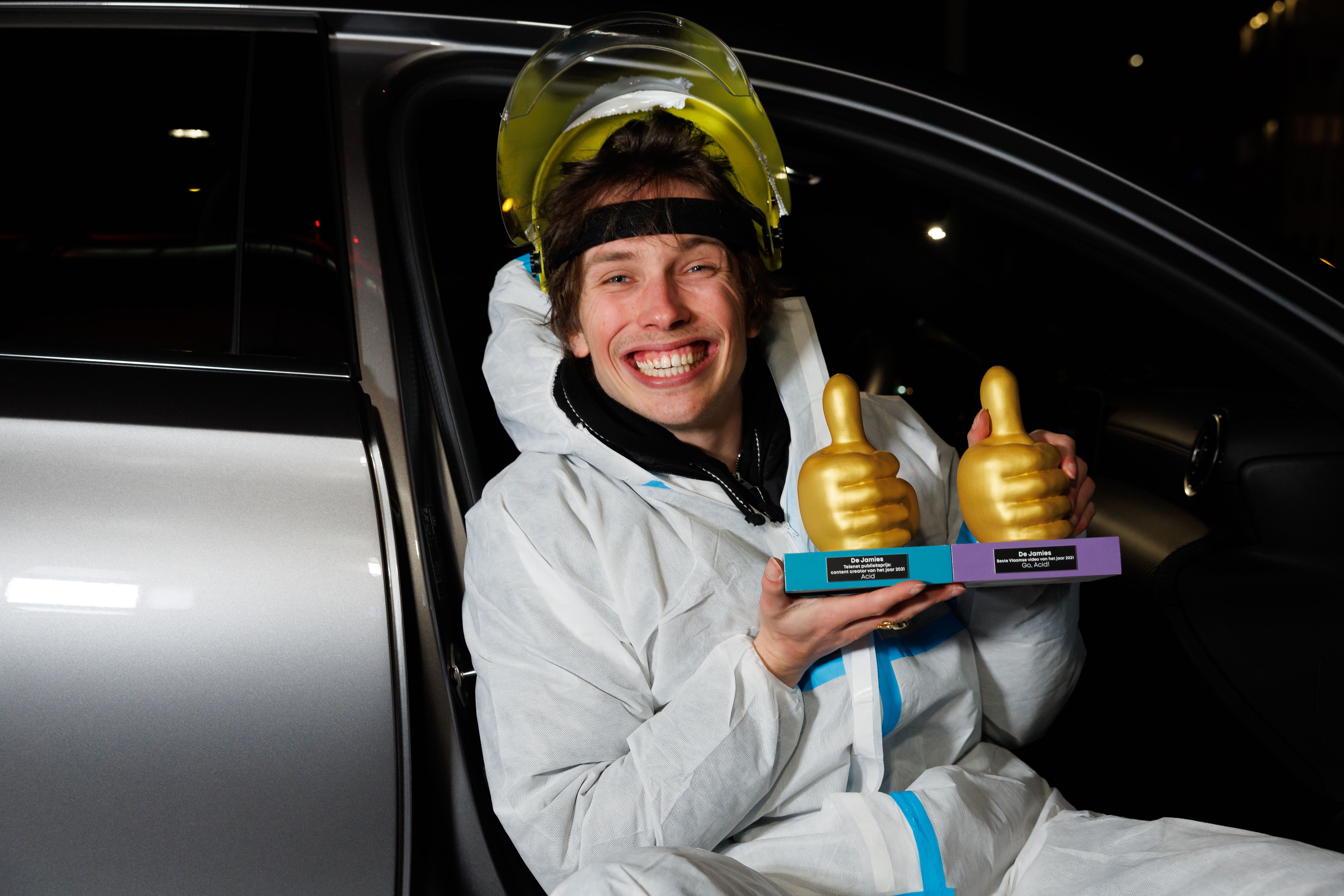 About 50 Belgian influencers recently received a warning from the FPS Economy because they failed to mention their address and a company number on their social media profiles. For some months now, this has been compulsory for everyone who advertises online and receives money for it. According to the Belgian influencers, the new rules are pointless and an invasion of privacy.
As a result of European directives, influencers have to comply with specific guidelines if they regularly advertise companies. For example, they must have a company number and share their business address on all their social media profile pages.
Influencers are companies
Companies also have to follow these rules and are also monitored by the FPS Economy. "Every company has to put their company number, address and e-mail address on their website or social media. Since an influencer is a company, this also applies to them," the FPS Economy told VRT NWS.
The FPS Economy checked some 50 Belgian influencers in recent months. Dozens then received a warning that they would be fined if they did not mention their address and company number on their profiles on social media.
One of the influencers who received such a warning is the Flemish YouTube star Nathan Vandergunst, who also has over 328,000 followers on Instagram under the name Acid. "I suggest I create a group chat with everyone (...) because I'm not going to do this," he said on Twitter.
According to the Flemish public broadcaster VRT, Acid risks a fine between 208 and 80,000 euro, or possibly 4 percent of his annual turnover. The FPS Economy says this is "obviously the very last step".
"You are 100 percent right not to do it," cartoonist Lectrr responded to Acid's tweet. "After a death threat, the police asked me why on earth I put my address on my site. Because it's required by the law that you should know, Mr. cop."
Another influencer pointed out the unreasonableness of the government. He tweeted that minister of Justice Van Quickenborne does not have his company number or address on his Instagram profile either.
If, as an influencer, you do not want to release your address details, you can consider renting a PO Box. But even that is not enough for the Belgian authorities, as the address of the company must be the address where the activities are actually carried out.
Pending European harmonisation, the rules differ from country to country. In the Netherlands, too, the rules for influencers resulting from EU legislation led to controversy. There, the Dutch government has decided that it is sufficient to offer a contact option. Whether this can also be a possible solution for Belgian influencers is up to politicians to decide, the FPS Economy concluded.
(AHU)
© BELGA PHOTO KURT DESPLENTER - YouTuber Acid (Nathan Vandergunst), winner of the Telenet Publieksprijs: content creator of the year poses for the photographer at the award ceremony for the Jamies, the Flemish online video awards, during the 14th edition of the Oostende Film Festival, in Oostende, Wednesday 09 March 2022.