Belgian imports from Russia have increased by 130% since start of sanctions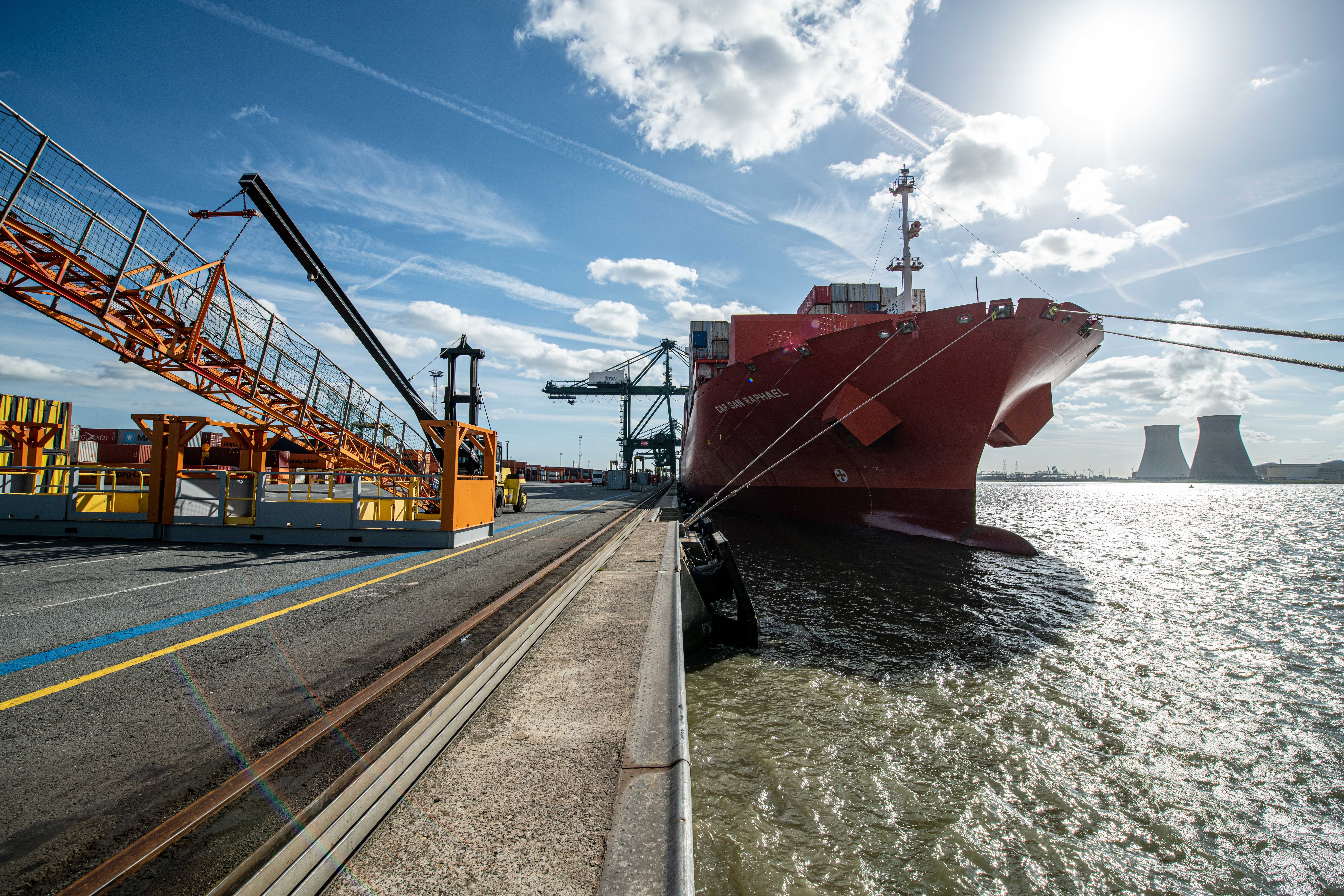 Belgian trade relations with Russia have deepened in 2022, wrote the Mediahuis newspapers on Thursday. According to an investigation by the New York Times, imports have grown by 130% since Russia invaded Ukraine, while exports have shrunk by 25%. A peculiar evolution, considering the many sanctions that European countries have implemented this year.
According to the Belgian Foreign Trade Agency, this increase is primarily caused by the high prices of raw materials. The value of Russian oil and gas imports has risen to around 3 billion euros during the first months of the war. "The port of Antwerp is a major import port for petroleum products and crude oil. And Zeebrugge is a transhipment port for Russian LNG," said expert on energy policy and international politics Thijs Van de Graaf (UGent).
But not only prices have risen, volumes have risen as well. The port of Zeebrugge serves as a transit port for Russian LNG, and the Belgian company Fluxys manages the storage, transhipment and regasification. "This is a cash cow for our municipalities," added Van de Graaf.
From December onward, ships with crude oil won't be allowed to dock in European ports. But the diamond trade, Belgium's most important Russian import after oil and gas, will be able to continue thanks to Belgian diplomats. "They wanted to protect Antwerp as a global diamond centre, arguing that the trade would shift outside Europe," said professor and expert in international security Alexander Mattelaer (VUB).
(TOM)
© BELGA PHOTO JONAS ROOSENS